9 Rumors That Didn't Come True at Yesterday's Apple Event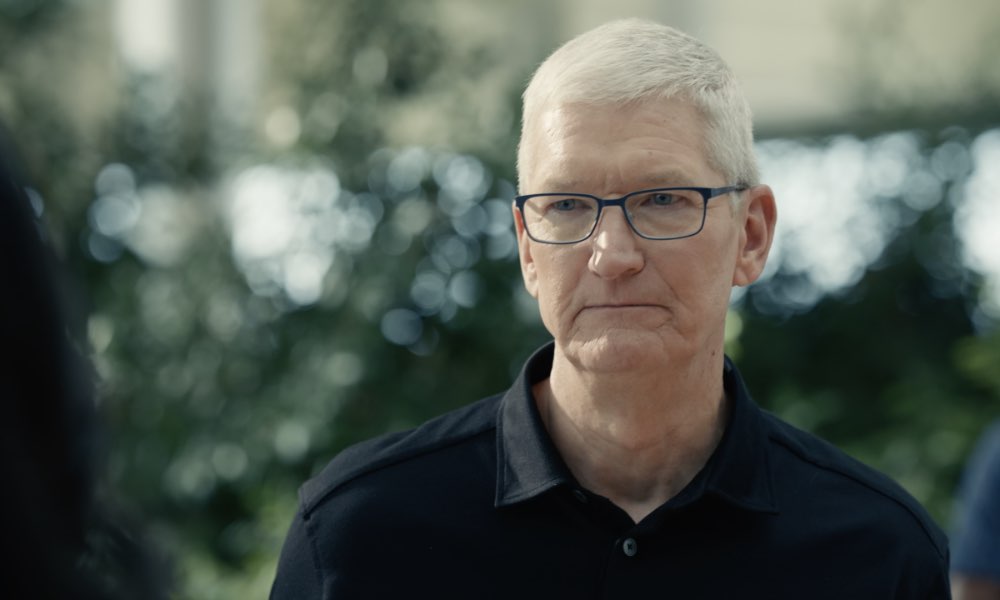 Apple's annual iPhone event is over, and while the iPhone 15 and iPhone 15 Pro packed in a lot of exciting new features — many of which we knew were coming — there were a few things the rumor mill got wrong.
To be fair, leakers and analysts definitely got far more right than they did wrong this year; it was nothing like the debacle of 2021 when sources near-unanimously agreed we'd see a fundamental Apple Watch redesign that never actually materialized. However, that was also in the midst of a crackdown on leakers by Apple like we hadn't seen since 2017 when it was preparing to unveil the iPhone X. Not coincidentally, that was also the only other time we've seen such a huge disconnect between what folks predicted and what actually came to pass that fall.
So, by those standards, 2023 has been a pretty pedestrian year so far. While Apple has still apparently run a few sting campaigns to catch leakers, it seemed to be far less concerned about plugging the holes in its iPhone and Apple Watch plans this time around.
Nearly everything that came to pass on the iPhone 15 and iPhone 15 Pro had already been making the rounds for weeks, and sometimes months, leading up to this week's release. That included everything from big obvious things like the switch to USB-C and expansion of the Dynamic Island to the non-Pro models to more surprising changes like the new 48MP cameras and even smaller ones like a USB-C case for the AirPods Pro 2, Wi-Fi 6E on the iPhone 15 Pro models, Apple's new FineWoven cases, and a Light Green iPhone 15.
However, it still wasn't all sunshine and roses for the leakers. There were a few things they came up with that didn't show up in any form during or after yesterday's event. Some of these seemed quite likely, while others were a bit more of a stretch, but either way, none of the following predictions came to pass — at least not this year. Read on for nine things the rumor mill got wrong this time around.