A Price Increase for the iPhone 15 Pro Models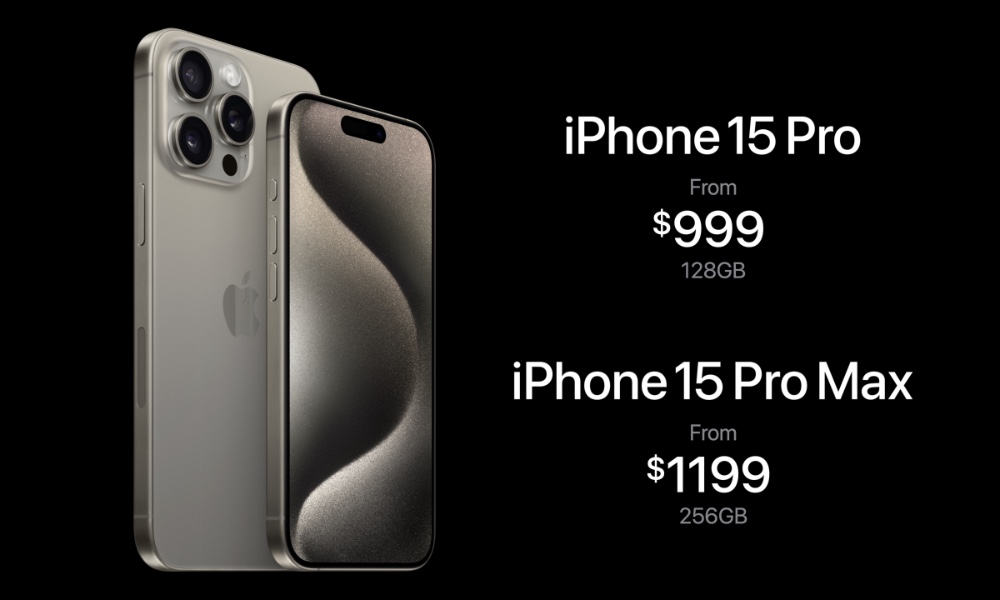 What We Heard: For several months, various analysts have predicted that the iPhone 15 Pro and iPhone 15 Pro Max could see price hikes between $100 and 200 dollars. An eleventh-hour report tempered this by indicating that the iPhone 15 Pro would remain the same, and only the iPhone 15 Pro Max would increase by $100, starting at $1,099.
What We Got: Technically, this last part sort of came true, as the entry-level iPhone 15 Pro Max is now $1,099. However, what that rumor didn't get right is that the storage of the iPhone 15 Pro Max now also starts at 256GB rather than the 128GB that was predicted. Technically, this puts it at the same price as last year's 256GB iPhone 14 Pro Max, so it's not really a price hike, just the elimination of a lower-cost model from the lineup.