Colorful USB-C Cables
What We Heard: In August, multiple leakers claimed to have put eyes on colorful USB-C cables being manufactured by Apple's suppliers that were presumably destined to be packaged with this year's iPhone 15 models.
The theory was that Apple would use the switch to USB-C to introduce more fun and durable cables, braided and color-matched to each iPhone finish. These were expected to resemble the Lightning-to-USB-C cables Apple began including with its M1 iMac in 2021.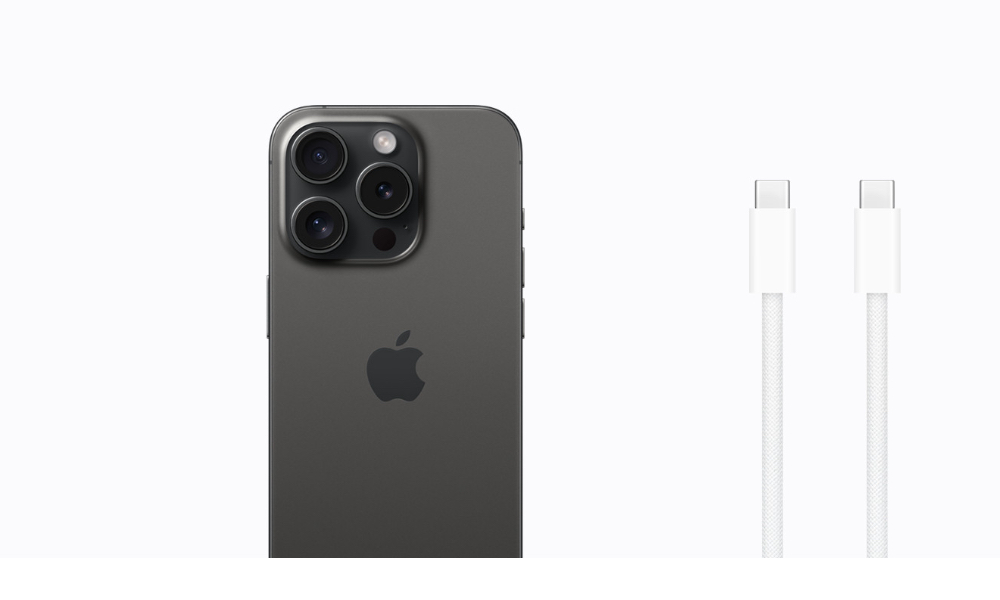 What We Got: The same old white Apple cables, with two USB-C ends instead of a USB-C and Lightning combo. Whether the photos shared by leakers were of actual Apple cables is unclear, but if so, they could have been Mac cables. After all, with the switch to USB-C, Apple is also likely to start replacing the Lightning cables in its Mac boxes with USB-C ones.