The iPhone 15 Ultra
What We Heard: This one was always a bit vague, but multiple sources had been kicking around the name "iPhone Ultra" as far back as the beginning of this year. However, it was never entirely clear whether this was poised to be a fifth iPhone model that would sit above the iPhone Pro lineup or simply a new name for the awkwardly-named iPhone Pro Max.
Some of the fodder for this rumor may have also come from leaks about Apple's plans to switch from stainless steel to titanium for at least some iPhone models. While that did happen with this year's iPhone 15 Pro lineup, things weren't that clear eight months ago, and it would have been easier to believe at the time that those rumors were talking about a unique higher-end iPhone similar to the titanium-clad Apple Watch Ultra — which is probably where the name came from.
The concept of an iPhone 15 Ultra resurfaced in late August, with one sketch source suggesting that a fifth iPhone was in the works. However, other sources indicated that, at most, "Ultra" was simply something Apple was considering as an alternative for the iPhone 15 Pro Max but had decided against it.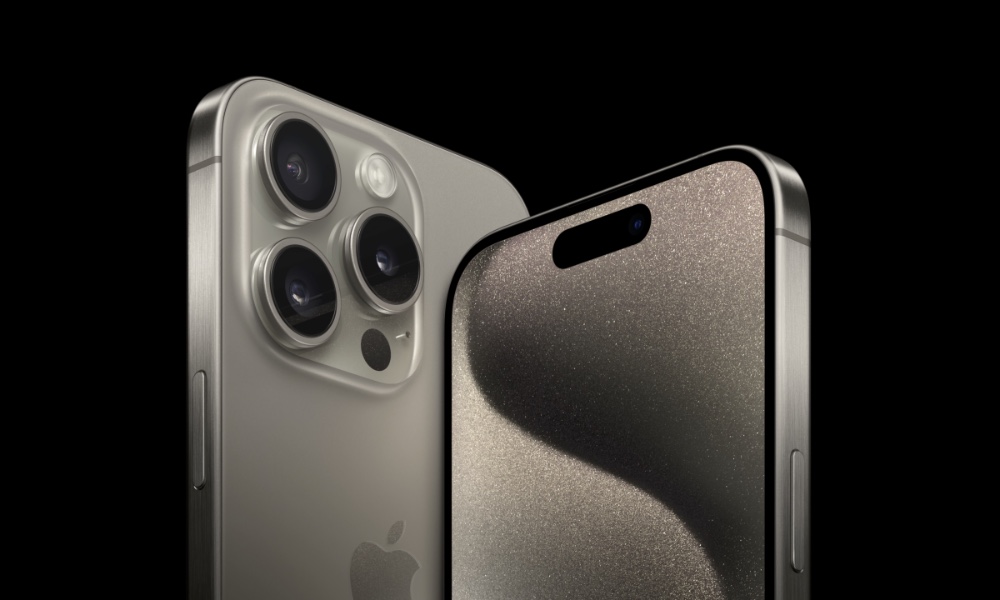 What We Got: Nothing, really. Depending on how you look at it, we did get the iPhone 15 Pro Max without a name change, but that would have shown up with the same features regardless of what Apple chose to call it. We definitely didn't get the fifth ultra-high-end iPhone that some were hoping for.