A 'Dark Titanium' Apple Watch Ultra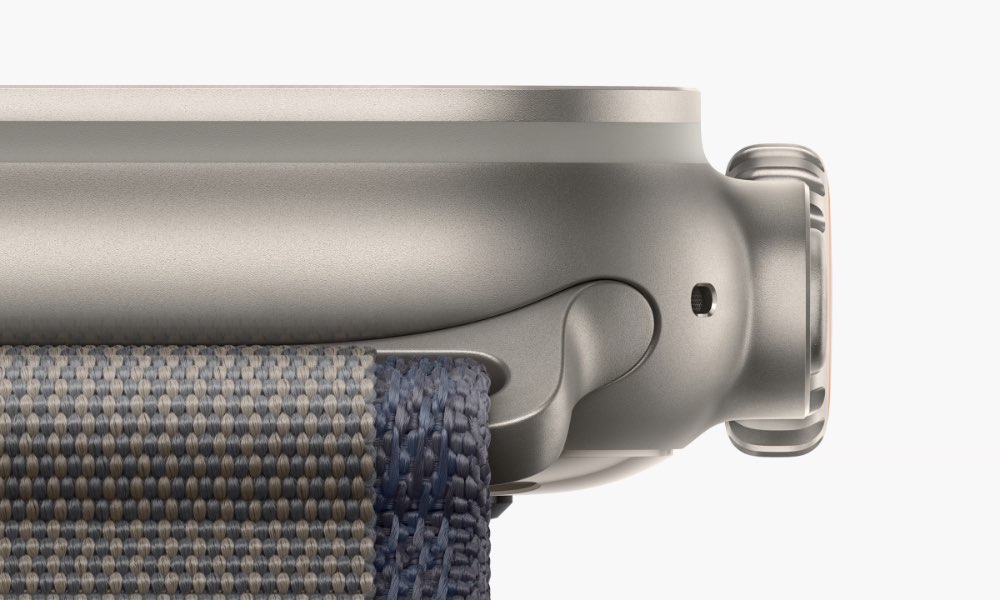 What We Heard: With the Apple Watch Ultra 2 coming, several sources predicted that Apple would add a new "dark titanium" color option to give customers a choice beyond the natural titanium finish.
What We Got: Again, nothing other than a new Apple Watch Ultra in the same single natural titanium color. Apple had a lot more fun with its titanium iPhone 15 Pro lineup, which comes in black, white, and even blue titanium finishes, but it didn't apply this to the new Apple Watch Ultra.