Faster Charging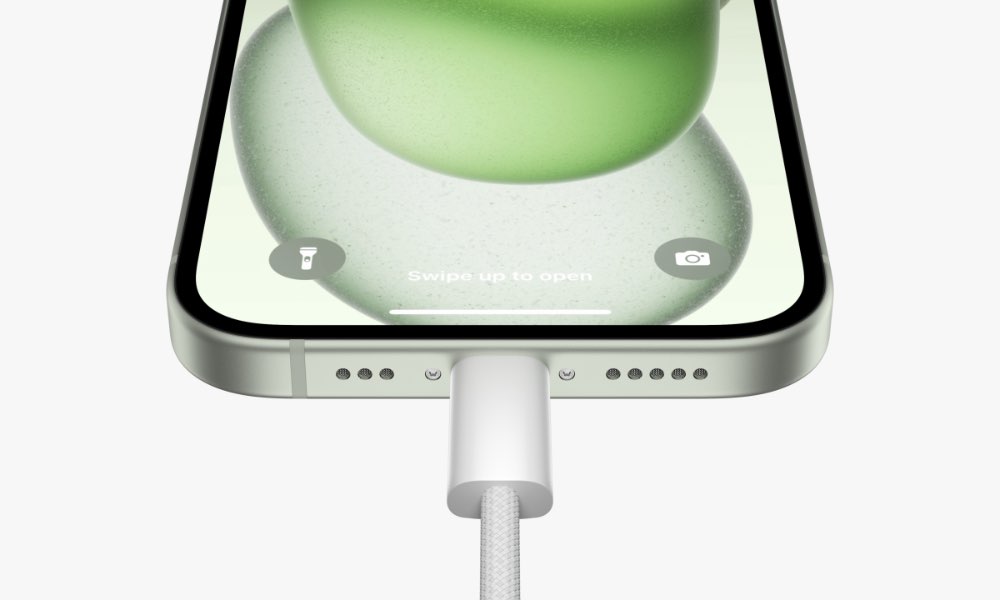 What We Heard: At least some iPhone models were destined to support 35-watt wired charging over USB-C, making them compatible with Apple's 35W Dual-USB charger.
What We Got: Probably nothing. Apple certainly didn't have anything to say about faster charging during yesterday's event, and a bump to 35W charging across the board would have been worth talking about. From the specs pages, it doesn't appear much has changed, which would mean that the iPhone 15 models still charge in the same 20-29W range as their predecessors.
On the upside, it does look like the reports of more universal 15W wireless charging were accurate. While Apple didn't formally announce this, it made a couple of references to "MagSafe or Qi2" chargers — the latter being the new standard that will allow more third-party accessories to deliver 15W charging without requiring Apple certification. It remains to be seen whether all MagSafe phones will be compatible with Qi2 chargers or if this will be limited to the iPhone 15 lineup.