These Were My 5 Big Disappointments from Apple's September Event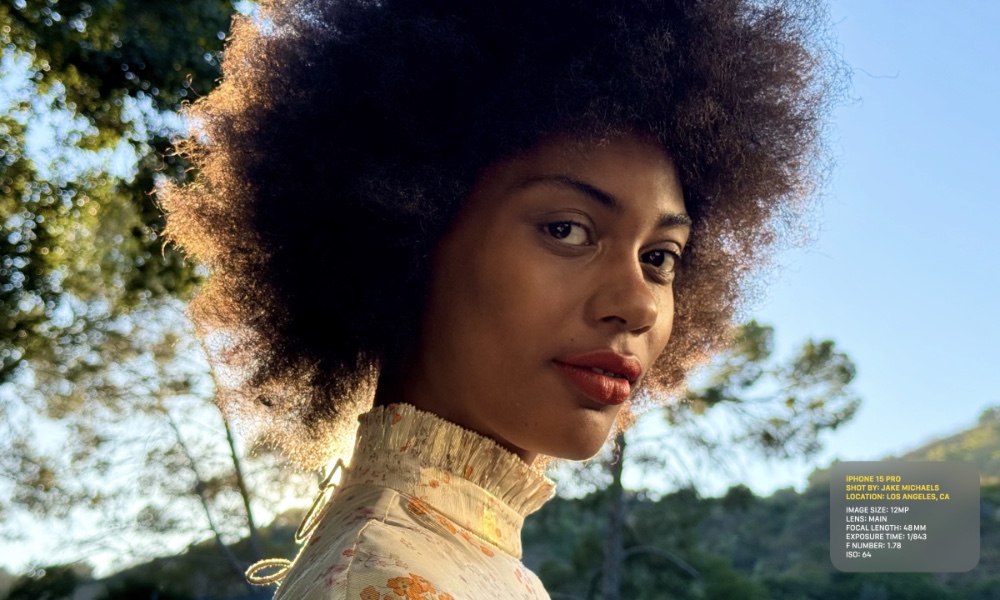 It's been a week since Apple held its Wonderlust event. Now that the dust has settled, we know pretty much everything there is to know about Apple's newest products.
And now that the hype is over, we can look back and see if this event was everything we expected.
For the most part, the answer is yes. Overall, the event was pretty good, but it wasn't perfect. As exciting as Apple's new product lineup is, there were still a few things that felt a bit disappointing.
The New Apple Watch Updates Weren't That Big of a Deal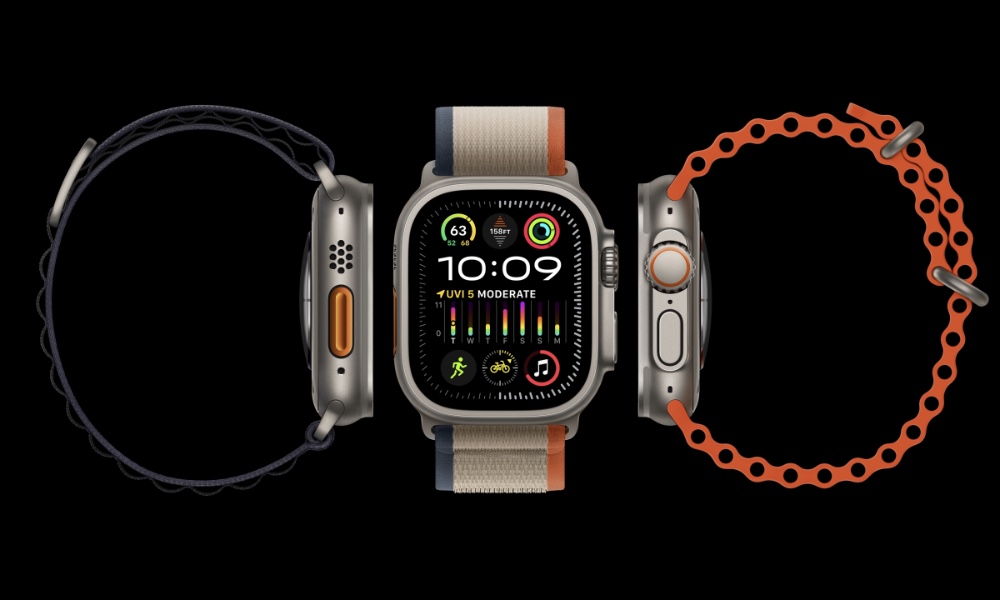 Everyone who has used an Apple Watch knows how great it is. One of the things that makes the Apple Watch stand out is how Apple has constantly added new health features to the Apple Watch to make it even more indispensable in your everyday life.
Unfortunately, that didn't happen this year. Apple decided to update the Apple Watch Series 9 and the Apple Watch Ultra 2 just a little bit.
The biggest change is definitely the new S9 chip, which was going to happen either way. This chip lets you use a brand new feature called Double Tap, which basically lets you control your Apple Watch with one hand.
However, unless you really need to update your Apple Watch, this feature alone isn't enough to purchase a completely new Apple Watch. Plus, you can technically use Double Tap on your current Apple Watch if you use the accessibility feature called AssistiveTouch.
To make this even more disappointing, it's been confirmed that Double Tap won't be available at launch. Even if you do buy the Series 9 or Ultra for this new feature, you'll still have to wait at least one more month before you can try it.
Besides the new chip and feature, you also get a brighter display that can go up to 2,000 nits on the Apple Watch Series 9 and up to 3,000 nits on the Apple Watch Ultra 2.
The iPhone 15 Pro Max Got a Price Increase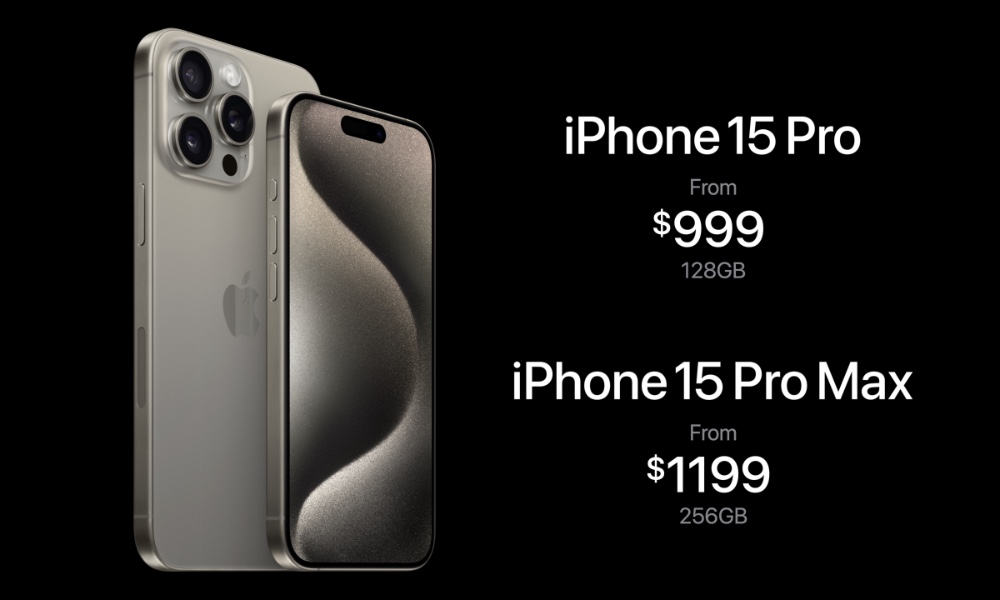 It's been a long time coming, and a lot of rumors mentioned this, but it was still disappointing to see that Apple made the iPhone 15 Pro Max $100 more expensive.
Granted, the company "technically" kept this year's Pro Max at the same price as last year's model. The only difference is Apple got rid of the iPhone 15 Pro Max with 128 GB of storage that cost $1,099.
Now, you can only get the 256GB model for $1,199. Yes, it was pretty clever on Apple's part, but it was still a huge hit for most of us.
No Thunderbolt Support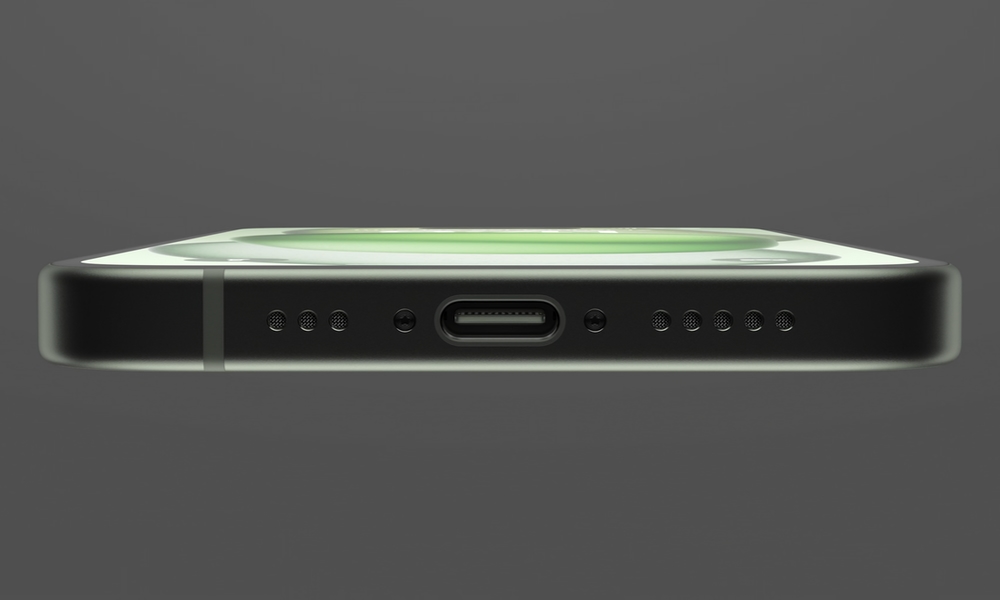 One of the biggest rumors that was going around right before Apple's keynote was that at least some of the new iPhone 15 models would support Thunderbolt.
This was huge news as it would mean the new iPhone 15 would be able to reach file transfer speeds of up to 40 Gbps. Instead, the iPhone 15 Pro and iPhone 15 Pro Max got only USB 3 speeds of 10 Gbps.
Unfortunately, none of this happened this year. Maybe in 2024.
The iPhone 15 Only Supports USB 2.0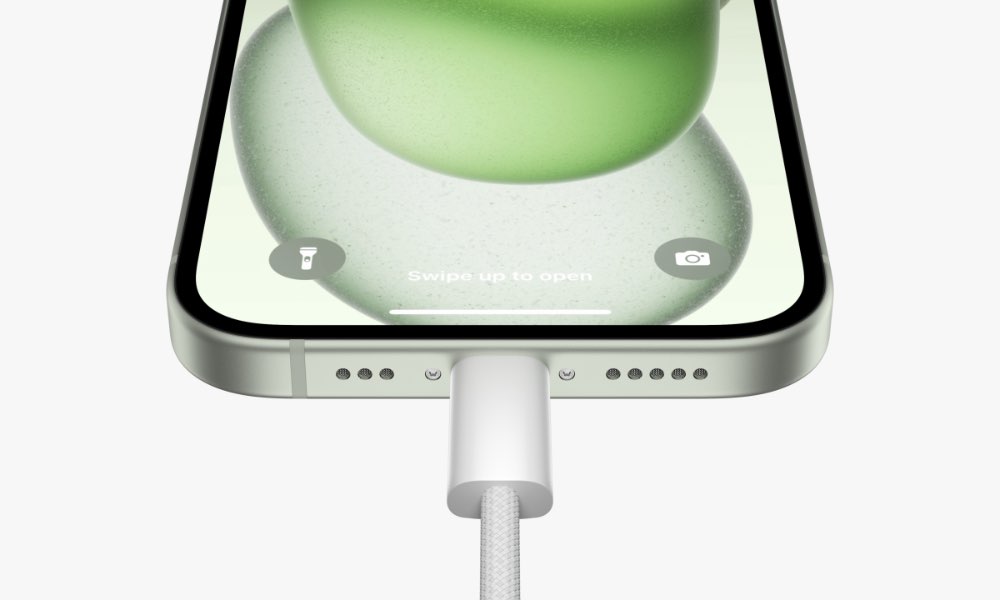 Not only did Apple not add support for Thunderbolt, but the company also kept the iPhone 15's USB-C port as basic as possible, as least on the non-Pro models.
For the first time ever, the iPhone 15 now features a USB-C port instead of Lightning. This was a huge rumor that fortunately became a reality, but Apple didn't take it to the next level.
Instead of using something like Thunderbolt or USB 3.0 for the iPhone 15 and iPhone 15 Plus, the company decided to keep it at USB 2.0.
By today's standards, USB 2.0 is considered outdated, as it only reaches transfer speeds of up to 480 Mbps. That's the same as the older Lightning port.
To be fair, the iPhone 15 Pro and iPhone 15 Pro Max do support USB 3.2 Gen2, but that'll cost you at least $1,000 to get.
While it's great that you can now charge all your devices with a single charging cable, it was still a letdown to see how Apple handled one of the biggest changes on the iPhone to date.
There Wasn't One More Thing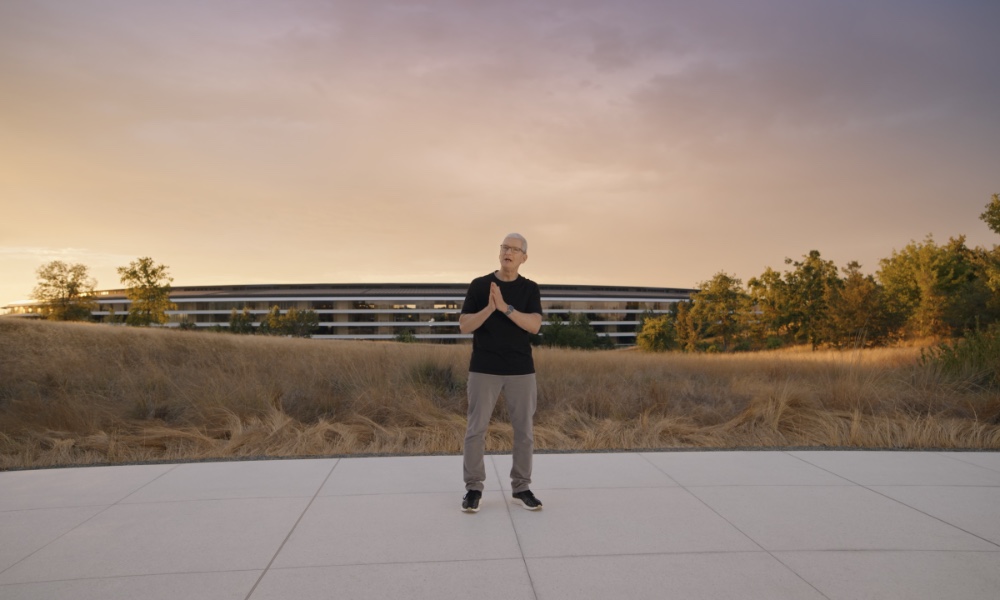 Apple doesn't always show "one more thing" at the end of its presentations anymore, but it felt like this year's event really could have used one.
For starters, there weren't many products to announce. Hadn't it been for the Apple 2030 update, the keynote would've been pretty short.
We only saw new Apple Watches and new iPhones, which we already expected, so it would've been great to see Apple announce one more thing.
The company could've given us a bigger update on the Apple Vision Pro or even a demonstration or maybe launched a new product altogether.
Unfortunately, that didn't happen this year. So we'll have to play the waiting game until we see one more thing from Apple.
Wonderlust Was Still Great
Despite a handful of disappointing things, Apple's Wonderlust event was a huge success. Even with the caveats, the iPhone 15 lineup is a great update, and all models will become a must-have because of the new USB-C port.
And while both Apple Watch models weren't necessarily huge updates, they're still solid options for those of us who really need to update our Apple Watches.