USB-C Changeover May Lure Some Android Owners to Buy iPhone 15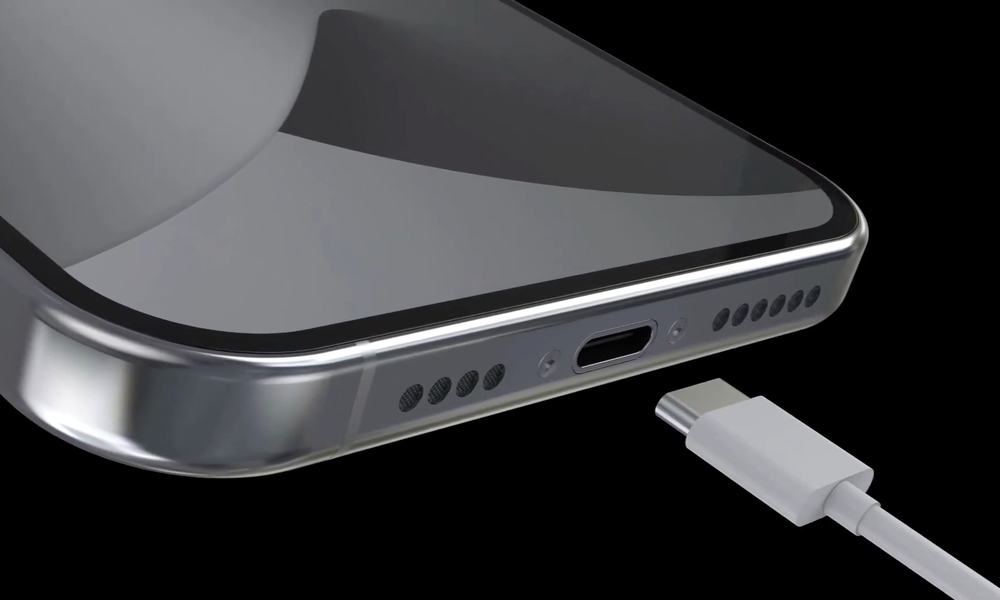 Apple is expected to unveil its iPhone 15 lineup next week, and one of the handset's updates is expected to replace the Lightning connector the company has used since the 2012 iPhone 5 with USB-C connectivity.
Now, a recent survey conducted by SellCell shows that the USB-C changeover could be enough on its own to spur some Android phone owners to make the move to an iOS-powered device.
In a survey of over 1,000 iPhone users and over 1,000 Android users in the United States, SellCell found that 44% of existing Android owners would be tempted to upgrade to a device in the iPhone 15 lineup if Apple does indeed make the switch to USB-C connectivity.
As for current iPhone users, 63% of respondents said that Apple switching the iPhone 15 over to a USB-C charging connector would influence their decision to make the move to an iPhone 15 handset.
66% of the 1,000+ iPhone owners said that they will be leaning toward an iPhone 15 upgrade. Of that 66%, a massive 63% of those users are leaning toward an upgrade to the iPhone 15 thanks to the move from the Lightning port to a USB-C
Of those respondents who said they would buy an iPhone 15 thanks to the USB-C switchover, 37% of iPhone users surveyed said a big reason for upgrading would be to use a single cable to charge their iPhones, Macs, and iPads.
Apple replaced its original 30-pin connector on its iPhone lineups with the Lightning port 11 years ago when it released the iPhone 5 in September 2012. Not long after, the fourth-generation iPad also made the switch to Lightning for Apple's tablets, arriving only six months after the third-generation model.
Apple is expected to switch the iPhone's charging/syncing connector over to USB-C this model year thanks to new European Union regulations requiring all consumer mobile and laptop devices to use a universal charging standard.
The new regulation will come into force starting in 2024, when the EU will require a USB-C port to be used on a large range of electronic devices, including mobile phones, tablets, headphones, and some accessories.
Apple devices and accessories that currently use a Lightning connector will be required to make the changeover to USB-C for new models that go on sale in 2025 or later. These products include:
iPhone
AirPods Charging Case
Magic Keyboard
Magic Trackpad
MagSafe Battery Pack
EarPods
Beats products
Bloomberg's Mark Gurman has said Apple will unveil updated AirPods Pro with a USB-C charging case during its upcoming "Wonderlust" iPhone 15 media event. He says the USB-C charging port will be the only thing to change when it comes to the wireless earbuds.
Even with the changeover, there is a good chance that not everyone will see benefits from the switch. At least one well-connected leaker (Majun Bu) has said the lower-cost iPhone 15 and iPhone 15 Plus will not benefit from an increase in data speeds.
Apple industry analyst Ming-Chi Kuo has also said that only iPhone owners who use certified USB-C cables and chargers will see an increase in charging speeds.
Apple is expected to debut its new iPhone 15 lineup during its "Wonderlust" event, scheduled to be held on September 12, at 10 a.m. Pacific Time.