Everything New with the Apple Watch Series 9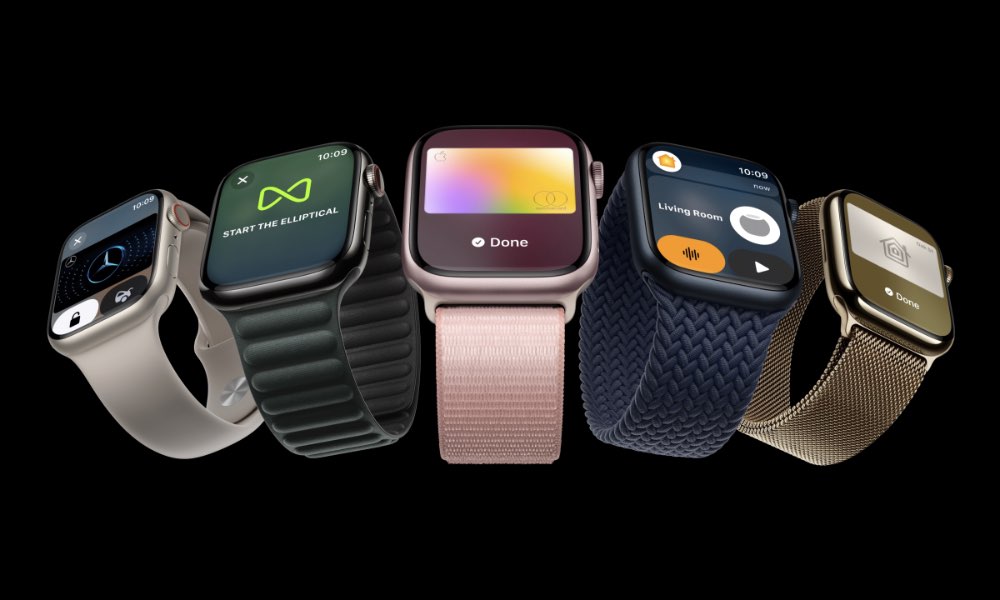 Just like every year, Apple unveiled a bunch of new products during its annual September event. As we expected, the new iPhone 15 was the biggest headline of the event, and for a good reason.
With that said, Apple also revealed the brand new Apple Watch Series 9. Granted, this year's Apple Watch didn't have as many new features as we would've liked to see, especially when it comes to new health sensors.
Still, the Apple Watch Series 9 has a lot of cool new things that make it a worthy buy for those looking to make an upgrade this year. Read on for everything you need to know about the Apple Watch Series 9.