How Does the Apple Watch's New Double Tap Work?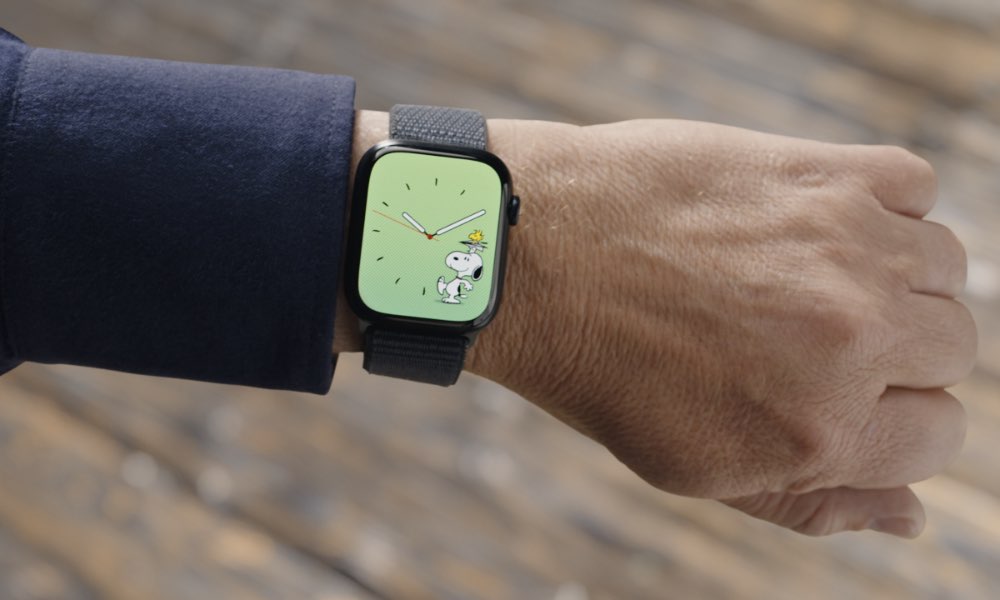 Last week, Apple announced this year's new Apple Watch lineup: The Apple Series 9 and Apple Watch Ultra 2. While both watches represent minor updates for the lineup, Apple still managed to add a few cool features that will make it worth the update.
One of these features is called Double Tap, which is a new way to control your Apple Watch.
While neither the feature itself nor the name are exactly new for Apple, it's still one of the major reasons why you might want to switch to one of these new models. Here's everything you need to know about this feature.
What Is Double Tap on the Apple Watch?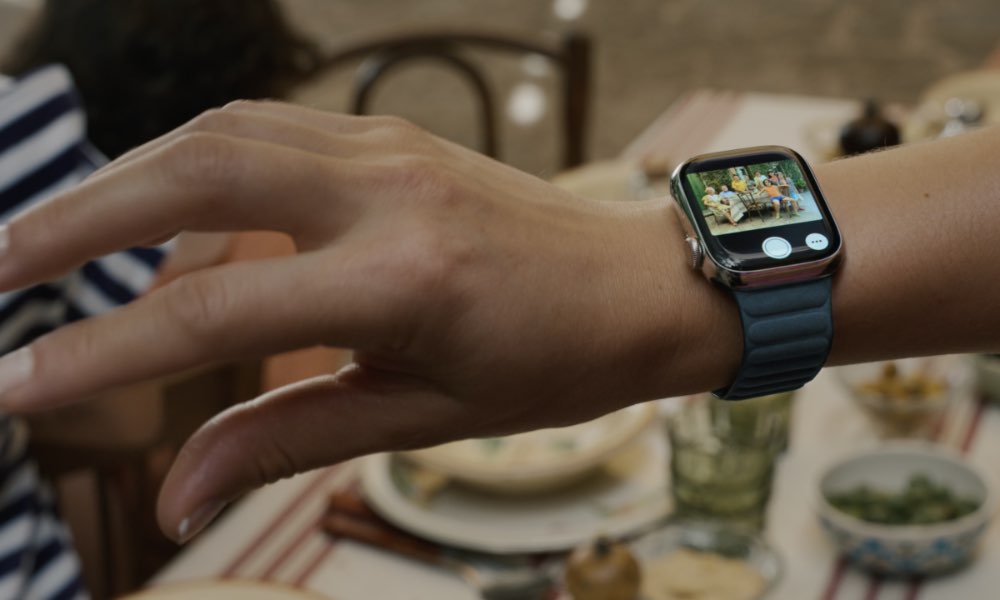 Double Tap is a brand new feature Apple introduced during its Wonderlust event as a way to control your Apple Watch with one hand.
How do you do that? Well, the name says it all. All you need to do is double-tap your index finger and your thumb.
The double tap is the same as tapping the main button on any app you're using. So, if you get a call, you can tap your fingers twice, and your Apple Watch will register it as if you're tapping the answer button. Tap twice again, and your Apple Watch will hang up the call.
This will work on pretty much any app on the Apple Watch Series 9, but it'll also work right on your watch face. You'll be able to double-tap your finger and thumb to do things like open your Smart Stack widgets and scroll down to select the widget you want to see.
How Does Double Tap Actually Work?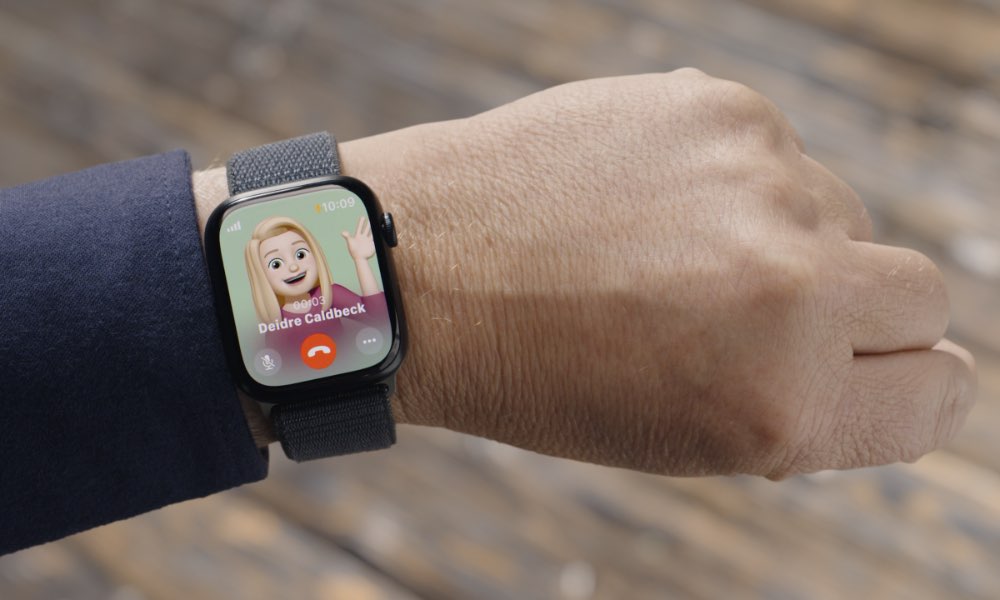 Apple says that Double Tap is possible thanks to the new S9 chip inside the Apple Watch Series 9 and Apple Watch Ultra 2, although this feature already kind of works on previous devices (more on that later).
The new hardware lets the Apple Watch keep track of your movements and your blood flow. When your Apple Watch detects the change in your blood flow from double tapping your finger and thumb, it uses that information and its own algorithm to activate Double Tap.
It's really incredible when you think about it, but it isn't actually new to the Apple Watch.
You Can Already Use Double Tap on Your Apple Watch (Kind Of)
Even though Apple didn't mention this, you can already use the new Double Tap feature on your Apple Watch, even if you have an older model (kind of).
This is thanks to an accessibility feature called AssistiveTouch. This feature lets people who can't control their Apple Watch with both hands use hand gestures to navigate the interface.
Granted, AssistiveTouch is not as straightforward as Double Tap. The accessibility feature has a learning curve because of all the things you can control with it.
Still, you can technically already use Apple's new features on your current Apple Watch. This will help you know if the switch is actually worth it for you.
To use AssistiveTouch on your Apple Watch, all you need to do is:
Press the Digital Crown on your Apple Watch.
Open the Settings app.
Scroll down and select Accessibility.
Scroll down again, and tap on AssistiveTouch.
Turn on AssistiveTouch.
And that's it. You'll notice that using it isn't as simple as Double Tap, but you can also use it to control many more features on your Apple Watch.
For instance, you can tap once to move to the next item or double-tap to move to the previous one. And if you want to select an item on the screen, you need to clench your first.
Obviously, this feature will work way better on the Apple Watch Series 9 or the Apple Watch Ultra 2, but it'll still give you a good idea of how this feature might work.
There's More to the Apple Watch This Year
Of course, Double Tap isn't the only new feature you can play around with on your Apple Watch.
Both the Series 9 and the Ultra 2 have more processing power, can handle Siri commands without using your iPhone, and have the brightness screens we've ever seen on any Apple Watch.
You can pre-order your new Apple Watch right now if you go directly to Apple's website.