Is the Apple Watch Series 9 Worth the Upgrade?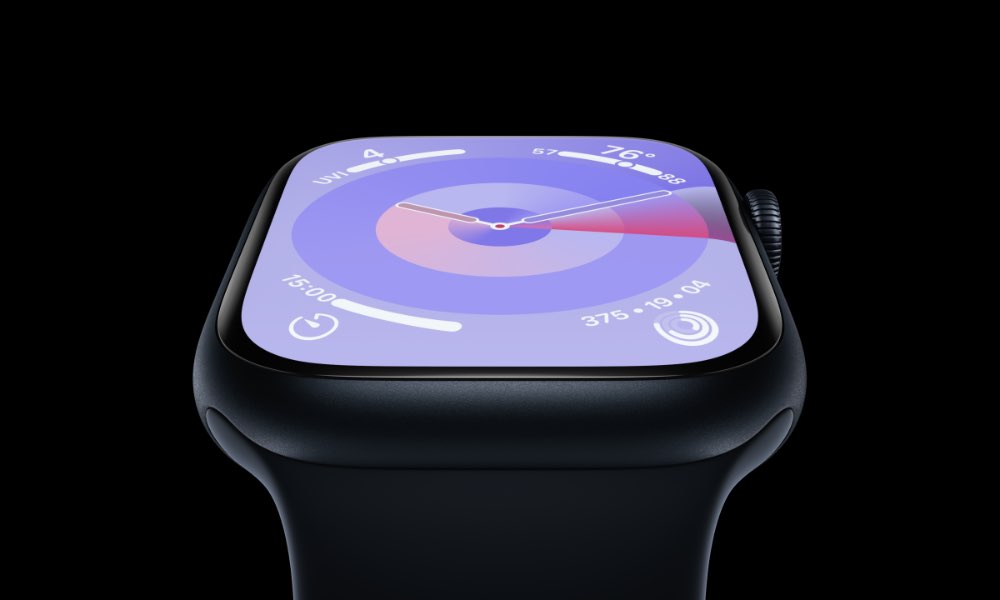 Apple's iPhone 15 and iPhone 15 Pro lineups understandably got most of the attention at this month's Wonderlust event; however, Apple also unveiled two new Apple Watch updates: The Apple Watch Series 9 and a second-generation Apple Watch Ultra.
Although both new Apple Watch models look virtually unchanged from their predecessors, they pack in a few interesting new things under the hood, which may leave you wondering if it's worth jumping on one of the new Apple Watch models this year.
Of course, like most technology upgrades, the answer is a bit complicated since it comes down to personal preference and how much money you're willing to spend. However, there's one important thing to consider when it comes to Apple's strategy for the Apple Watch: Each year's new Apple Watch is more about drawing new customers into the fold than enticing existing ones to upgrade.
Unlike the iPhone, the Apple Watch is still very much a growth market. That applies to smartphones and wearables in general. Nearly everyone already owns a smartphone, so most of Apple's iPhone customers are either upgrading from an older model or switching from an Android handset.
On the other hand, the wearables market is large and untapped. The Apple Watch may be the most popular smartwatch, but there are still tens of millions of iPhone users who haven't yet tried any smartwatch, much less the Apple Watch. With each new Apple Watch model, the company hopes to convince more people to take the plunge.
That's probably why we typically don't see groundbreaking features with each year's new Apple Watch model. The Apple Watch Series 9 can't do much more than the Series 8, but perhaps it has just enough over the last model to convince more people to buy one this year.
So, with all that having been said, the short answer for whether the Apple Watch Series 9 is worth an upgrade from any recent model is, for most people, a resounding no.
Apple Watch Series 9 vs. Series 8 and Older Models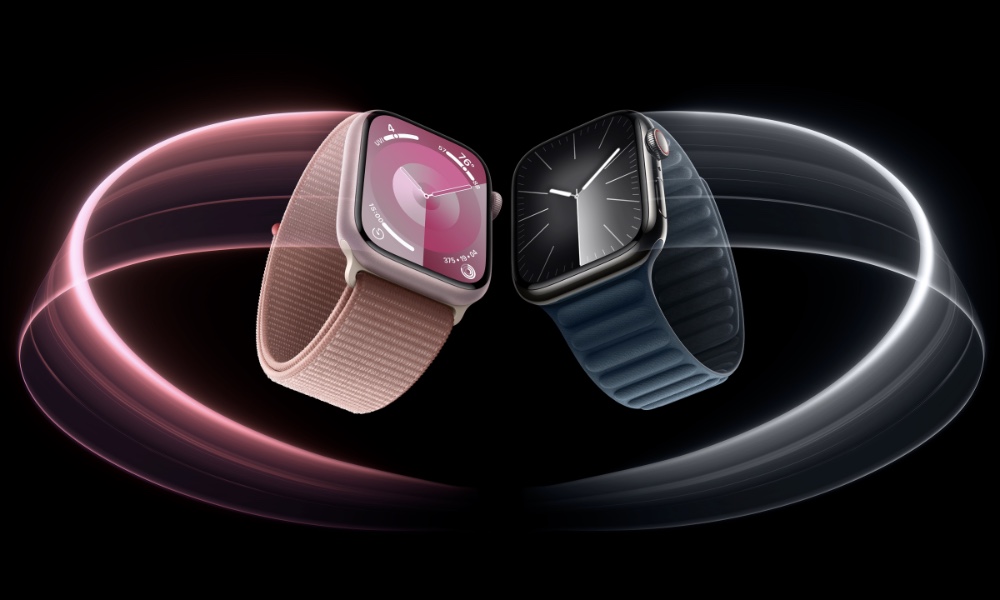 If you're already wearing an Apple Watch Series 8, this year's model gets you a brighter screen and a faster S9 chip that can power on-device Siri and a new Double Tap gesture that's just a condensed and more intuitive version of the AssistiveTouch accessibility feature that Apple debuted in watchOS 8. There's also an upgraded ultra wideband chip that will help you locate your iPhone more precisely but, oddly, doesn't do anything to help find AirTags.
Some of those features may be important to some folks, but most aren't enough to justify the cost of an upgrade. It's also important to keep in mind that most of the coolest new Apple Watch features this year are found in watchOS 10, which can be installed on every Apple Watch going back to the Series 4.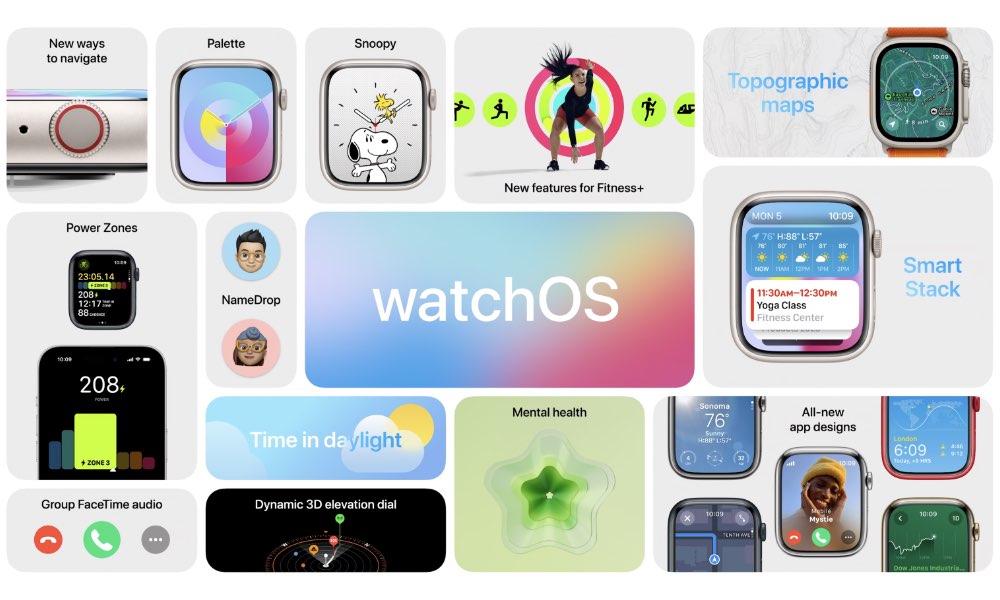 Even the cumulative addition of features over several years doesn't necessarily add up to enough. Last year, when the Apple Watch Series 8 came along, I was still happily wearing my Apple Watch Series 5 — a model that I considered the "sweet spot" in the lineup due to the addition of the always-on display.
The Apple Watch Series 5 was arguably the last significant quality-of-life upgrade Apple made to its wearable. The always-on display was a feature that made the Apple Watch significantly more usable, and it was something that everyone could benefit from. If you've ever spilled coffee on yourself trying to check the time on an older Apple Watch model, you know what I mean. The ability to glance at your watch face without jerking your wrist or tapping on it was a game-changer.
By comparison, the Apple Watch Series 6 added a blood oxygen sensor that wasn't even medically certified — it was "only designed for general fitness and wellness purposes" and "not intended for medical use." While some concluded that it was mostly useless, there are others who would likely disagree.
The Apple Watch Series 7 gained a larger screen, which was a nice overall improvement, along with faster charging — a nice benefit for those who use it for sleep tracking, but not all that useful for anyone else. Then, last year's Apple Watch Series 8 brought a temperature sensor mostly limited to fertility and cycle tracking, plus the Crash Detection feature also introduced in the iPhone 14 lineup.
I gave the Series 6 and Series 7 a hard pass and was going to do the same for the Series 8; however, I ended up buying an Apple Watch Series 8 for only one reason: to pass my Series 5 on to my dad, whose Series 3 was no longer upgradable beyond watchOS 8.
Has the Apple Watch Series 8 made a difference in my life? Not meaningfully. Besides the larger screen, which I stopped noticing after about a week, it doesn't feel the least different from my Apple Watch Series 5 in everyday use. The faster charging encouraged me to try out the sleep-tracking features a bit more often, but I'm still not the sort who likes to wear my watch to bed every night.
Had I not pulled the trigger on an Apple Watch Series 8 last year, then the new features on this year's Apple Watch Series 9 may have finally been enough to convince me to upgrade from my Apple Watch Series 5. After all, this is the first year that Apple has improved the performance of the silicon inside; the S8 and S7 chips were just repackaged versions of the S6 with no performance or efficiency improvements.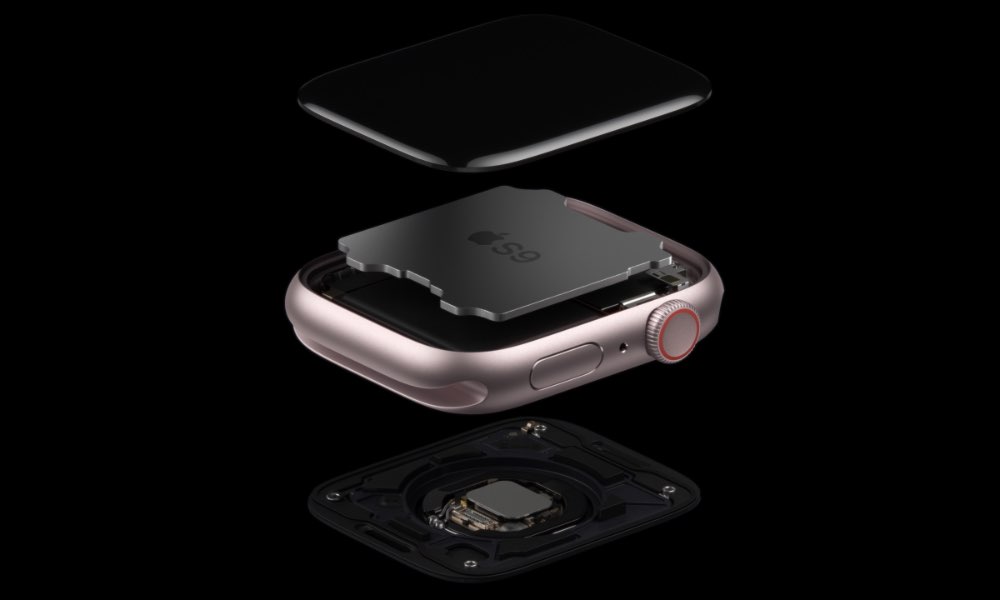 By comparison, Apple says the new S9 has a 30% faster GPU and a Neural Engine that's twice as fast. This should translate to smoother scrolling on the watch face, and it also powers features like on-device Siri for the first time on an Apple Watch, including the ability to query your health information directly from your wrist.
The updates in the Apple Watch Series 9 may be small, but they're arguably the most significant year-over-year quality-of-life improvements since the Apple Watch Series 5 added the always-on display. The Series 8 only added Crash Detection and a temperature sensor with a very narrow application, and the Series 7 only got a larger screen and faster charging.
Of course, if you're still rocking a Series 4 or earlier model, that Apple Watch Series 9 will be a massive upgrade since you get a cumulative five years of Apple Watch updates all rolled into one device. However, over the past few years, it's become clear that a three-to-four-year upgrade cycle is the norm for Apple's wearables. That could change next year if rumors of a tenth-anniversary Apple Watch X are true, but let's not forget that we've heard that song before.