This Was The iPhone 15 Pro's Surprising 'One More Thing'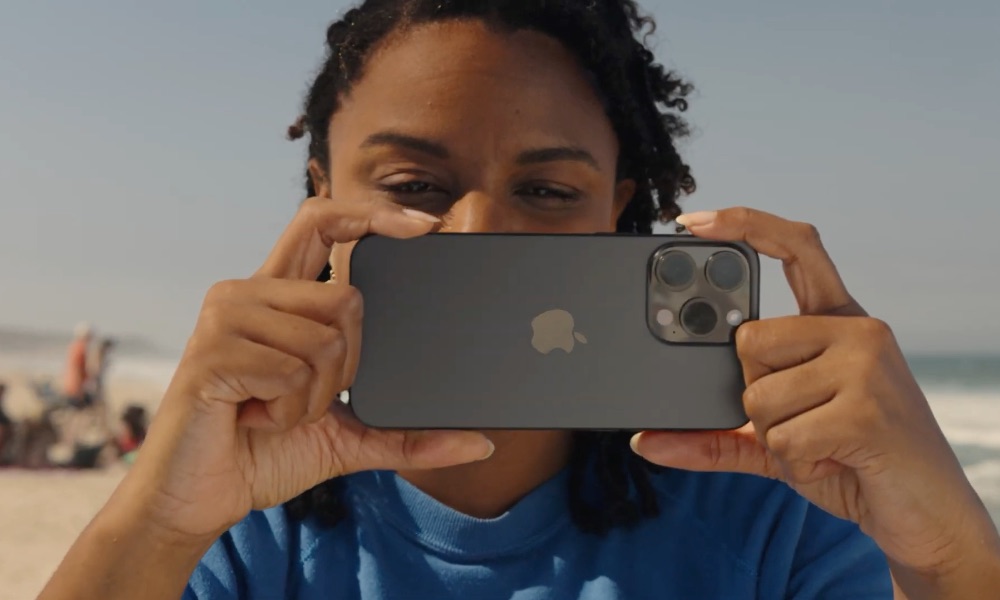 It's been an eerily accurate year for iPhone rumors, which means we didn't get too many surprises at this month's big iPhone event. Leakers naturally didn't get everything right, but in broad terms, the iPhone 15 and iPhone 15 Pro that we got were very close to what we all expected.
Nevertheless, Apple always leaves room to pull a rabbit or two out of its hat, and there were a few things we didn't see coming. Roadside Assistance via Satellite was one thing, but the real "one more thing" in Apple's iPhone 15 Pro launch is a new feature that will open up some exciting new possibilities for Apple's Vision Pro mixed-reality headset.
Spatial Video Recording
Among the many features Apple showed off when it unveiled the Vision Pro headset at the June Worldwide Developers Conference (WWDC) was Spatial Video, a recording mode that would let you capture and view videos with spatial audio that you could relive in 3D as if you were right back in that moment.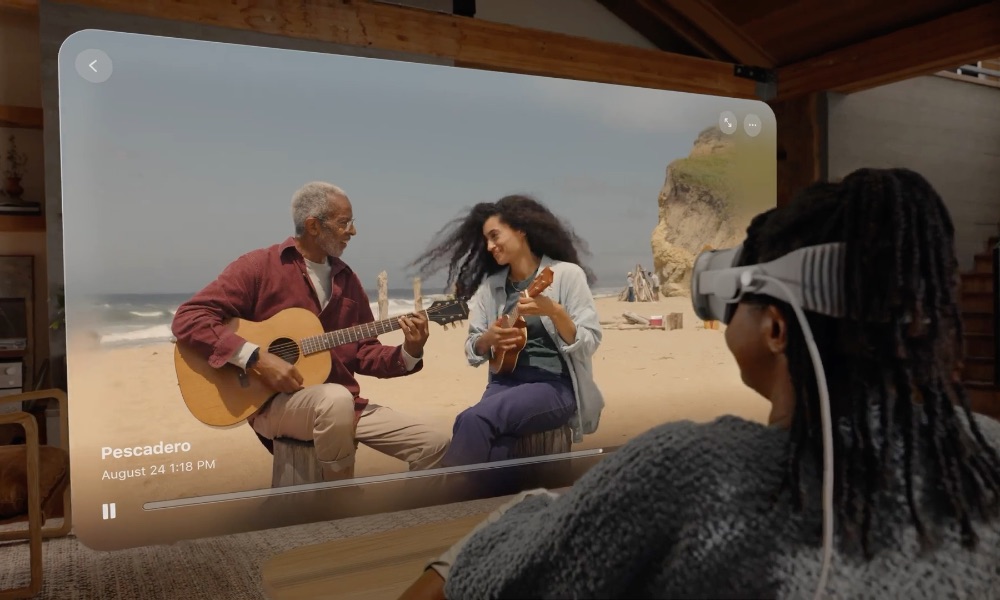 Of course, as cool as the Spatial Video experience seemed, its most significant limitation was that you needed a Vision Pro to record these Spatial Videos in the first place. That's not a very useful feature unless you're prepared to wear your Vision Pro headset to every place where you might want to capture a treasured memory.
It seems Apple agrees. The best camera for capturing any kind of video is the one you have with you, and you're more likely to tote an iPhone everywhere you go than a $3,500 mixed-reality headset.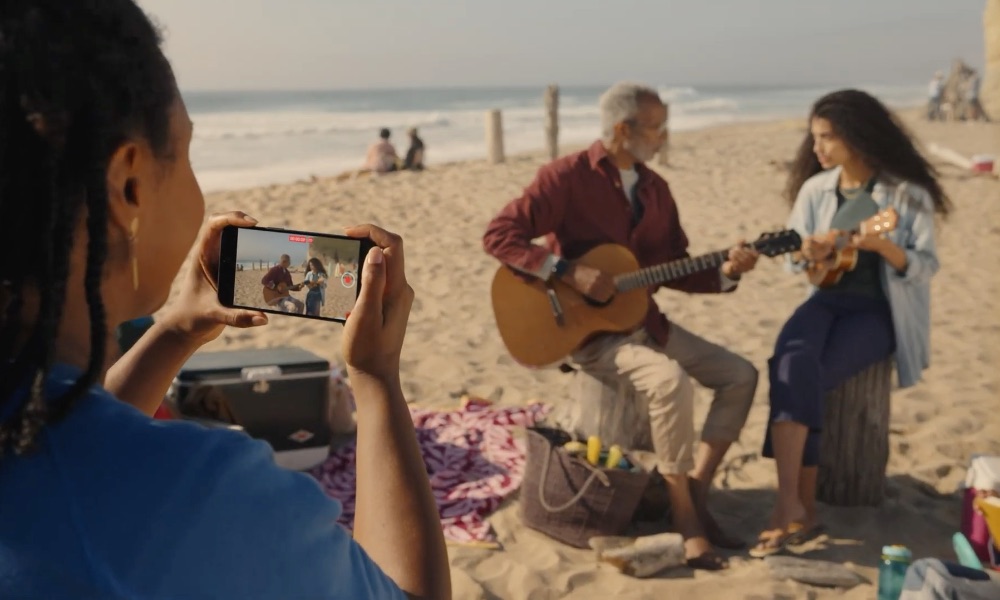 Hence, Apple is bringing Spatial Video capture to the iPhone 15 Pro and iPhone 15 Pro Max. Using the Ultra Wide and Main cameras in tandem, anybody with Apple's latest Pro iPhone models will be able to shoot a Vision Pro-compatible Spatial Video wherever they happen to be.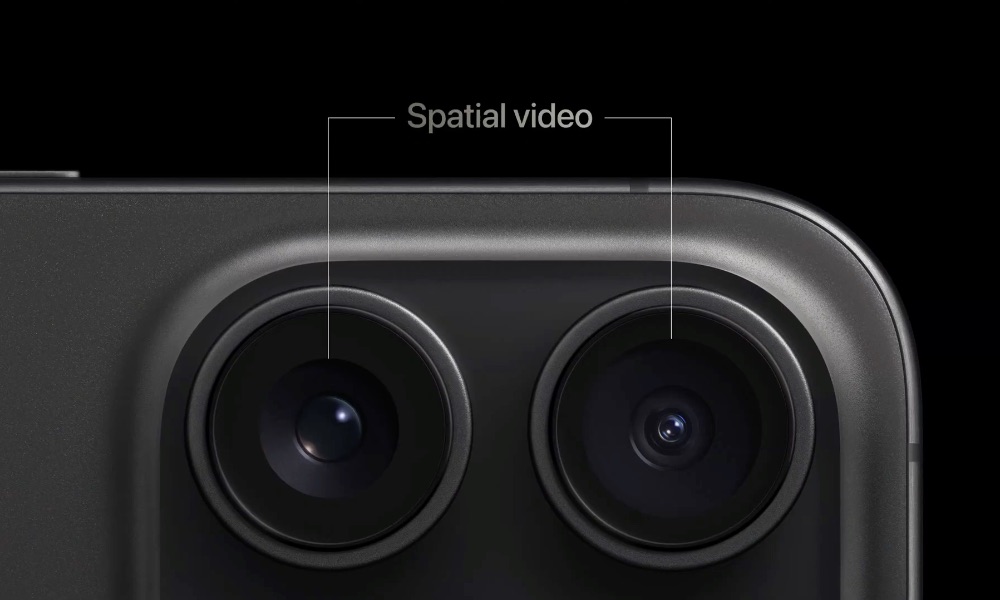 Apple adds that you'll be able to view those videos not only on your personal Apple Vision Pro headset when it arrives later this year, but you'll also be able to share them with anyone else who has an Apple Vision Pro "so they can feel like they were there, too."
When is Spatial Video Coming to the iPhone 15 Pro?
The good news is that it doesn't look like you'll need to own a Vision Pro headset to take advantage of Spatial Video recordings, which means you could choose to use it for those really special memories that you may someday want to relive on an Apple Vision Pro. After all, even if the first-generation model is out of your budget, it won't always be a $3,500 headset.
While we're not yet sure what these will look like when viewed on a standard two-dimensional screen, it's a safe bet that Apple has figured out a way to ensure Spatial Videos can be enjoyed this way, too.
Nevertheless, Spatial Video is one of these features that won't be available at launch. Apple says it's "coming later this year," which suggests it's still going to arrive a few months ahead of the actual Vision Pro headset, which isn't expected to be available until early next year in the US. There's no word on whether Apple plans to bring this feature to the iPhone 14 Pro or older Pro models, but we're not counting on it.