iOS 17 Enhancements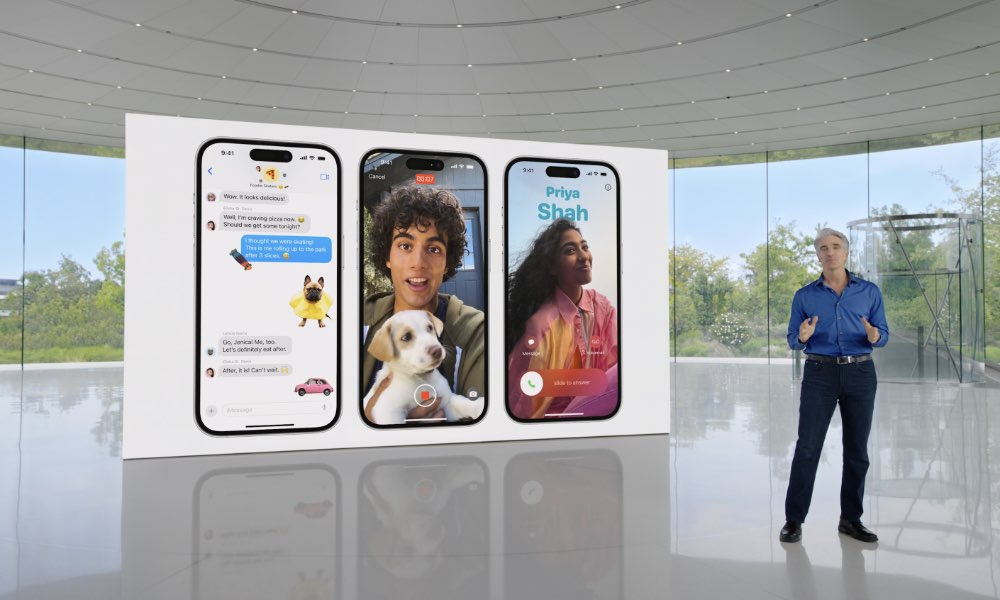 As expected, iOS 17 is less exciting than last year's iOS 16 release, and it looks even less so alongside everything else Apple announced today.
However, that doesn't mean there aren't some cool enhancements coming in this year's iPhone software release. Apple's Senior VP of Software Engineering, Craig Frederighi, said that Apple focused this year on delivering more expressive communication, simplified sharing, more intelligent input, and some new experiences.
This includes significant updates to the Phone, FaceTime, and Messages experience, with personalized contact posters that will let you choose how you're represented when you call someone. This appears as part of your contact card and can be customized in a manner similar to personalizing your Lock Screen. You'll also be able to quickly exchange it with other iPhone users you meet using a new NameDrop feature, an extension of AirDrop designed to share your contact card by bringing two iPhones close to each other.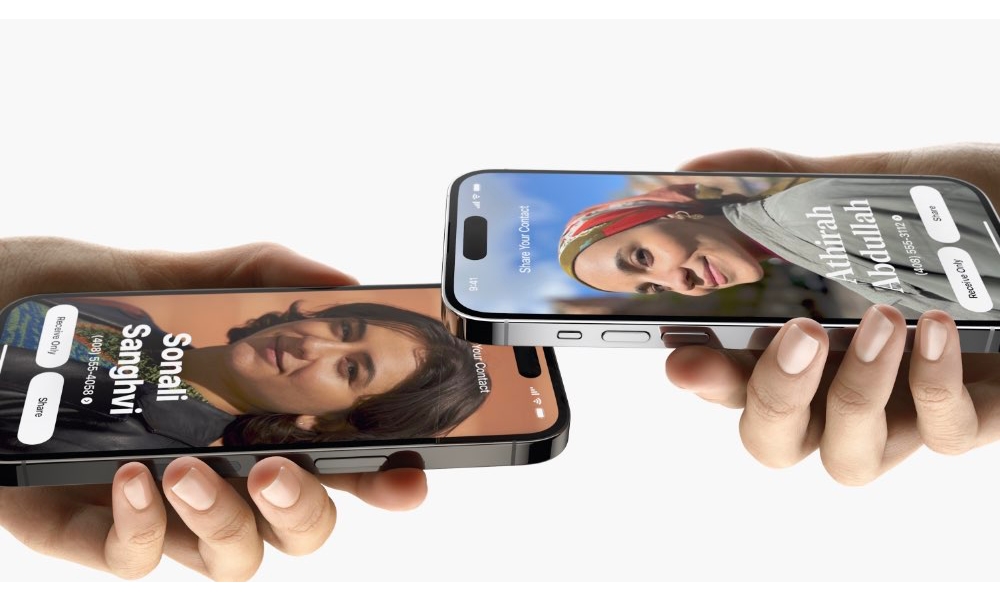 The Phone app is also gaining Live Voicemail capabilities, so you can see the transcription of someone's voicemail on your Lock Screen as they leave you a message and then decide whether you want to pick up the call. FaceTime callers will also be able to leave a video message when a call is unanswered.
Messages is also getting a ton of enhancements, with improved search and some new UI improvements, and significant advances in Stickers that will let you turn lifted portions of photos and even Live Photos into stickers.