AirPods Adaptive Audio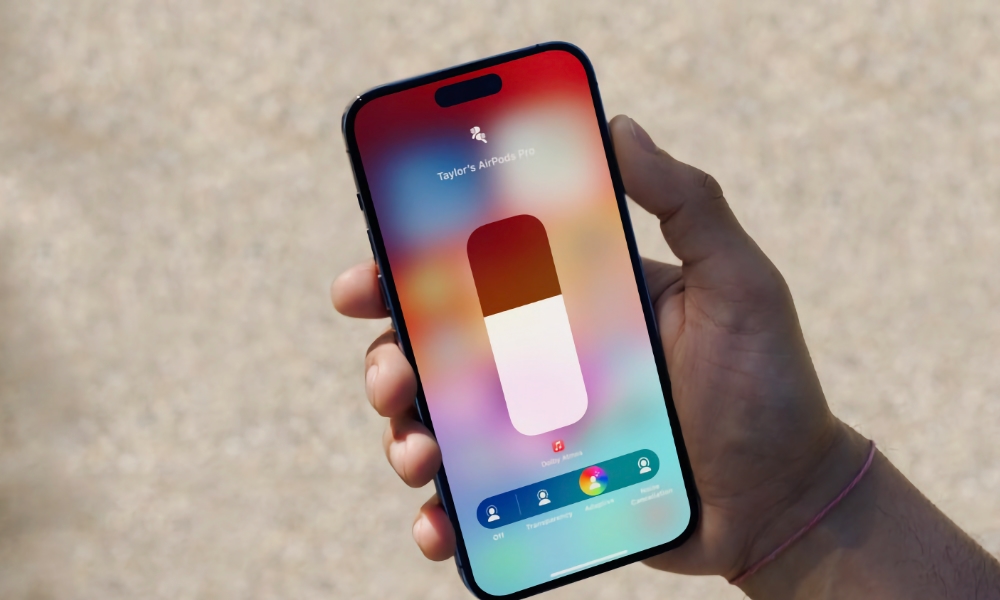 AirPods will be getting an update later this year — likely as a combination of iOS 17 and new firmware — that will power a new Adaptive Audio mode to combine the best of Noise Cancellation and Transparency.
For instance, when Adaptive Audio is enabled, you'll be able to hear important things like someone talking to you or a horn honking at you while still filtering out other distracting background noise. A Conversation Mode will also automatically lower the volume of your music when you start speaking to someone and proactively reduce noise when on calls.