A New iPad Lock Screen Experience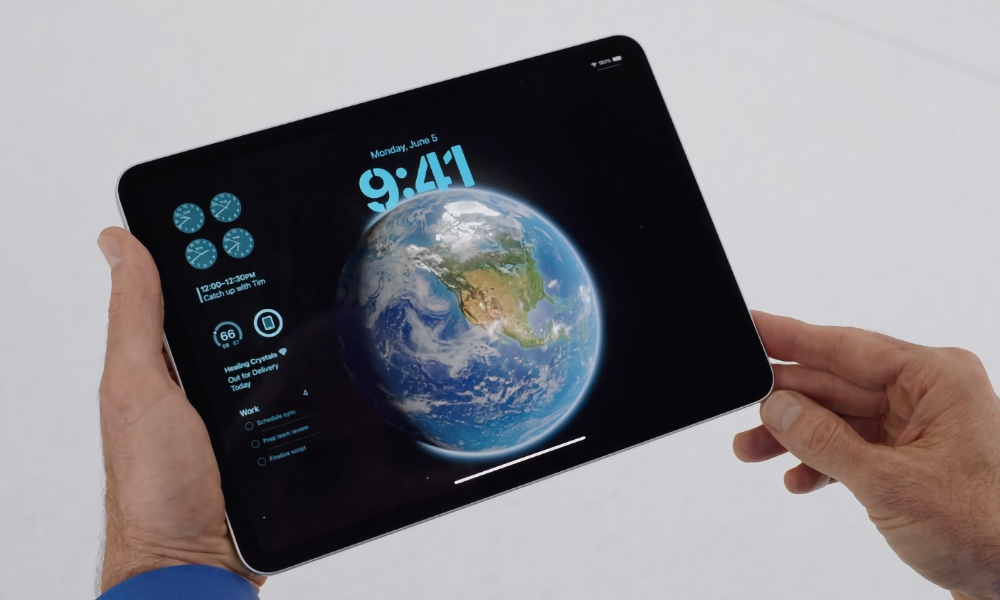 The new iPhone Lock Screen experience from iOS 16 is coming to the iPad in iPadOS 17, and it's properly optimized for the larger screen.
This includes more expansive wallpapers with more features and capabilities. For instance, Astronomy will now feature all the planets in the solar system. Lock Screen widgets are also supported, which will be presented to one side in landscape view, and naturally, you can put more of them on the larger screen. There's also support for Live Activities on the iPadOS 17 locks screen.