Better PDFs and Notes on iPad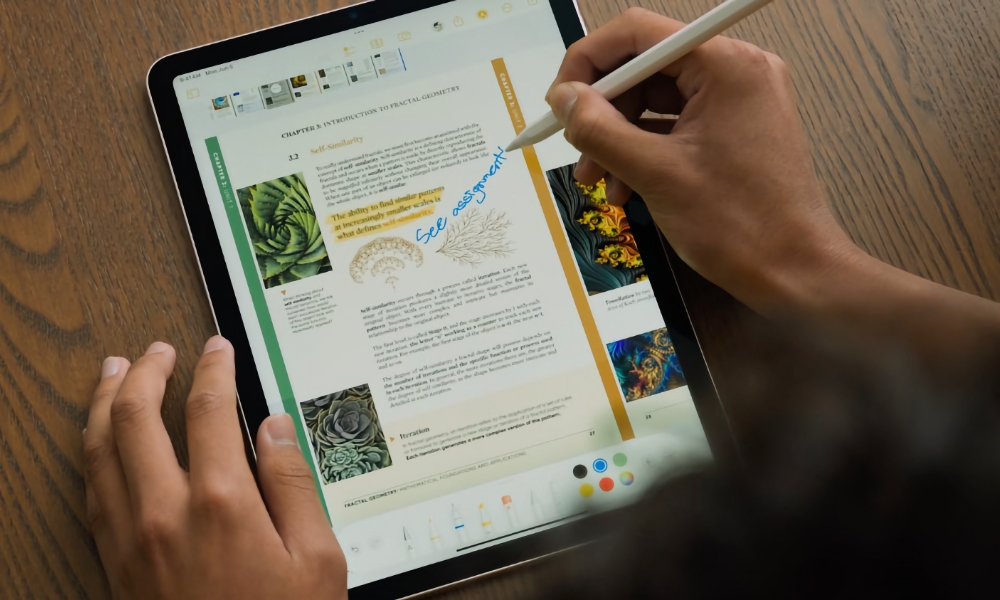 iPadOS 17 will also take your productivity to new heights when working with PDF files, with the ability to automatically detect fields on a PDF form and provide blanks to fill them out. This includes signature blocks, where you'll be able to sign a form with your Apple Pencil right on the iPad screen. This works with forms you download and even those you scan with your camera.
The iPadOS 17 Notes app is also getting more powerful support for handling PDFs. They now sit directly in a note rather than showing up as an attachment, and you'll be able to flip through them and annotate them with your finger or an Apple Pencil. What's more, you can also collaborate on a PDF in a note in real-time with others, even dropping images into a PDF and annotating those.