Same Battery Life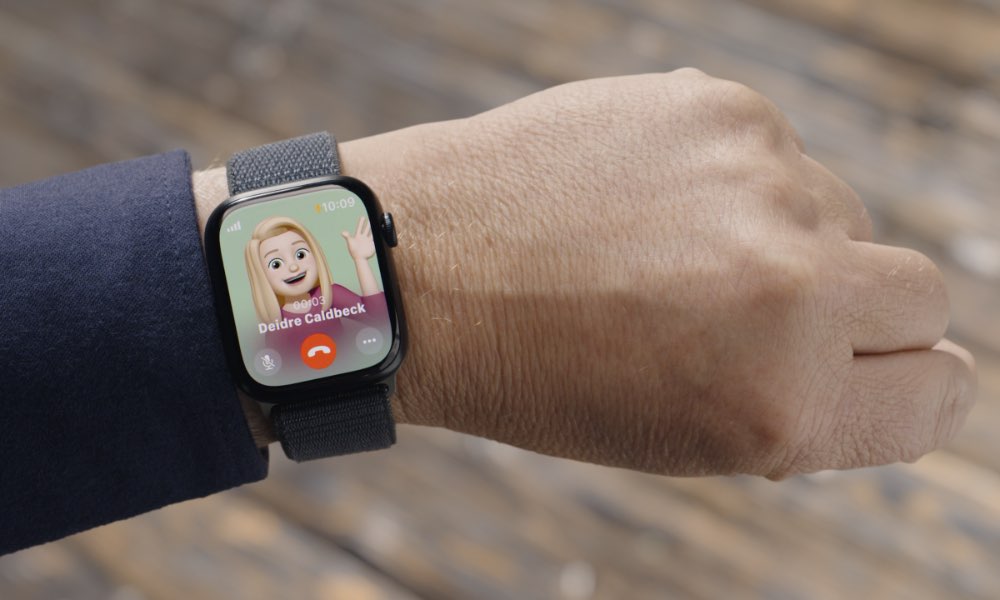 Unfortunately, Apple didn't improve the battery life on the new Apple Watch Series 9, but that doesn't mean it's bad either.
Apple claims that the Apple Watch Series 9 can last up to 18 hours with a single charge, which is basically the same as the Series 8.
Although that's not nearly as long as the Apple Watch Ultra, you'll still get a full day of use before you need to charge it.