The Most Sustainable Apple Watch Yet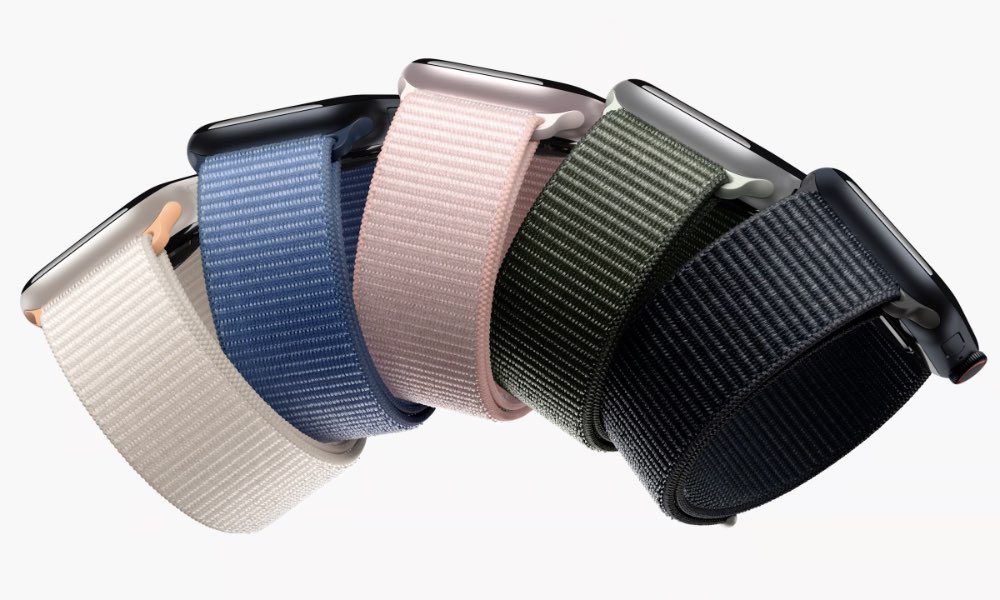 Another big announcement Apple made was to continue its commitment to become a completely green company. And with all its efforts, the company announced that the Apple Watch Series 9 is its first carbon-neutral product.
This means that the Apple Watch Series 9 was manufactured with 100% clean electricity. Not only that, but the company also used 100% recycled cobalt for the battery and a lot of other recycled materials for the body.