Everything New with the Apple Watch Series 9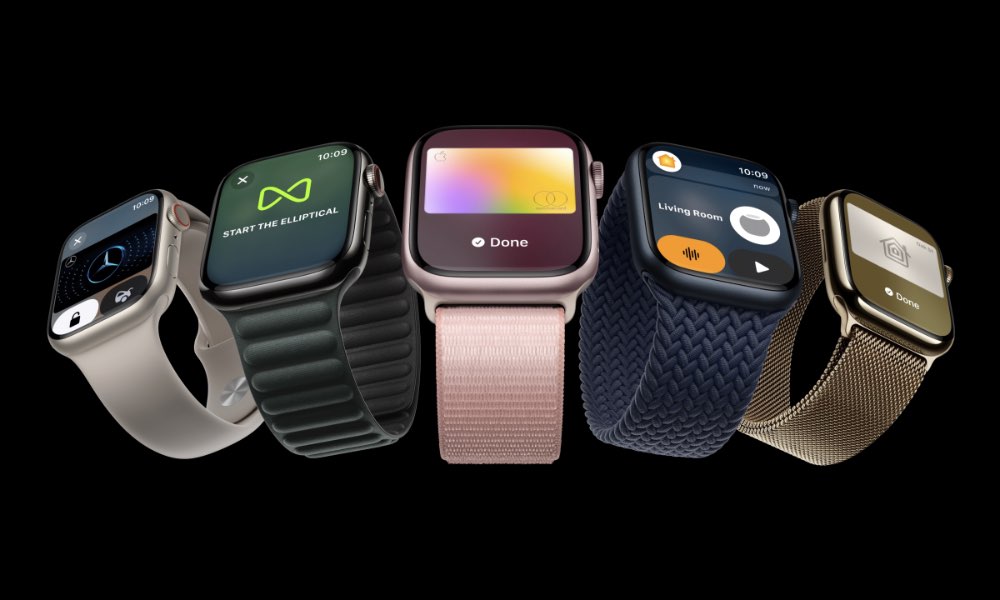 Just like every year, Apple unveiled a bunch of new products during its annual September event. As we expected, the new iPhone 15 was the biggest headline of the event, and for a good reason.
With that said, Apple also revealed the brand new Apple Watch Series 9. Granted, this year's Apple Watch didn't have as many new features as we would've liked to see, especially when it comes to new health sensors.
Still, the Apple Watch Series 9 has a lot of cool new things that make it a worthy buy for those looking to make an upgrade this year. Read on for everything you need to know about the Apple Watch Series 9.
---
Apple's New S9 SiP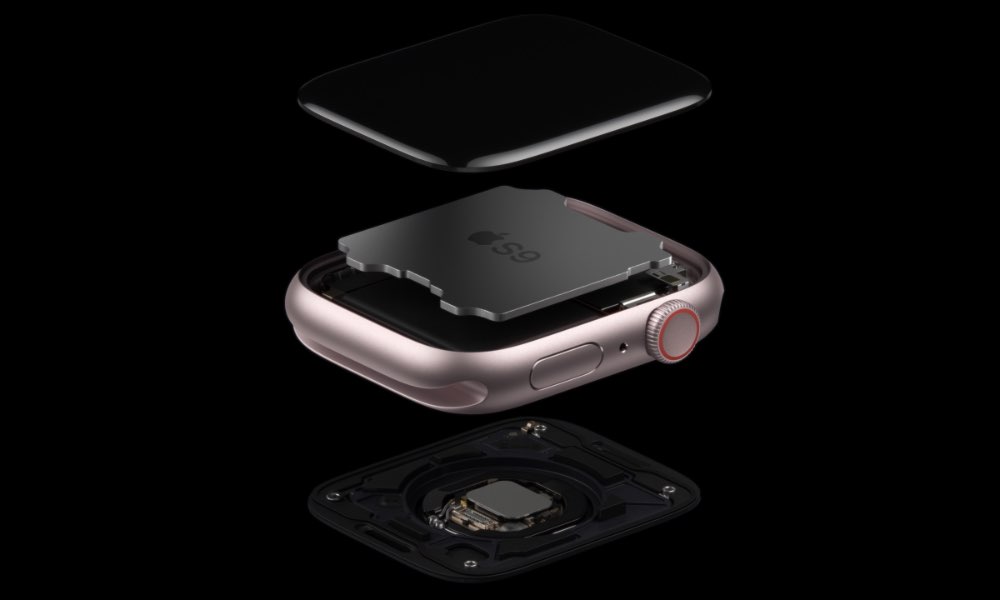 By far, the biggest and best change for the Apple Watch Series 9 was the addition of the new S9 processor.
This chip is powerful enough to improve the performance of the Apple Watch, and it also brings a lot of cool new features to the table.
For starters, now the Apple Watch Series 9 has the ability to use Siri features on-device. This basically means that your Apple Watch won't need to depend on your iPhone or an internet connection to answer your requests to Siri, which will also make Siri respond faster than ever.
---
A Simpler Double Tap Gesture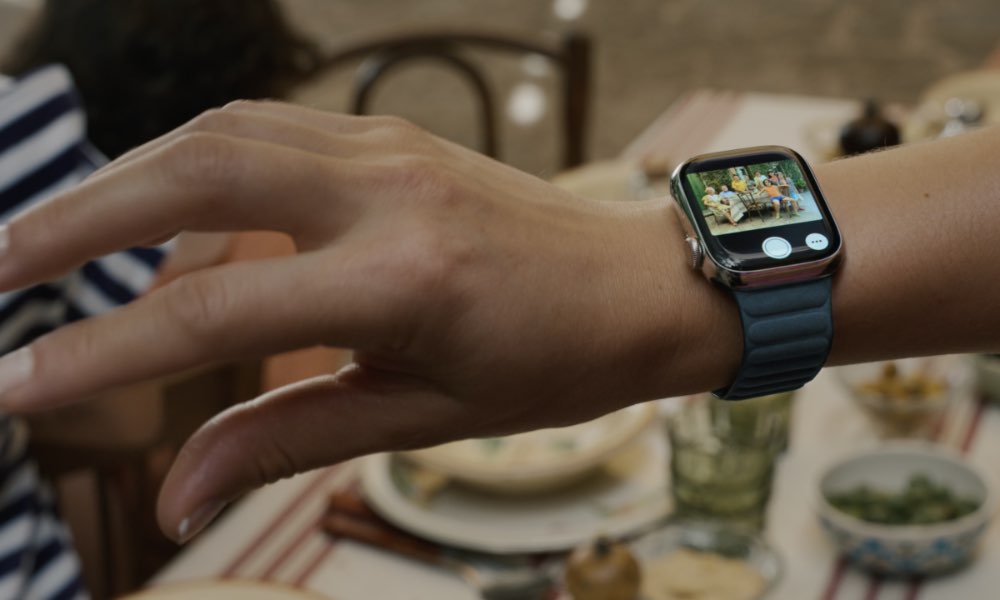 Also, thanks to the S9 processor, the Apple Watch Series 9 brings a newish feature to the table called Double Tap.
This feature lets the Apple Watch measure the blood flow in your hands to basically detect when you press your index finger and your thumb together. The result? You'll be able to control your Apple Watch with just one hand.
For instance, you can double-press your finger and thumb to answer calls, navigate your widgets, or start a timer.
While this is a really cool feature, it's not necessarily new. There's an accessibility feature that's called AssistiveTouch that's been around since watchOS 8 that basically does the same thing — and supports other gestures, too.
Still, it's an amazing feature to have, especially if you tend to have only one hand free when doing your daily activities, and it looks like it will be easier to set up and more intuitive to use.
---
Second-Generation Ultra Wideband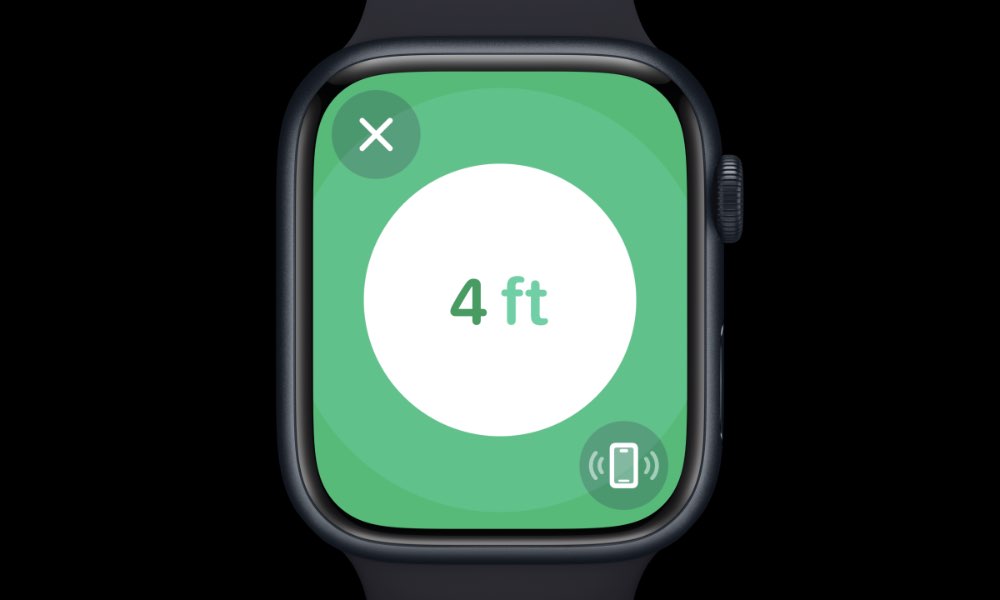 The Apple Watch Series 9 also includes a new Ultra Wideband chip that lets you track your stuff more precisely.
For instance, instead of just pinging for your iPhone, you'll now be able to get directions on the Series 9 to take you straight to it. Oddly, though this only works for an iPhone; you can't use it to track your AirTags or other devices that form part of your Find My network.
---
Same Battery Life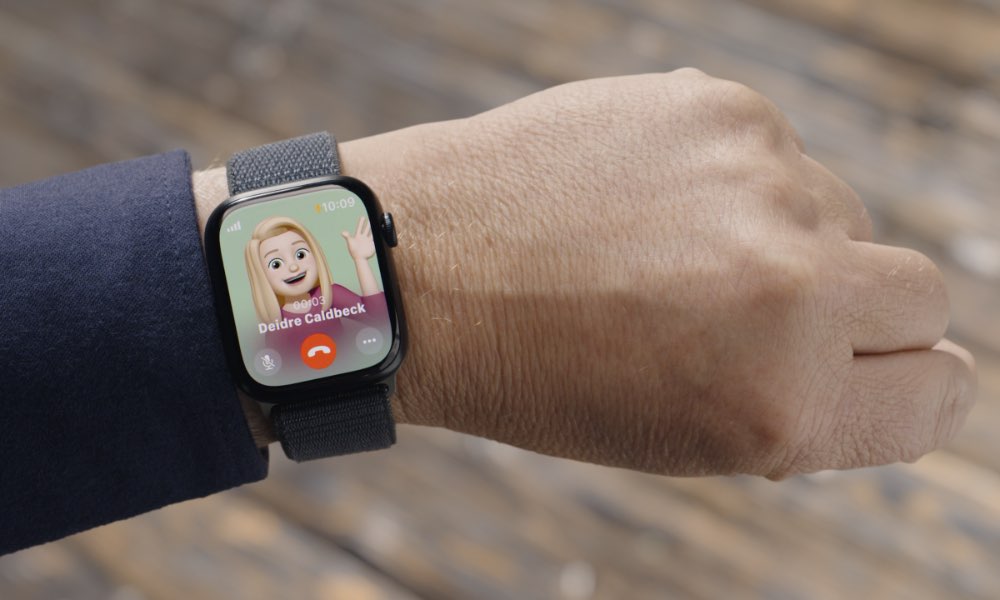 Unfortunately, Apple didn't improve the battery life on the new Apple Watch Series 9, but that doesn't mean it's bad either.
Apple claims that the Apple Watch Series 9 can last up to 18 hours with a single charge, which is basically the same as the Series 8.
Although that's not nearly as long as the Apple Watch Ultra, you'll still get a full day of use before you need to charge it.
---
The Most Sustainable Apple Watch Yet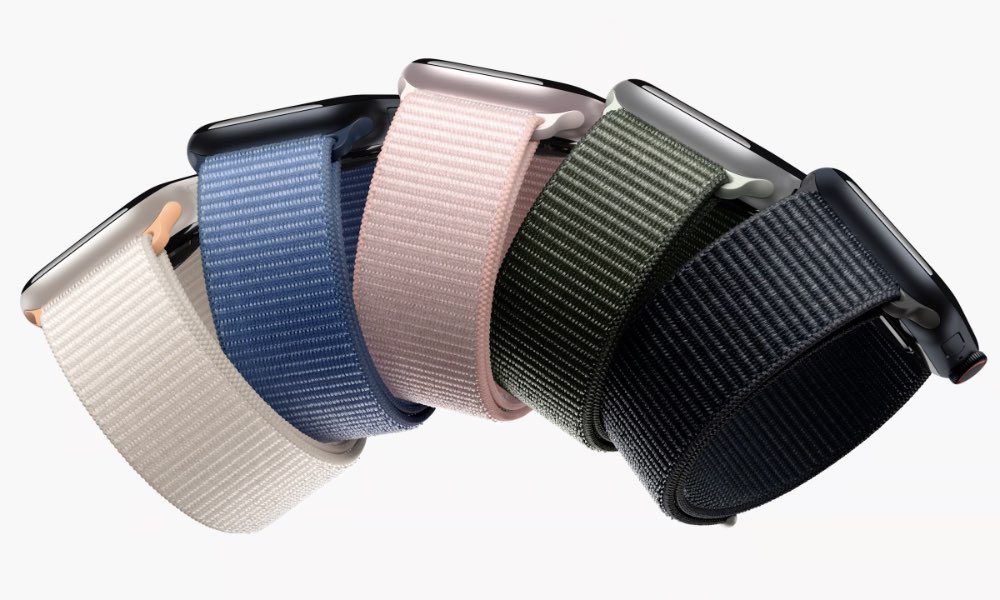 Another big announcement Apple made was to continue its commitment to become a completely green company. And with all its efforts, the company announced that the Apple Watch Series 9 is its first carbon-neutral product.
This means that the Apple Watch Series 9 was manufactured with 100% clean electricity. Not only that, but the company also used 100% recycled cobalt for the battery and a lot of other recycled materials for the body.
---
The Brightness Display Ever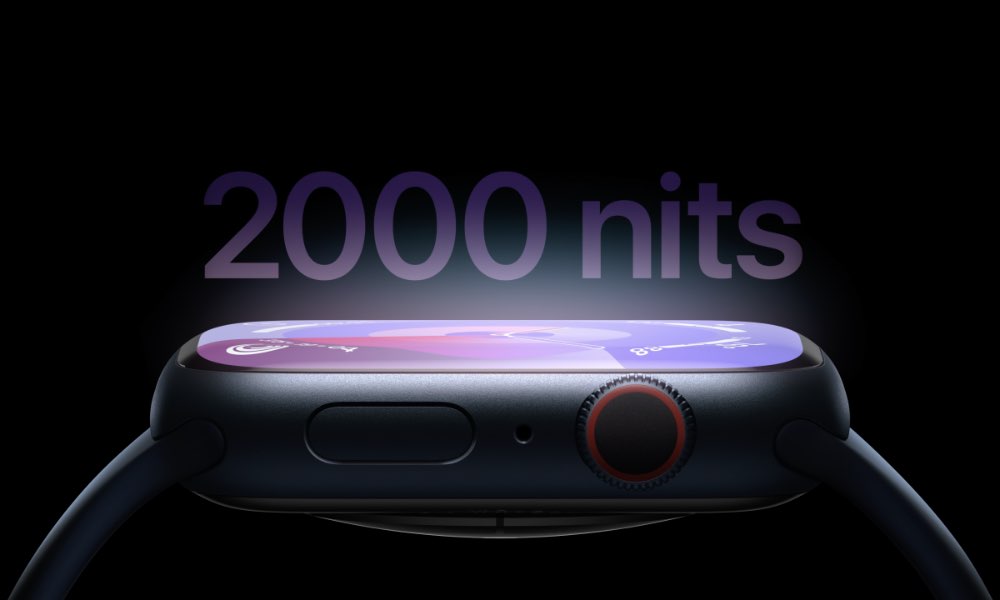 One of the biggest changes in the Apple Watch Series 9 was its display. While the display is the same in terms of size compared to the Series 8, it's now way brighter than before.
The Apple Watch Series 9 has a brightness of up to 2,000 nits, which is double the 1,000 nits the Series 8 could support.
---
A New Pink Color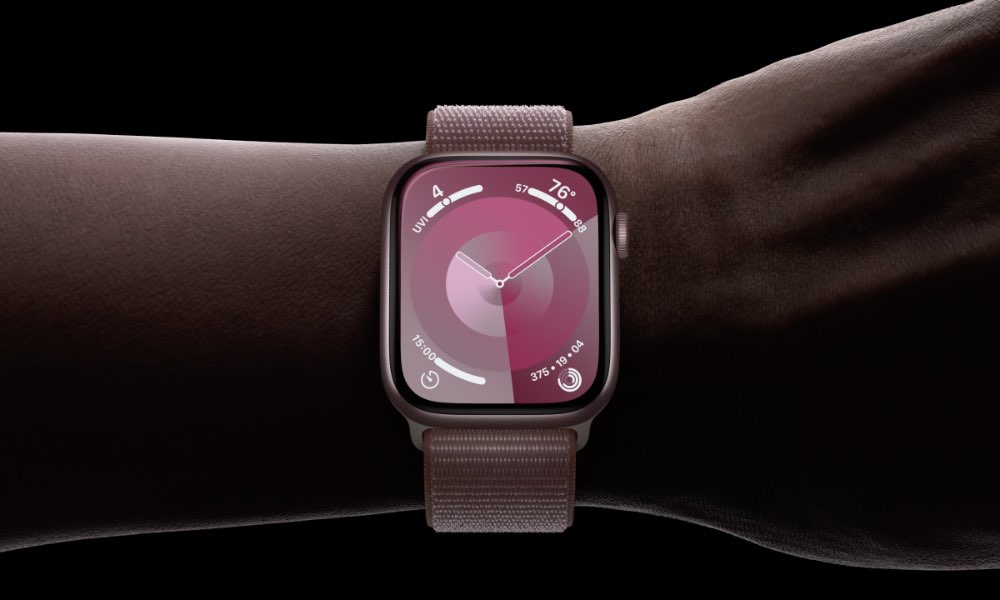 Apple also introduced a cute new pink color for the Apple Watch. It won't be everyone's cup of tea, but it's definitely a fun color that'll make you stand out.
Besides the pink color, you can also get the Apple Watch in starlight, midnight, silver, and (PRODUCT) RED if you go for an aluminum finish.
If you choose stainless steel, you can get the Series 9 in gold, silver, and graphite.
---
Same Prices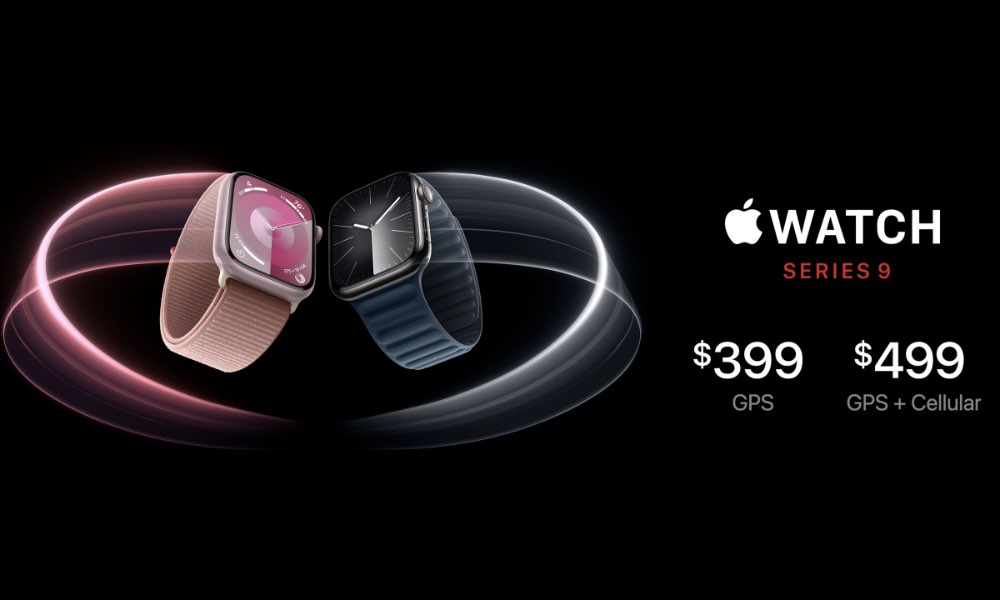 Fortunately, Apple didn't increase the prices of the Apple Watch this time around. The Series 9 still starts at $399 for the 41mm model and $429 for the 45mm one.
Get the Apple Watch Series 9 Today
Even though there weren't any major health features this year, the Series 9 is still packed with amazing new things we can't wait to try.
And if you feel the same way, you can already order your new Apple Watch Series 9 by going to the official Apple website.