Second-Generation Ultra Wideband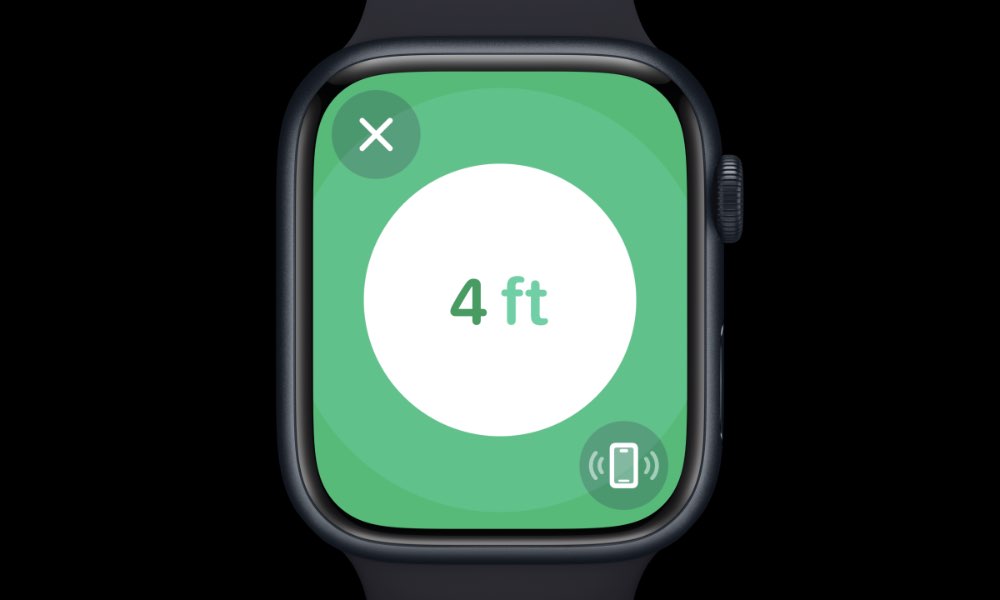 The Apple Watch Series 9 also includes a new Ultra Wideband chip that lets you track your stuff more precisely.
For instance, instead of just pinging for your iPhone, you'll now be able to get directions on the Series 9 to take you straight to it. Oddly, though this only works for an iPhone; you can't use it to track your AirTags or other devices that form part of your Find My network.