Same Prices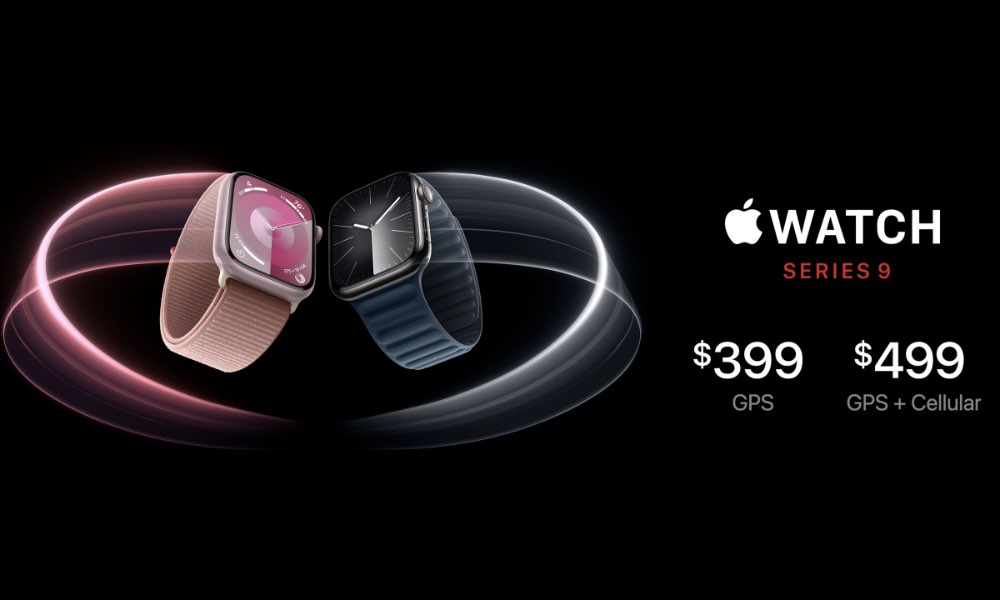 Fortunately, Apple didn't increase the prices of the Apple Watch this time around. The Series 9 still starts at $399 for the 41mm model and $429 for the 45mm one.
Get the Apple Watch Series 9 Today
Even though there weren't any major health features this year, the Series 9 is still packed with amazing new things we can't wait to try.
And if you feel the same way, you can already order your new Apple Watch Series 9 by going to the official Apple website.