Apple's New S9 SiP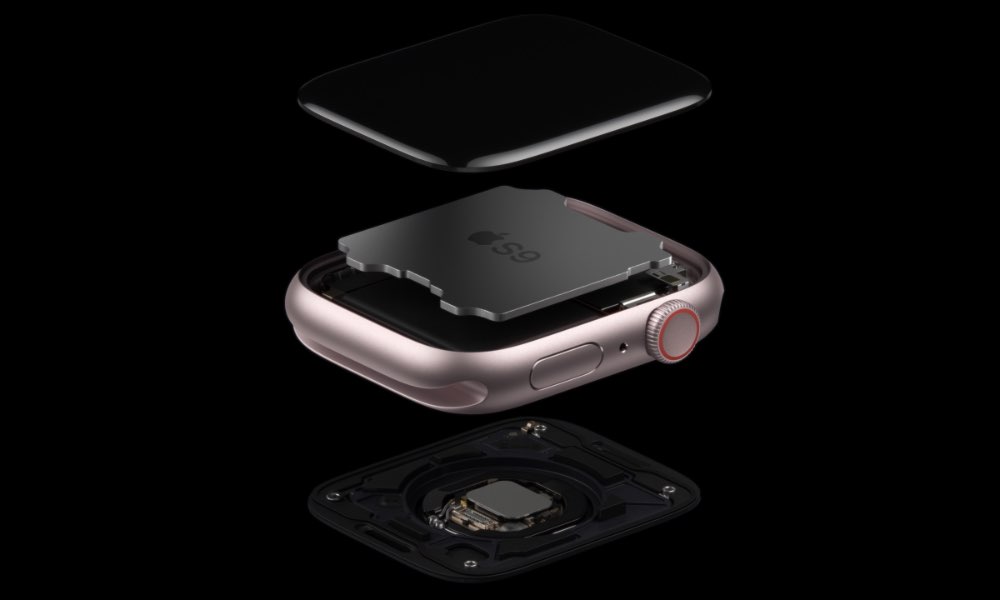 By far, the biggest and best change for the Apple Watch Series 9 was the addition of the new S9 processor.
This chip is powerful enough to improve the performance of the Apple Watch, and it also brings a lot of cool new features to the table.
For starters, now the Apple Watch Series 9 has the ability to use Siri features on-device. This basically means that your Apple Watch won't need to depend on your iPhone or an internet connection to answer your requests to Siri, which will also make Siri respond faster than ever.