The Brightness Display Ever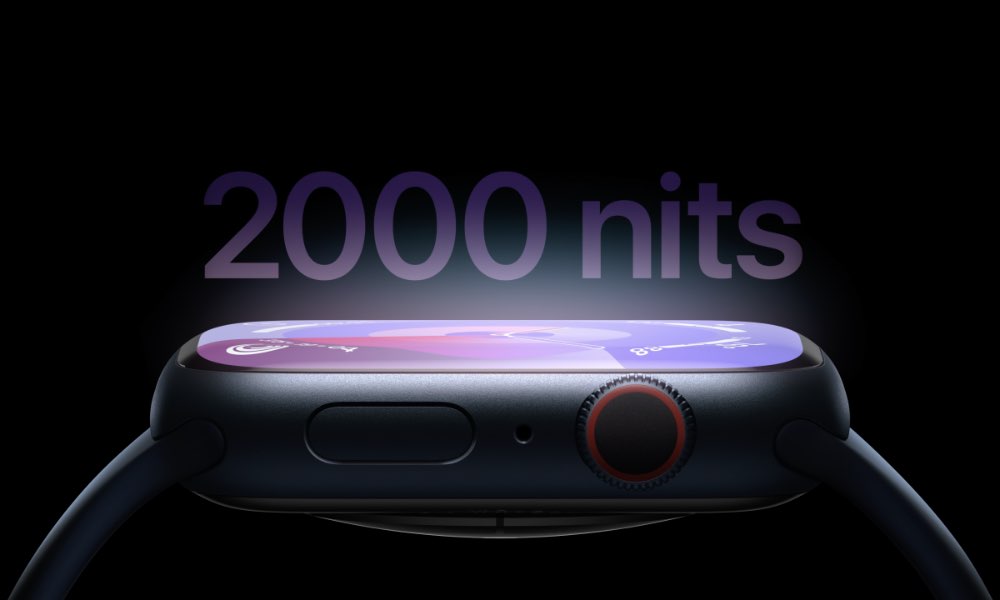 One of the biggest changes in the Apple Watch Series 9 was its display. While the display is the same in terms of size compared to the Series 8, it's now way brighter than before.
The Apple Watch Series 9 has a brightness of up to 2,000 nits, which is double the 1,000 nits the Series 8 could support.