14 Cool New Features Coming in iOS 17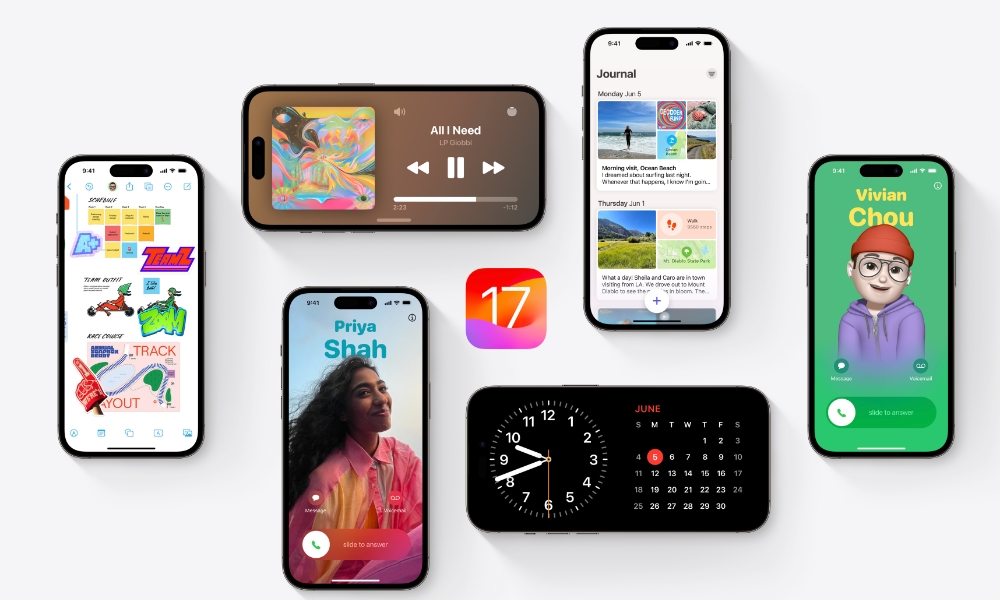 Apple took the wraps off iOS 17 this week during its annual Worldwide Developers Conference (WWDC), introducing a new set of features that promise to enhance communications, simplify sharing, and improve keyboard intelligence.
Although iOS 17 may be less exciting than the other major iOS releases we've seen over the past few years, it packs in some nice quality-of-life improvements that are about refining the user experience, rather than redefining it. Read on for 14 cool new features coming to iOS 17.