StandBy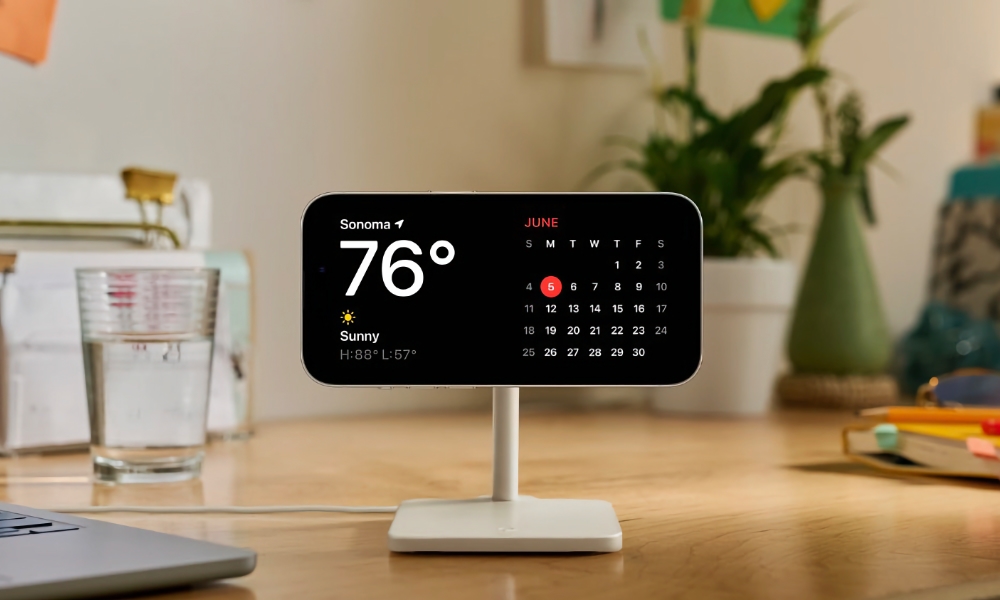 Apple introduced a new Lock Screen experience in last year's release of iOS 16, and it's taking that to a new level in iOS 17 with StandBy, a new mode that will let you turn your iPhone into a smart display when you're not using it.
While on the Lock Screen, turning your iPhone into landscape orientation will give you glanceable information that you can see at a distance. At a basic level, that's a clock and calendar, but you can tweak that with all sorts of other information, including widgets in Smart Stacks to surface what you need to see, when you need to see it.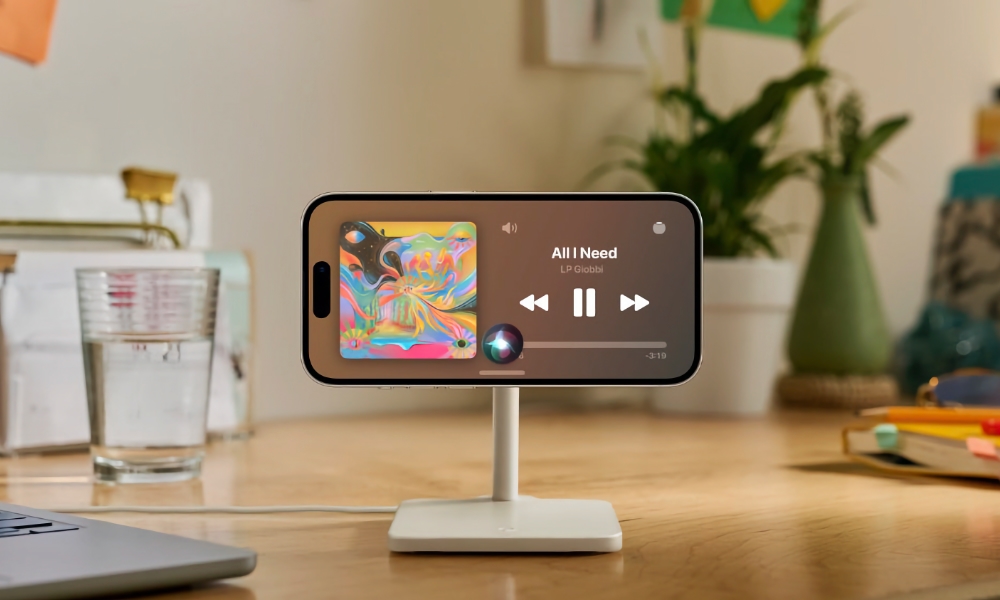 This includes support for Live Activities, so you can see how your favorite teams are doing or when your UberEats order will show up. Calling up Siri will also show rich visual results that fill the screen.
The StandBy screens aren't fixed, either; you can change them up with only a few swipes, and at night they'll dim into a low-light mode to avoid distracting you while you sleep. Plus, StandBy will be able to tell which MagSafe charger it's connected to so you can have different preset displays for each room in your home.