No More Saying 'Hey' to Siri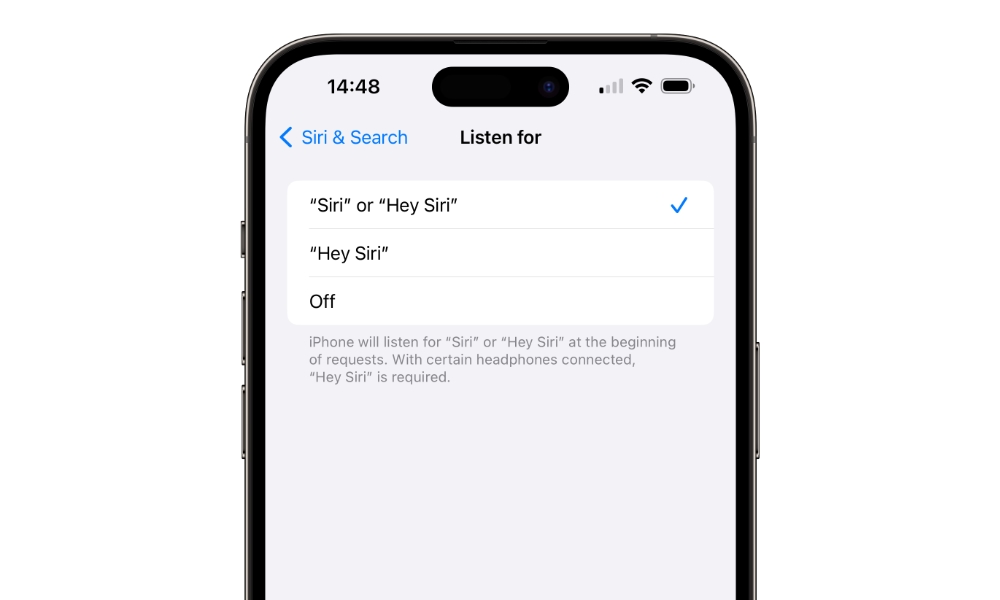 With iOS 17, Apple is making it even easier to call up Siri but letting you drop the "Hey" from the beginning. Further, you'll be able to make back-to-back requests to Siri without needing to repeat the call phrase each time.
Thankfully, if this ends up with too many false positives, you can still set your iPhone to require the full "Hey Siri" wake word, or, as before, you can switch it off entirely.