Stickers Everywhere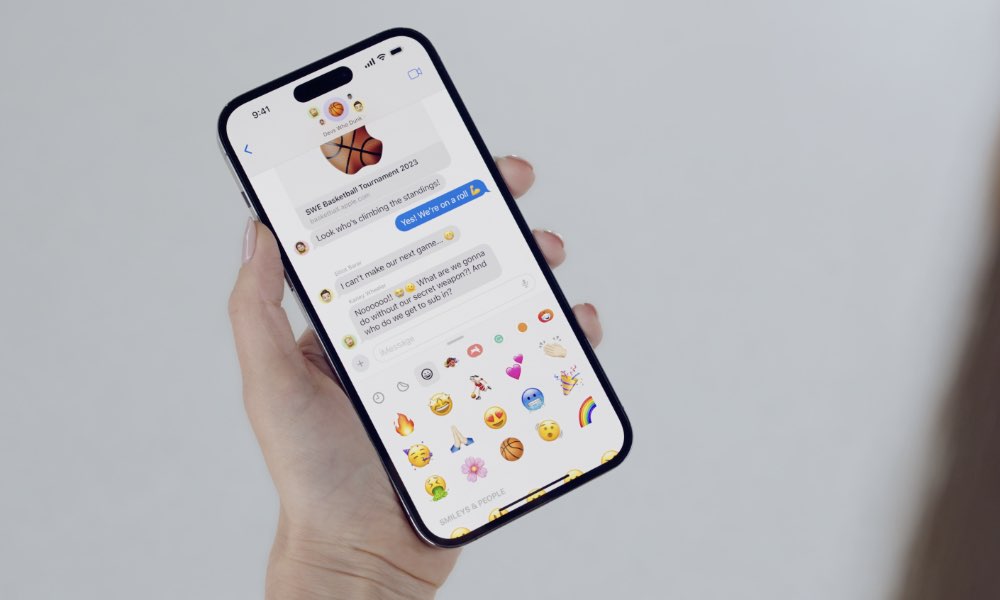 Stickers is one of the more fun but under-utilized features in Messages, but iOS 17 could change that, with Apple making the whole system much more accessible, and opening up new things that can be easily turned into stickers.
A new drawer will show all of your stickers in one place, with all of your Memoji, and you can "peel and stick" any of those into a Messages conversation more easily and fluidly than before, including the ability to rotate and resize them while you're doing it.
Further, you'll be able to turn subjects lifted from photos into stickers that can be reused as often as you like, and it will even support Live Photos, so you can live an animation of a person or pet from the background and add it to your sticker collection. You'll also be able to add live effects to stickers, and use any sticker from the tapback menu, so you're no longer limited to just the five standard glyphs.
Stickers will also now be available system-wide, not just in the Messages app, so you can use them in markup or anywhere you can access emoji today, even in third-party apps.