What Comes in the Box with the iPhone 15?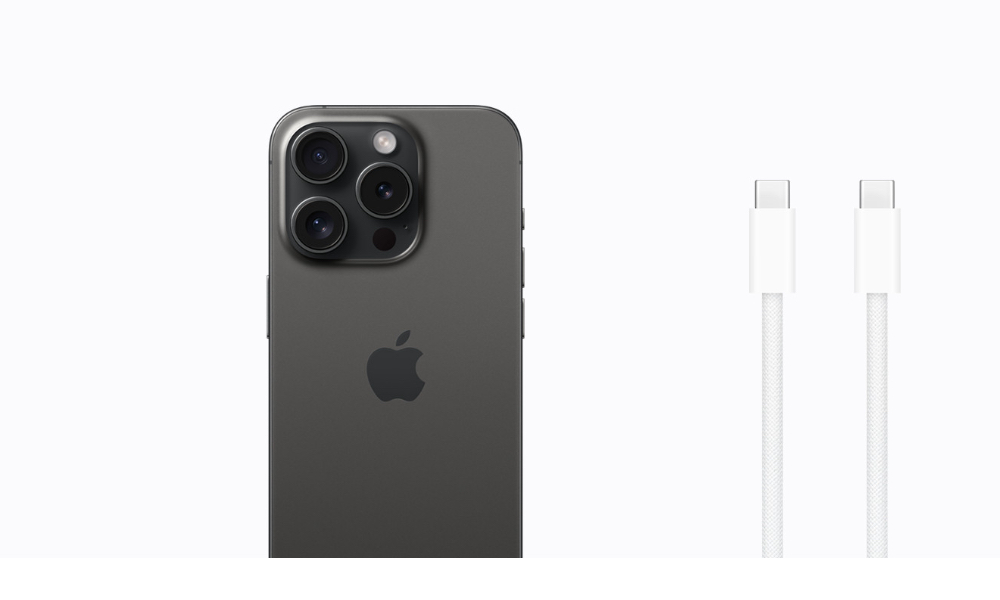 It's here! The iPhone 15. Rumors have been swirling around the Internet for months and, finally, we got our first look at the next generation of iPhone. You know what this means… unboxing videos are right around the corner.
If you're like us, you're probably counting down the minutes until can get your hands on it. Until then, let's take an early peek at what you'll find when unboxing your new iPhone 15.
A USB-C Charge Cable
In 2012, Apple introduced the Lightning connector to replace the aging 30-pin port found in iPods and early iPhones. The old 30-pin dock connector was introduced with the third-generation iPod, replacing the FireWire port. Its design helped make the thinner design possible.
Almost a decade later, the Lightning connector brought a significantly smaller port to iPhone and iPod touch, allowing an even thinner design. The reversible design also made it easier to connect a cable, even in the dark or without looking.
Now, Apple's changing the port again. It's been another 10 years, keeping with the existing trend; but this time, the change appears due to recent changes in laws and regulations, rather than design or customer convenience.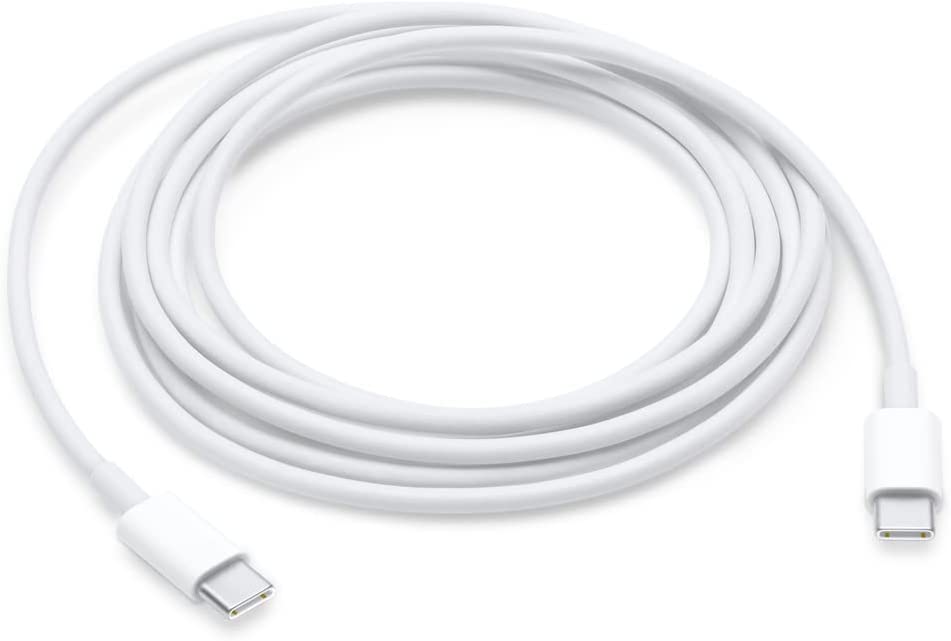 The change means consumers may need to replace some of their existing cables, but it also helps unify the Apple experience since the latest Macs and iPads also utilize USB-C.
Apple will include a new USB-C cable with every new iPhone and iPhone Pro, helping alleviate the need to buy new cables. Furthermore, wireless charging on all the latest iPhones, offers a future-proof solution that isn't reliant on physical charging ports.
Documentation
In 2023, it's unlikely you need a lot of instruction on using your iPhone; and with Apple's environmental goals it's likely we won't see a lot of documentation—if any. You can probably expect a simple informational card with details on the newest features.
Stickers
As mentioned previously, Apple boasts a strong commitment to its environmental goals. Apple has almost always included stickers featuring their logo with new products, it's unlikely this will change.
Things You Won't Find in the Box
The latest iPhones no longer feature physical SIM cards in most countries, so you won't find a SIM Ejector Tool. Apple also hasn't included a power adapter or EarPods, which is consistent with last year's offering.
You also won't find a Lightning cable as the port has been replaced with USB-C. Apple has included power adapters with USB-C in previous iPhone models, so if you already have one, you can use it with the included USB-C cable. But, if you don't have one, be sure to order one with your new iPhone 15 or iPhone 15 Pro.
A Shiny New iPhone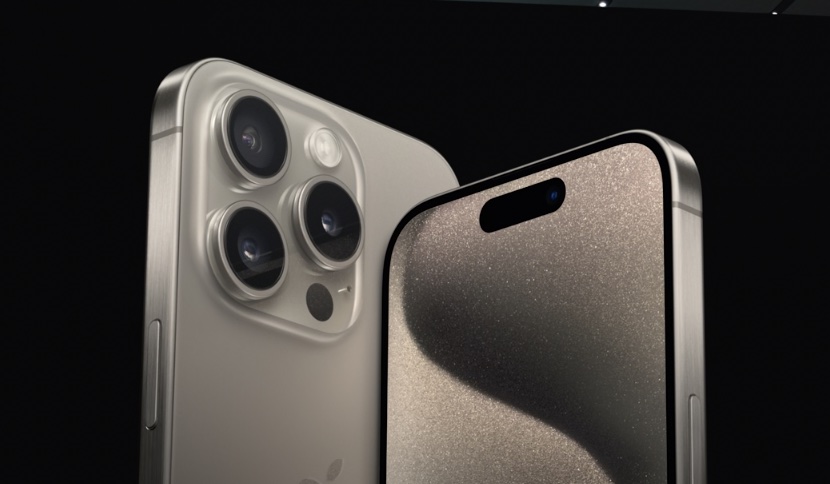 This one goes without saying, but I would hope your box also includes a new iPhone.
The new iPhone 15 and iPhone 15 Plus now have Dynamic Island, improved camera systems, and an upgraded chipset. While the iPhone 15 Pro and Pro Max feature new titanium designs, improved cameras, a faster—more capable—chip, and an all new Action Button.
You can preorder iPhone 15 and iPhone 15 Pro this Friday.