iPhone 15 Rumors That Might Be True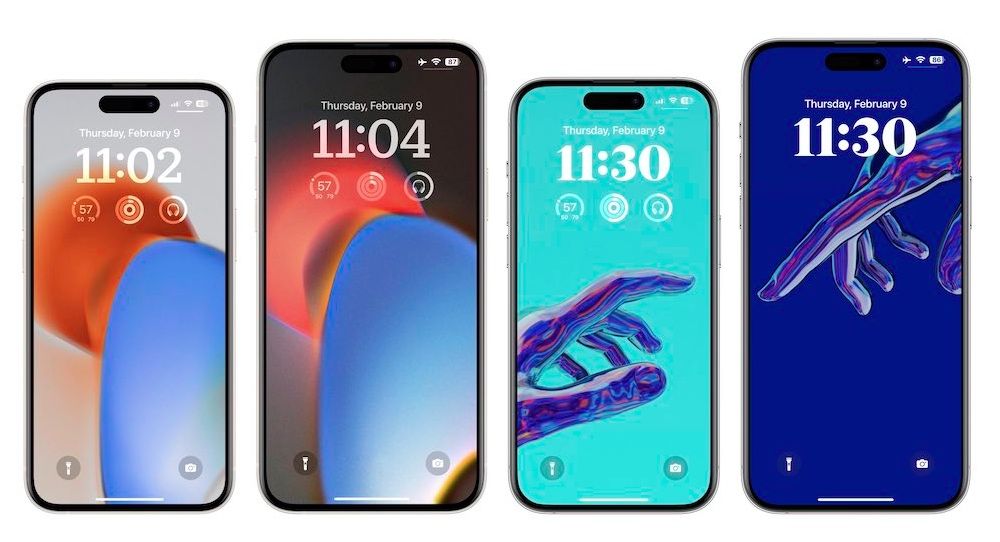 Every year in the fall, like clockwork, we get a new version of an iPhone. And every year, there are rumors and speculations as to how this new iPhone is different from all its predecessors.

And 2023 is no exception. How will the iPhone 15 look? What charging port will it feature? What will the name be? Of course, not every rumor will be true so keep that in mind.

However, that doesn't mean all rumors are false – so without further ado, here is a list of the rumors that sound real to us, at this point in time.

1. Reverse Wireless Charging
While this rumor isn't recent, it seems it might finally become a reality. According to some sources, Apple is planning to add a reverse wireless charging feature to the iPhone 15.

This, isn't a brand-new rumor, and we heard the same thing before the iPhone 14 dropped in 2022. However, according to 9to5Mac, Apple engineers are closer to a breakthrough, and we might see reverse wireless charging on this year's iPhone.

Based on how other smartphones in the market handle reverse wireless charging, we can assume that the iPhone would be able to charge devices like a pair of AirPods or another iPhone. The iPhone would charge other devices just by placing them on the back, thanks to MagSafe. Granted, it won't probably be fast charging, still a nice feature nonetheless.

2. Will We Finally See an iPhone With USB-C?
Apple doesn't like the idea of USB-C on its iPhones. After switching to USB-C on most of its other devices, the company still (deliberately) uses Lightning for all its iPhone models.

However, there's a possibility that that will change in 2023. Because of the new European regulations, Apple will be forced to ditch the lightning port by 2024. This has left a lot of room for speculation, and so many analysts believe that Apple has enough reasons to roll out USB-C on its best-selling product.

With that said, don't expect Apple to go down without a fight. Sure, Apple must comply with European regulations, but that doesn't mean it needs to use a USB-C port. Based on the new law, Apple could just stop using wired charging on its iPhones and create the first-ever portless smartphone.

3. How about Wi-Fi 6E?
This rumor has been present for a little over two years now, but we might see it happen in 2023. Rumor has it that the iPhone 15 is said to support Wi-Fi 6E, which will be a huge upgrade from Wi-Fi 6, which is what the current iPhone models support.

And what is Wi-Fi 6E, I hear you ask? Well, with Wi-Fi 6E, you get more bandwidth and a better connection across the board. It's meant to provide a more stable and secure connection with less latency and connectivity issues.

Sounds great, right? However, there's a caveat; according to rumors, Apple will only implement Wi-Fi 6E in its iPhone Pro lineup.

4. Dynamic Island for All iPhones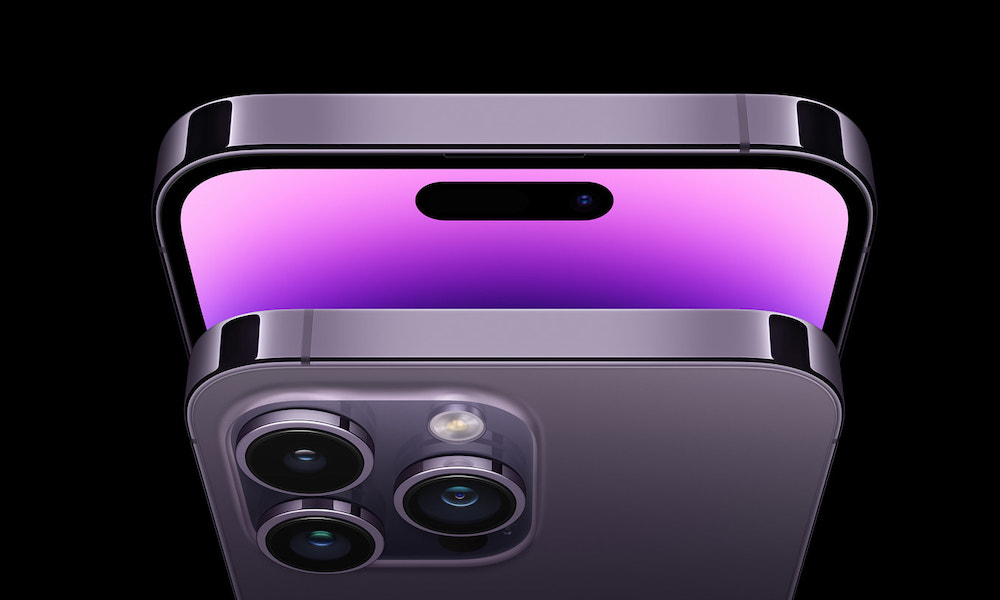 By far, the biggest new feature the iPhone 14 lineup had was the new Dynamic Island. While not everyone liked the name, it surely was a great feature that some of us can't live without now.

The only problem was that the Dynamic Island is a Pro-exclusive feature. But that might change with the new iPhone 15.

According to Apple analyst Ross Young on Twitter, the standard iPhone 15 models will feature Dynamic Island. Unfortunately, not everything is good news, as Young also said that the base models still wouldn't support ProMotion or feature a 120Hz display. We'll need to take it one step at a time.

5. Solid-State Buttons Are Coming to the iPhone 15
It seems Apple thinks regular buttons are a thing of the past, and it'll switch to solid-state buttons this year. According to famous Apple analyst and leaker Ming-Chi Kuo on Twitter, Apple will use solid-state buttons for the volume and power buttons on the iPhone 15 Pro models. The base models will continue to feature the regular buttons we know today.

Solid-state buttons are less like buttons and more like what we had on the iPhone 7 back in the day. That means that when you click one of these buttons, you won't actually press it. Instead, you'll only feel a haptic response on your finger, letting you know your input was registered.

6. Will We See the First iPhone Ultra?
There have been many rumors about Apple working on a new, more powerful iPhone that's said to replace the iPhone Pro Max model.

Rumored to be called the iPhone Ultra, this iPhone should launch in 2023 along with the other iPhone 15 models. While we don't know everything about the new iPhone Ultra, this would be a great time for Apple to introduce it.

As Bloomberg's Mark Gurman mentions, this would fit Apple's pattern of changing the iPhone's design every couple of years. If the pattern continues, Apple should change the iPhone 15's design in 2023, and introducing an iPhone Ultra would make more sense. Plus, this would be a great chance for Apple to differentiate the standard models from the Pro iPhones.

What Do You Want to See on the iPhone 15?

This is just the tip of the iceberg. And there are other rumors, not mentioned here, that might actually end up being true. Even if it's unlikely, we still want to see an in-display Touch ID, even if it's reserved for the Pro models.

With all that said, remember to take this with a grain of salt. Apple tends to take its time with new features and changes, so we might not see quite everything this year.
[The information provided in this article has NOT been confirmed by Apple and may be speculation. Provided details may not be factual. Take all rumors, tech or otherwise, with a grain of salt.]