How to Quickly Check Whether Your iPhone Is Still Covered Under AppleCare+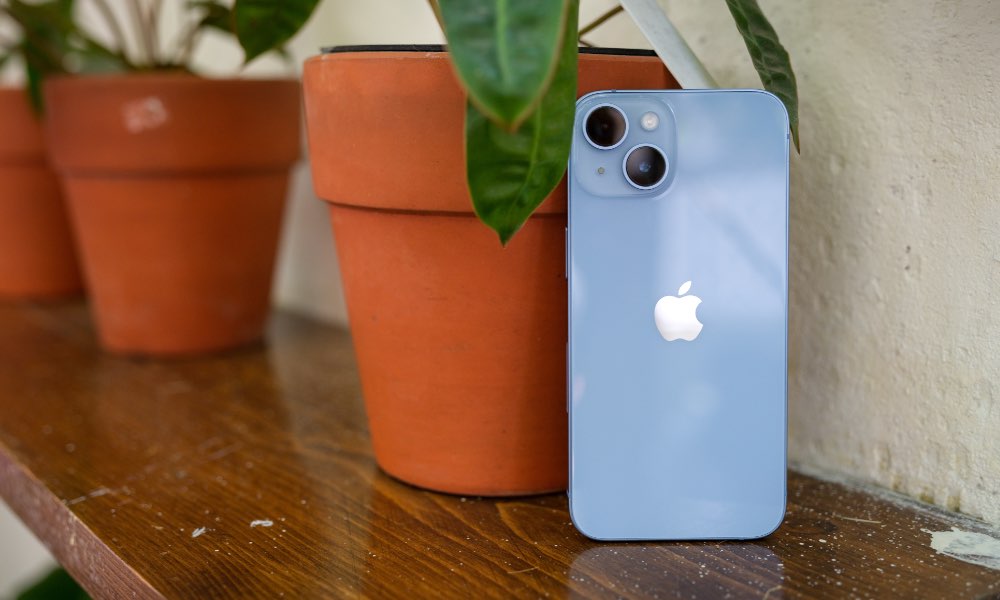 AppleCare+ is the perfect way to protect your iPhone and your other Apple devices, and just because there are many reasons why you might decide not to use an iPhone case, that doesn't mean you don't want your iPhone to actually be protected.
That's where AppleCare+ comes in. However, remembering when your AppleCare+ coverage expires can be tricky. The good news is that Apple made it extremely easy to check the status of your AppleCare coverage, and while there are many ways to check the coverage for your iPhone, this is the easiest and fastest way by far — and it's a good time to check since if your AppleCare+ coverage has run out, maybe that's a good reason to upgrade to an iPhone 15 or another recent iPhone model.
How to Check Your AppleCare+ Coverage Directly From Your iPhone
Apple makes it easy to check your coverage on the go. All you need to do is follow these steps on your iPhone:
Open the Settings app.
Scroll down and select on General.
Choose About.
Go to Coverage.
You'll immediately see your iPhone and also a list of other Apple devices that you have paired your iPhone with. You'll also get a quick answer to whether your iPhone is still covered or not.
To get more information, select your iPhone at the top. You'll know if your coverage has expired or not, as well as other service options that may be available.
If you need extra help, you'll also find the option to download the Apple Support app, so you can get in contact with an Apple Advisor or if you want to schedule a visit at the Apple Store or an Apple Authorized Service Provider.
Find Out if Your iPhone Is Covered in a Flash
That's pretty much it. This is the fastest way to check your AppleCare+ coverage. Whether you're still covered or your coverage recently ended, Apple lets you purchase the new coverage as long as your previous coverage expired less than 30 days ago.
All you need to do is go to Apple's My Support page and then follow the instructions on the screen to purchase a new AppleCare+ coverage.
You'll also be able to find out other useful information like your agreement number, proof of purchase, and the expiration date of your plan.