How to Preorder Your iPhone 15 Tomorrow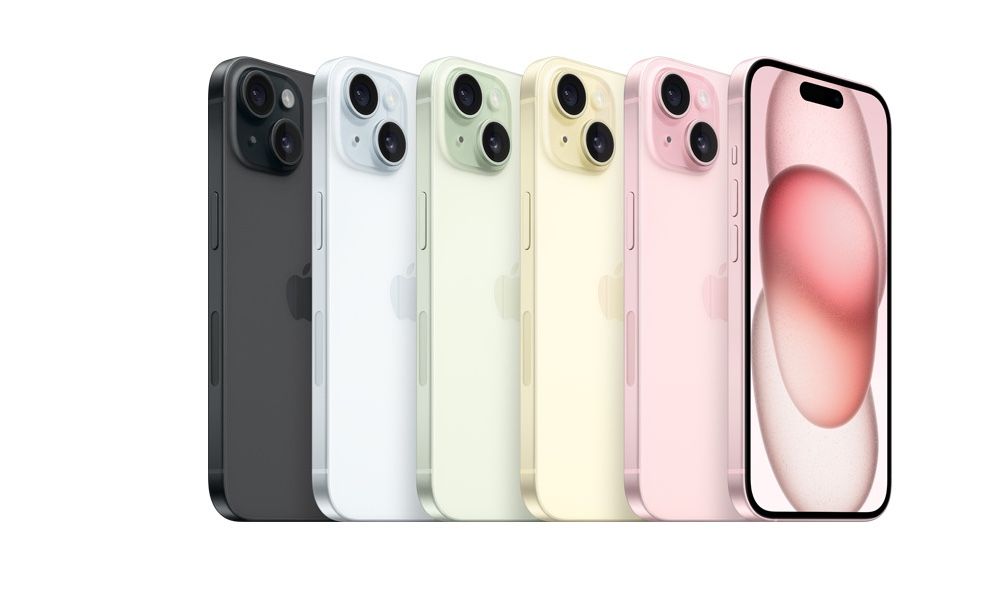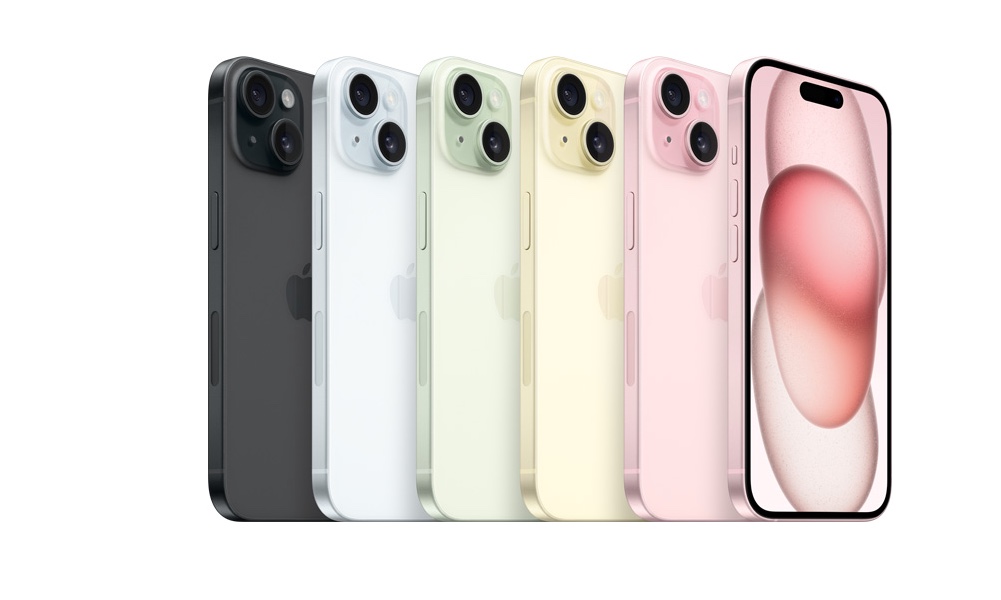 It's been an exciting week for iPhone fans. On Tuesday, Apple unveiled four new iPhone models during its Wonderlust event, with the iPhone 15 and iPhone 15 Plus boasting some of the biggest camera improvements we've seen on that lineup in years, and the iPhone 15 Pro and iPhone 15 Pro Max gaining a cool new titanium finish and a super-charged A17 Pro chip.
Now, the only thing left is to figure out how you can get your hands on one of Apple's shiny new iPhone 15 models.
As usual, Apple has given us a couple of days to cool off and decide what we want. Preorders have nearly always opened the Friday after Apple's September event, and this year is no exception. The iPhone 15, iPhone 15 Plus, iPhone 15 Pro, and iPhone 15 Pro Max will go up for preorder on September 15 and should start landing in eager customers' hands by next Friday, September 22 — the same day they'll also appear in Apple Stores and at carriers and other retailers.
What Time do iPhone 15 Preorders Start?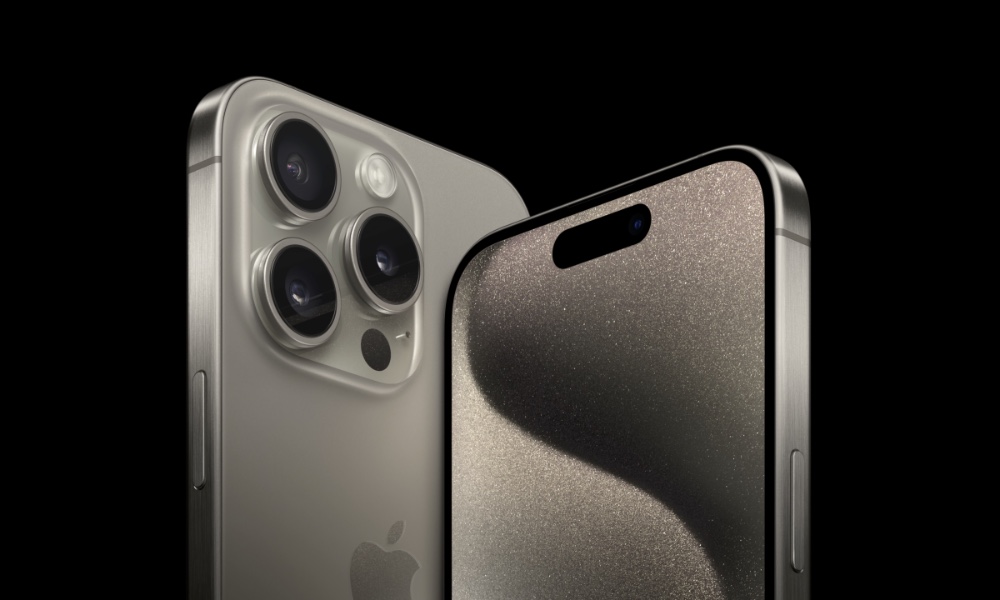 While there was once a time when iPhone preorders opened at midnight Pacific Time, Apple has moved to a saner schedule over the past few years. Those on the west coast will likely still want to set an alarm, but it will be daylight hours for many more.
Preorders for all iPhone 15 models will open at 5:00 a.m. Pacific Time (PDT) on September 15. That works out to 8:00 a.m. for those on the east coast.
While there are no reports of any iPhone 15 models being specifically delayed — the first shipments for everything from the iPhone 15 to the iPhone 15 Pro Max should arrive next Friday — there have been reports that Apple fell behind in production on its pro models, which could result in stock levels that are lower than anticipated.
This means that if you're looking for an iPhone 15 Pro or iPhone 15 Pro Max, you'll want to get online and get your order in as early as possible. This is even more true if you're looking for a specific color. We have no idea how popular each will be, but some may sell out faster than others.
Get Ready for Your Preorder in Advance
The good news is that Apple is making the preorder process even easier this year by letting you set everything up in advance, so all you need to do when you return tomorrow morning is sign in and hit the "Buy" button.
In other words, you can visit Apple's iPhone 15 or iPhone 15 Pro pages right now and do everything you would if you were about to purchase your iPhone normally.
This includes choosing your preferred model, color, and storage capacity, specifying whether you'll be trading in an older iPhone, Samsung Galaxy, Google Pixel, or OnePlus phone, and even setting up your payment and carrier options.
For customers in the US, your options include buying it outright at full price or financing it through Apple Card Monthly Installments, Apple iPhone Payments, or AT&T, T-Mobile, or Verizon. You can also opt to use the Apple iPhone Upgrade Program as either a new or existing member.
You can also choose whether to enroll in AppleCare+ or AppleCare+ with Theft and Loss and which carrier you want to activate your new iPhone on. Note that if you opt for any of the financing options, you'll be required to select a carrier. If you're buying it outright, you can choose to "Connect to any carrier later." Following a change in Apple's policies in August, iPhones purchased with Apple Card Monthly Installments are no longer eligible to be purchased without carrier activation.
Once you've made your selections, you can click the big blue "Get Ready for Pre-order" button and proceed to save everything to your cart for later. You can even add a reminder to your calendar so you don't forget to come back and complete your purchase.
It's important to keep in mind that going through this process will not "reserve" a specific iPhone 15 for you. It just saves you the trouble of going through this whole process tomorrow, but if you're not fast, you may still find that the iPhone you're looking for won't be available as quickly as you'd like.
Apple preorders never "sell out" since the company is continuously producing more iPhones. However, it's not uncommon to see ship dates for the most popular models being pushed back into October and even late November within the first few minutes after preorders open. Those later ship dates typically mean that Apple has exhausted its existing inventory for online sales, so those customers need to wait for Apple to manufacture more.
If you're hoping to get a specific model and capacity in a particular color as soon as possible, timing tomorrow morning will be critical. Preparing your preorder in advance will increase your chances of getting the iPhone 15 you want, and you can also save multiple preorders, so you can line up some alternate choices as backups in case your first pick has you waiting longer than you'd like.
Remember, saved preorders don't reserve an iPhone for you, so you're not committing to buy an iPhone 15 until you return to complete the transaction. It's no different from saving any other item for later in your shopping cart on the Apple Store.
If things don't work out with preorders, you also have the option of visiting an Apple Store next week or preordering directly through your carrier. Apple can't sell every iPhone 15 it makes through its online store, or it would have nothing to put on shelves in its 526 retail stores next Friday. Carriers and other retailers also receive their own shipments from Apple to sell directly to their customers.
This means even if you can't get the iPhone 15 you want online, there's a very good chance you'll be able to find it by walking into an Apple Store next Friday.