Everything You Need to Know About NameDrop in iOS 17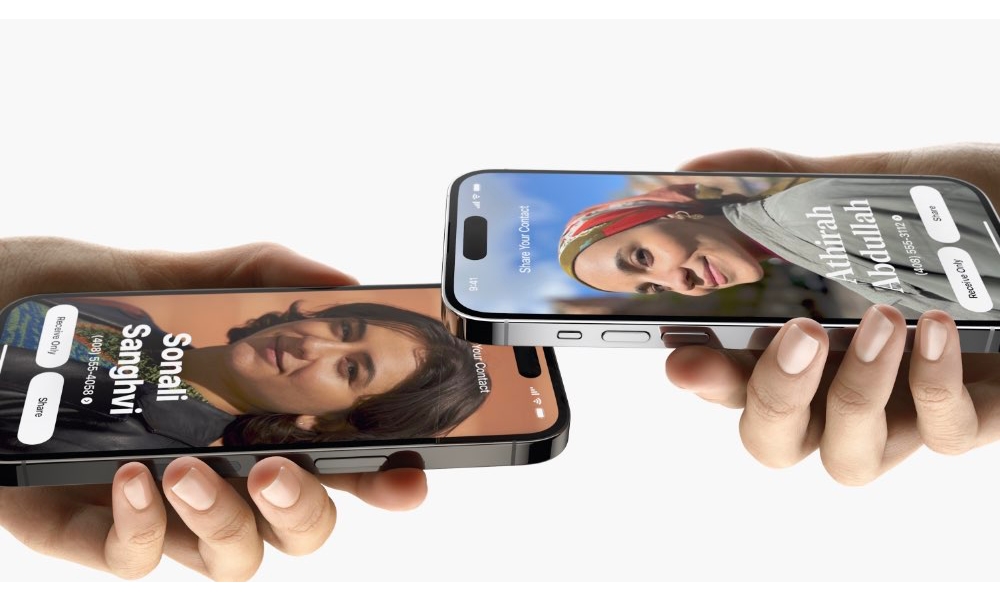 Apple is constantly trying to innovate and change the game with every new software update it drops, and iOS 17 was no different.
In fact, iOS 17 was probably one of the best software updates we've gotten in a while, and it's all thanks to the many new features and improvements the company added.
One of the most interesting of these new features is NameDrop, a really fun new way to share your contact information with other people.
Since this is a fairly new feature, you might not have started using it yet, but this will save you a lot of time when you meet new people. Here's everything you need to know.
What Is NameDrop?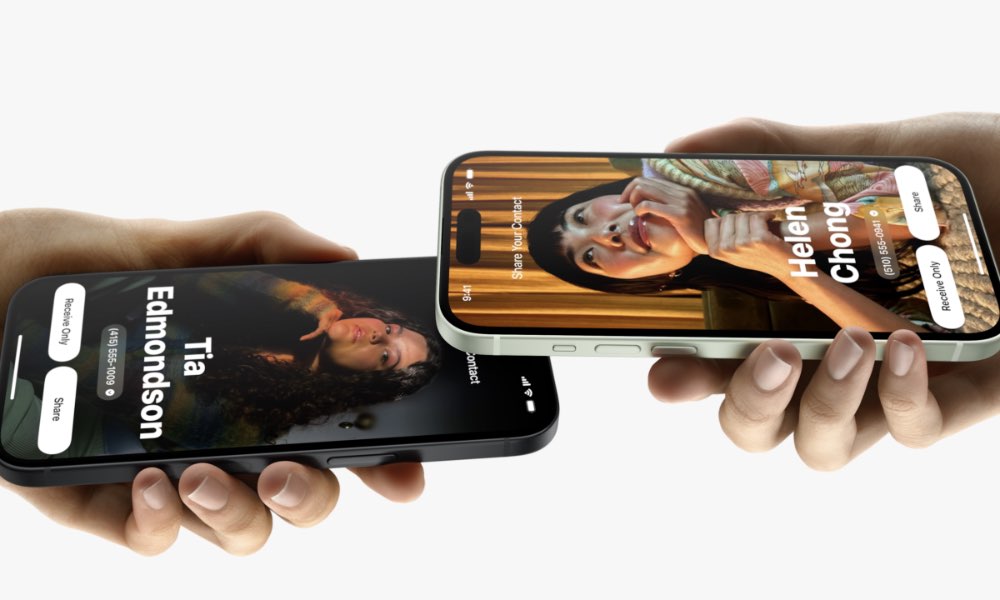 NameDrop is a new feature Apple introduced in iOS 17 that's an extension of AirDrop. It lets you connect with other iPhone users and exchange contact information more easily than ever by simply putting your iPhones together.
How Does NameDrop Work?
NameDrop works with both the iPhone and newer Apple Watch models. To activate it, you'll need to put your iPhone or Apple Watch next to the other person's iPhone or Apple Watch.
Once they're together, you'll be able to share your contact information via the new Contact Poster feature.
When you receive the contact information of the other person, you'll have the option to just receive their Contact Poster or share your own contact information with them. It's a neat party trick, and it'll save you a ton of time when meeting new people.
Keep in mind, though, that NameDrop only works for new contacts. You can't use it to update an older contact you already have on your iPhone.
What Do You Need to Start Using NameDrop?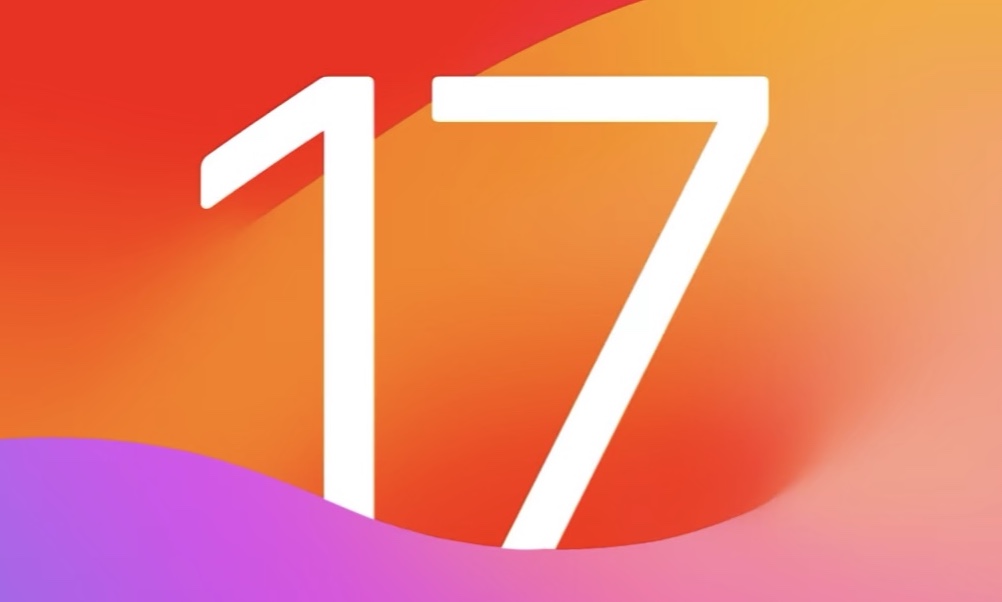 NameDrop is\ available for every iPhone user running iOS 17 or later and most Apple Watch users with watchOS 10.1 or later.
For the Apple Watch, you'll need an Apple Watch Ultra model, Apple Watch Series 7 or later, or the second-generation Apple Watch SE.
Not only that, but the person you're trying to use NameDrop with will also need to have a compatible iPhone or Apple Watch with iOS 17 or watchOS 10.1 installed. Otherwise, it won't work. Further, while iOS 17 is fine for exchanging contacts between two iPhones using NameDrop, you'll need iOS 17.1 to do this reliably with an Apple Watch on the other end.
Although it's not a requirement, you may also want to update your Contact Poster so it's easier for people to identify you. Here's how to do this:
Open the Contacts app on your iPhone.
Tap on My Card at the top of the app.
Select Contact Photo & Poster.
Tap on Edit and start customizing your Contact Poster.
Is NameDrop Safe?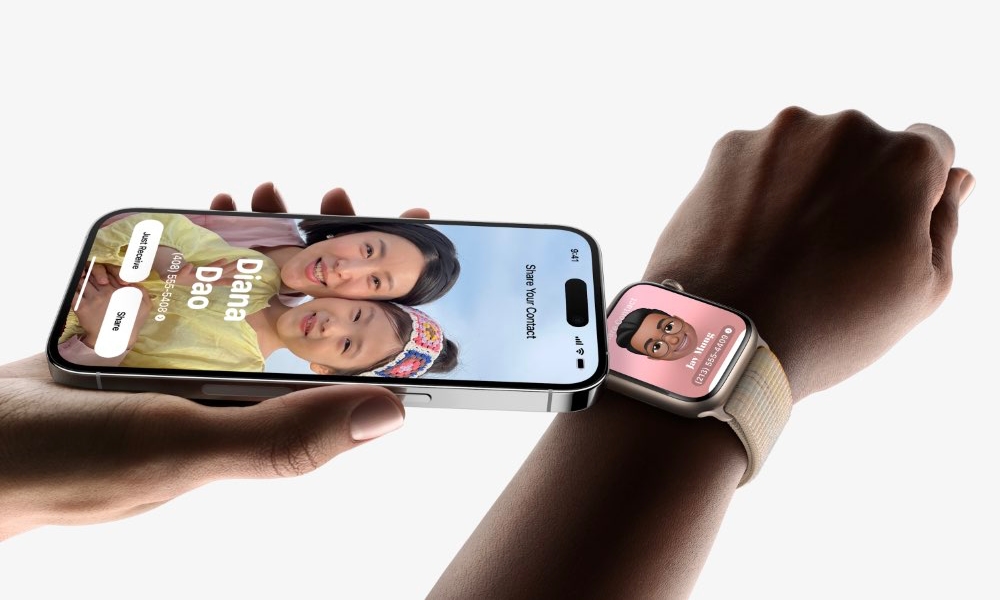 At first glance, having the ability to get someone's contact information just by putting your iPhone near theirs seems a bit unsafe, but fortunately, that's not the case.
For starters, even if someone tries to put their contact information into your iPhone, you'll need to confirm you want to receive that information.
Likewise, you'll need to manually confirm that you want to share your information, too. So, it won't be easy for someone to get a hold of your data without you knowing about it.
Lastly, Apple lets you choose which specific details from your contact card you want to share with NameDrop. You can keep it to a minimum, such as just your name and phone number or email address, so no one has more information than needed.
How to Enable or Disable NameDrop
Even if NameDrop is a cool and secure feature, you might not want to have it turned on if you don't plan to use it that much. Don't worry; it's actually pretty easy to disable if you want. Here's what you need to do:
Open the Settings app.
Scroll down and go to General.
Tap on AirDrop.
Right under Start Sharing By, enable or Disable Bringing Devices Together.
Just be aware that doing this will also disable your ability to initiate other forms of AirDrop sharing by bringing your devices close together, such as sending photos or videos to your friends.
Make the Most Out of iOS 17
NameDrop is just one of the many new iOS 17 features you can already start playing with.
But that's not everything; there are also other cool tools available that'll change the way you use your iPhone, like StandBy and interactive widgets.
Even if iOS 17 has a few bugs here and there, you should install it if you haven't and start trying everything new it has to offer.