Apple Releases iOS 17 With These 9 Cool New Features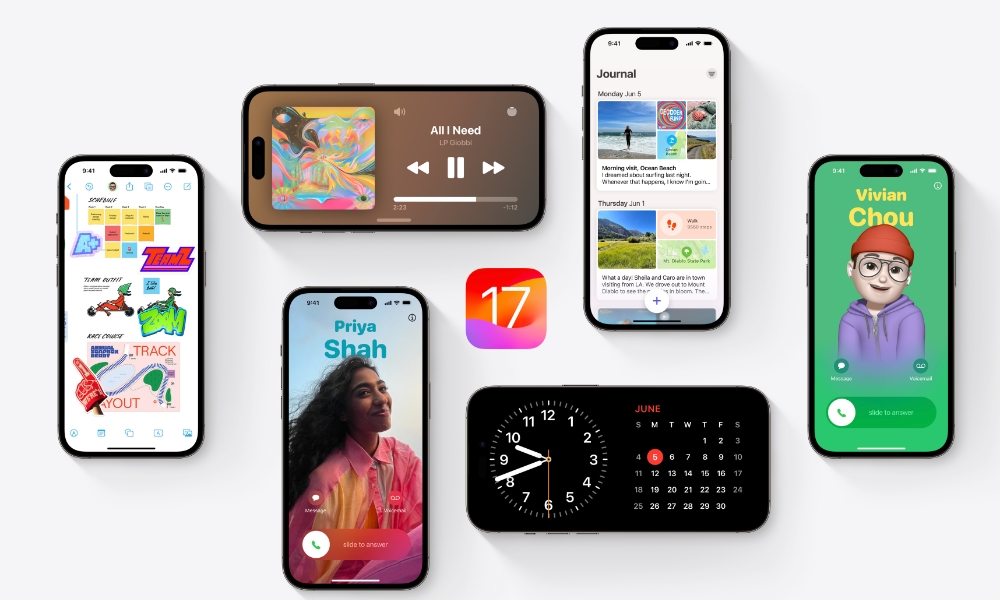 It's that time of year again! Apple has officially unleashed the final public release of iOS 17, with dozens of new features, big and small, for every iPhone released in the past five years.
Yes, you read that right. If you have an iPhone XS, XS Max, XR, or any newer model, you can update your device to iOS 17 today. While you won't get every new feature that iOS 17 has to offer — a few require an iPhone 12 or later — there are still dozens of new things to play with, even on the oldest supported models.
Updating to the latest iOS 17 release is straightforward: Just open the Settings app on your iPhone, select General > Software Update and follow the instructions.
If you opted into Apple's developer or public beta program, don't worry if you don't see any updates here. Apple pushed out what's called a "Release Candidate," or "RC" version, shortly after its Wonderlust event last week, and as usual, this was just an early release for developers and public beta testers of the same iOS 17 update that everyone else is getting today. So, if you've updated your iPhone in the last week, you got an advance copy of today's public iOS 17 release.
This is just the tip of the iceberg when it comes to all the fun new stuff in iOS 17, but while you're waiting for the new software update to install, read on for 9 new things to look forward to in Apple's latest iPhone software update.