Clear Your History And Website Data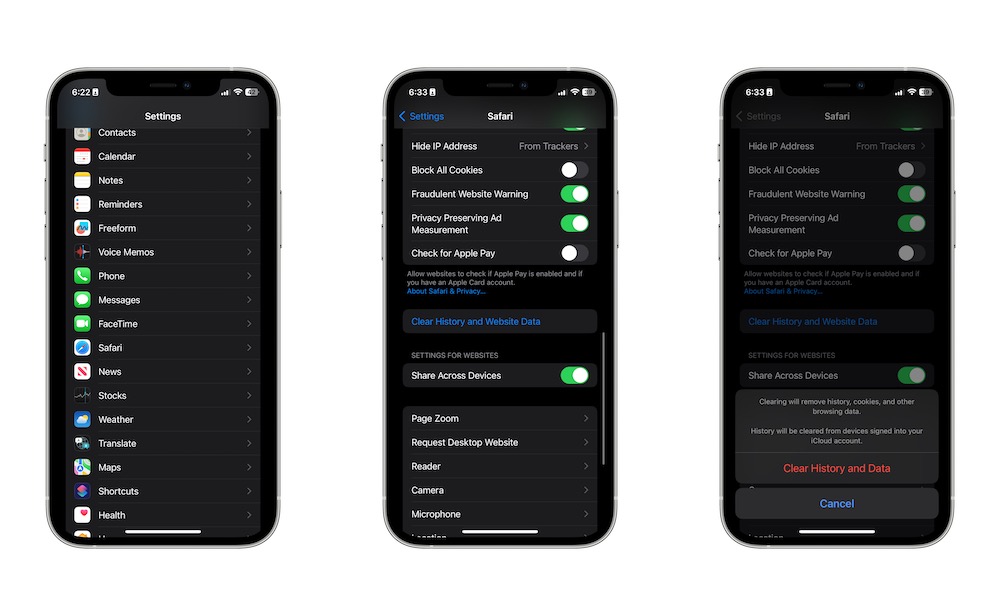 Whether you want to clear up some memory or get rid of your old browsing history, Safari makes it really easy to delete all that information with a few taps.
Open Settings.
Scroll down and tap on Safari.
Scroll down again and tap Clear History and Website Data.
To confirm, tap on Clear History and Data one more time.