Everything Apple Didn't Announce at Its Wonderlust Event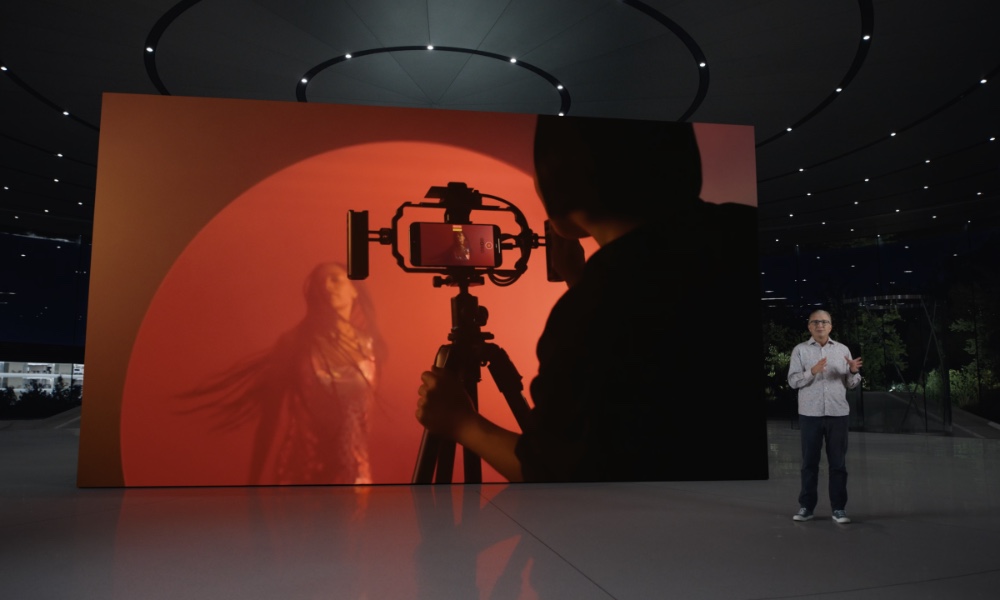 It's been a little over a week since Apple held its yearly iPhone event, and just like every year, the cleverly named Wonderlust event didn't disappoint.
As we expected, we saw the new iPhone 15 lineup, as well as the new Apple Watch Series 9 and the Apple Watch Ultra 2.
However, with everything Apple announced, there were still a few things that the company decided to skip. It's not surprising, as the September keynote mainly focuses on the new iPhones.
Still, Apple has a lot of products under its sleeve that we haven't seen this year — at least not yet. Here are just a few of them.
A New iPhone Ultra
There were a lot of rumors going around the web regarding a brand-new iPhone model that would be the most powerful iPhone that Apple has ever made. It was expected to either be a fifth iPhone 15 model or a replacement for the iPhone 15 Pro Max.
Unfortunately, Apple decided that it shouldn't fix what isn't broken yet, and we saw the same four models as last year's iPhone 14 lineup.
Still, we may see a new iPhone Ultra model in the future. It would be a great way to make the most expensive iPhone stand out from the rest of the lineup. Plus, with the new Apple Watch Ultra, it would only make sense for Apple to try to rebrand its highest-end smartphone.
New M3 Macs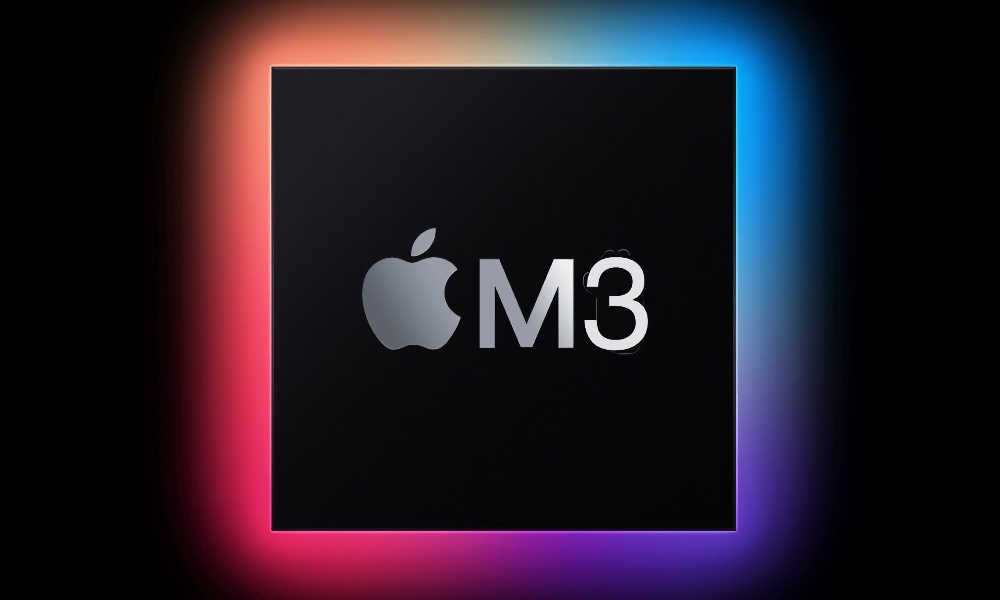 As we noted, Apple prefers to focus mainly on the iPhone and the Apple Watch for its September events, which is why we didn't see any other projects the company is working on.
However, there are rumors that Apple is already working on its new Macs, and we might see them sooner than we expect. Whether it's a new iMac or an update to the 13-inch MacBook Pro, Apple has a lot of Macs that are supposedly ready to be announced.
The biggest change for these new Macs will be a new processor. Apple is said to update these models and include the even more powerful M3 chip.
Currently, Apple's most powerful chips on any Mac are the high-end M2 chips: the M2 Pro and M2 Max hat Apple launched on its MacBook Pro models earlier this year, and get M2 Ultra found in the Mac Studio and Mac Pro. Depending on how the company wants to handle its updates, we might see a new M3 chip near the end of this year and possibly get an M3 Pro series in 2024.
New iPad Models
Besides some new Macs, Apple is also working on new iPad models that, unfortunately, didn't make the cut for its September event.
As rumors have it, Apple is working on a brand new iPad mini, iPad Air, and iPad Pro.
The iPad mini will likely be a smaller upgrade to keep it up to date with the other iPads. The iPad Air is said to upgrade its Apple Silicon processor, probably to an M2. Both of these iPads could potentially still be released this year.
The iPad Pro, on the other hand, is said to feature Apple's upcoming M3 chip, which would make it a complete powerhouse. And if everything goes according to plan, we should see this iPad in 2024.
Brand New AirPods
Apple's AirPods Pro were updated only last year, and it's made them better than ever with iOS 17, which is likely the reason why the company didn't announce any new AirPods during its September keynote.
To be fair, Apple did announce that the AirPods Pro 2 will come with a USB-C charging case. Besides USB-C, this case will let you charge your AirPods by plugging them into an iPhone 15.
With that said, there have been rumors that Apple is also working on a pair of more budget-friendly AirPods that we might see some time in the near future.
Additionally, it's been a while since Apple first released the AirPods Max, and they really need an update. Most of the newest iOS 17 features are exclusive to the AirPods Pro 2, so it would be nice to see Apple giving its most expensive AirPods some love, too.
There Wasn't Any News About the Apple Vision Pro
The Apple Vision Pro, Apple's long-awaited virtual reality headset, will be launched in 2024. Apple first announced this headset during this year's WWDC.
Even though we're still a few months away from Apple's launch of the Vision Pro, we were expecting to hear some news during its September event.
To be fair, Apple did mention the Vision Pro. The company confirmed that everything is going according to plan and that we should still expect to see the Apple Vision Pro at the beginning of next year.
It also confirmed that the iPhone 15 Pro and iPhone 15 Pro Max will be able to capture 3D Spatial Videos, which will be perfect for the Vision Pro.
Unfortunately, Apple didn't give us more information about the product. We were expecting to see a bit more about this headset or at least get a release date. But since that wasn't the case, we'll have to wait for another event.
Apple Still Has a Lot of Products to Be Announced
The iPhone 15 lineup was just the tip of the iceberg. Apple is working on a lot of crazy new products that we can't wait to try.
Whether you're waiting for the new Mac, a new iPad, or to get your hands on the Apple Vision Pro, Apple still has a lot of stuff in store for us.