iPhone SE and 9.7 inch iPad Pro Announcement Event Moved to March 21
It has been widely reported and generally accepted that Apple will release a new iPhone, new iPad, and an array of new Apple Watch bands during an Apple event this March. Until recently, most news and media outlets had reported that the event would take place on March 15th. However, according to a new report from Buzzfeed, the event has been pushed back to March 21, just one day before the company is due in court in regards to the FBI's demands they they "unlock" the iPhone 5c of one of the terrorists involved in the San Bernardino shootings last year.
Citing "sources in position to know", Buzzfeed reports that the March 21st event will likely be held at Apple's Town Hall in Cupertino, and will be a "smaller affair" than Apple's "Hey Siri" event held last September at the Bill Graham Civic Auditorium.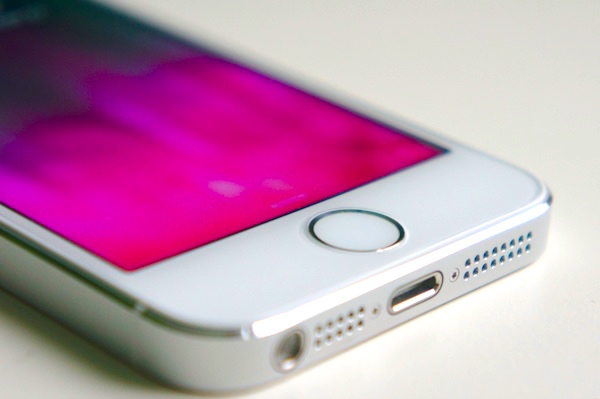 The most highly-anticipated portion of the event will likely be the release of Apple's new 4-inch iPhone, originally referred to as the iPhone 6c, later called the iPhone 5se, and now known just as the iPhone SE. The iPhone SE will reportedly look almost identical to the iPhone 5s, but will feature an A9 processor, upgraded camera, support for Live Photos and Apple Pay, and more. The new, smaller iPhone will likely be marketed towards more budget-minded consumers, as well as the user base of iPhone fans who prefer the 4-inch form factor to the larger form factor introduced with the iPhone 6 and 6 Plus.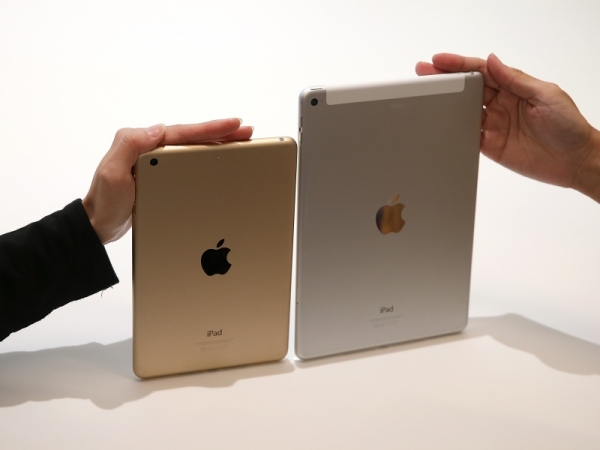 Also on the docket for the event is the release of a new miniature version of the iPad Pro. While previous rumors claimed that the event would feature the release of the iPad Air 3, it now appears as if we will see a new 9.7-inch iPad Pro, which will feature very similar features and specifications as the 12.9-inch model released last year. The new iPad Pro will also feature Apple Pencil support, and rumor has it that Apple will have a smaller Smart Keyboard ready by the time the new iPad Pro hits stores.
Lastly, the event will also see the release of several new Apple Watch bands, and possibly the official release of the WatchOS 2.2 operating system. WatchOS 2.2 introduces new functionality in the Maps App, as well as the ability to sync multiple Apple Watch devices to a single iPhone. There is plenty of speculation that the Apple Watch 2 will be released this upcoming September, but there is a scarce amount of information concerning the second-generation model at the moment.
Learn More: 10 Tricks to Double Your iPhone's Battery Life