Apple Experimenting With an 'Apple GPT' AI Chat Tool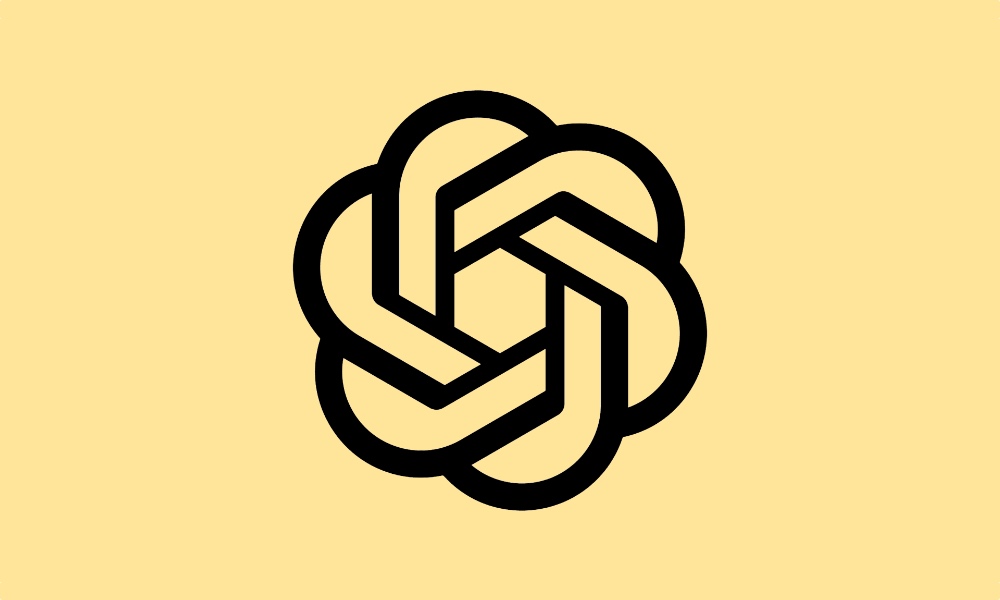 A new report reveals that Apple has been working on its own "Apple GPT" artificial intelligence project that could potentially become a rival to OpenAI's ChatGPT.
Bloomberg's Mark Gurman revealed the news this week, adding that Apple has made work on AI a priority over the last few months as the Cupertino firm has seen Chatbot services and AI functionality in apps rapidly expand. This has spurred Apple to focus on experimenting with the technology.
Gurman's sources also tell him that Apple is developing an "Ajax" framework for large language models like ChatGPT, Microsoft's Bing, and Google's Bard. The company is also working on its a chatbot that's referred to internally by engineers as "Apple GPT." However, Apple hasn't yet developed a "clear strategy" for creating a consumer product.
Apple has reportedly begun to worry that it's lagging behind competitors like Google, Bing, Samsung, and other firms that are actively working on the new AI technology, which has quickly changed how users interact with their computers, tablets, smartphones, and other devices.
Apple is said to be limiting internal access to the "Apple GPT" technology. Apple employees must request special access to the chatbot app that Apple is tinkering with, and they're not allowed to use the app's output to develop new product features for customer products. Gurman says Apple's GPT app can so far only answer questions based on data used by Apple to train it.
The Ajax platform is based on Google's Jax machine learning framework, running on Google Cloud. Apple is said to have tried out OpenAI's technology but decided against signing an actual contract with OpenAI.
As Apple has several teams working on its artificial intelligence app, the Cupertino company is showing its usual care when it comes to issues like privacy concerns. Apple has long shown caution when it comes to new technology, usually waiting until it matures before using the tech in its own products.
Apple's Siri virtual assistant has long been criticized for falling behind similar assistants from Google, Amazon, and other firms, as it has always placed privacy ahead of functionality in its devices.
During Apple's May earnings call, CEO Tim Cook told those on the call that there are a "number of issues that need to be sorted" with AI and that it's important to be "deliberate and thoughtful" in the development approach. Cook also said Apple views AI as "huge," and the company plans to "continue weaving it in products on a very thoughtful basis."
In an interview with Good Morning America discussing Apple's new Vision Pro augmented reality headset, Cook also mentioned that he uses ChatGPT and that the company is "looking at closely."
At this point, no one seems to know when Apple might release ChatGPT-like technology into the wild. However, the iPhone maker continues to improve machine-learning features in its devices and other products.
Apple is also said to have plans for a new health coaching service codenamed "Quartz." The service is said to use data from the Apple Watch, using AI to personalize health-related plans. The company is also planning to use AI to control the driving abilities of its much-rumored electric self-driving vehicle.
[The information provided in this article has NOT been confirmed by Apple and may be speculation. Provided details may not be factual. Take all rumors, tech or otherwise, with a grain of salt.]