NameDrop and AirDrop Improvements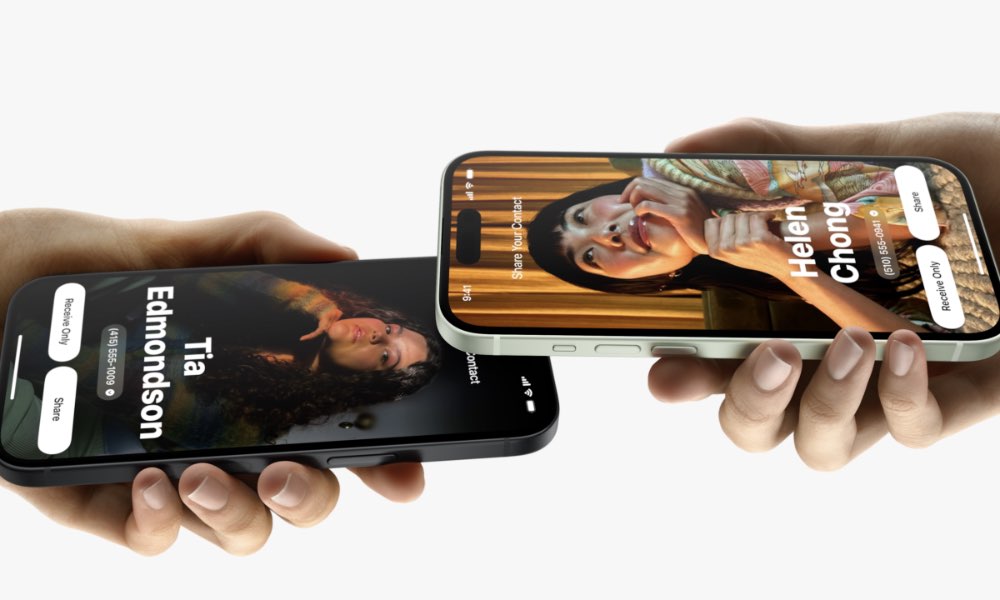 With iOS 17, AirDrop becomes a lot more magical, with the ability to exchange contact information with another iPhone or Apple Watch user simply by holding the two devices together.
You can also initiate regular AirDrop sharing or even start a SharePlay session in the same way. Just choose what you want to share, and then hold your iPhone near the other person's to begin beaming the data over.
Later this year, you'll also be able to send something a large file, like a 4K video, via AirDrop without needing to stay near each other until the transfer completes. When you move away from each other, Apple will continue the AirDrop transfer over the internet using iCloud.