CarPlay Karaoke in Apple Music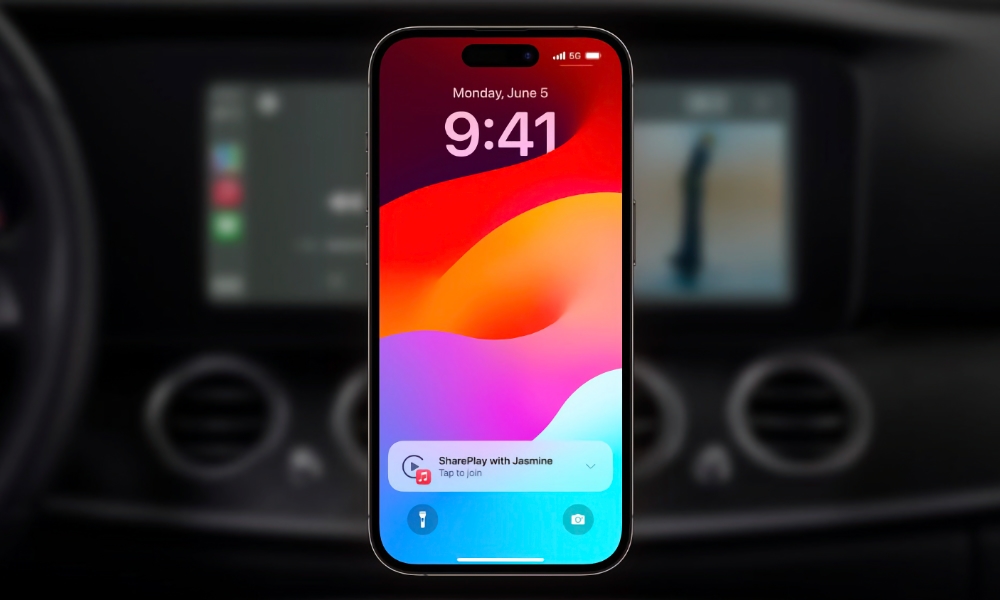 With iOS 17, you'll now be able to take your party playlist on the road with the ability to start a music SharePlay session from your car dashboard and let your friends add their own music to your active road trip playlist — whether they're in the back seat or somewhere else on the globe.
Later this year, an iOS 17 update will also add collaborative playlists where you and your friends can add, reorder, and remove songs and even use emoji to react to their song choices in Now Playing.
Plus, if you have a third-generation Apple TV 4K (the 2022 model), you can even use the Continuity Camera on an iPhone 12 or later to connect to the Apple TV and use Apple Music Sing to dance and sing along to the lyrics of your favorite tunes.