What iPhone 15 color should you buy?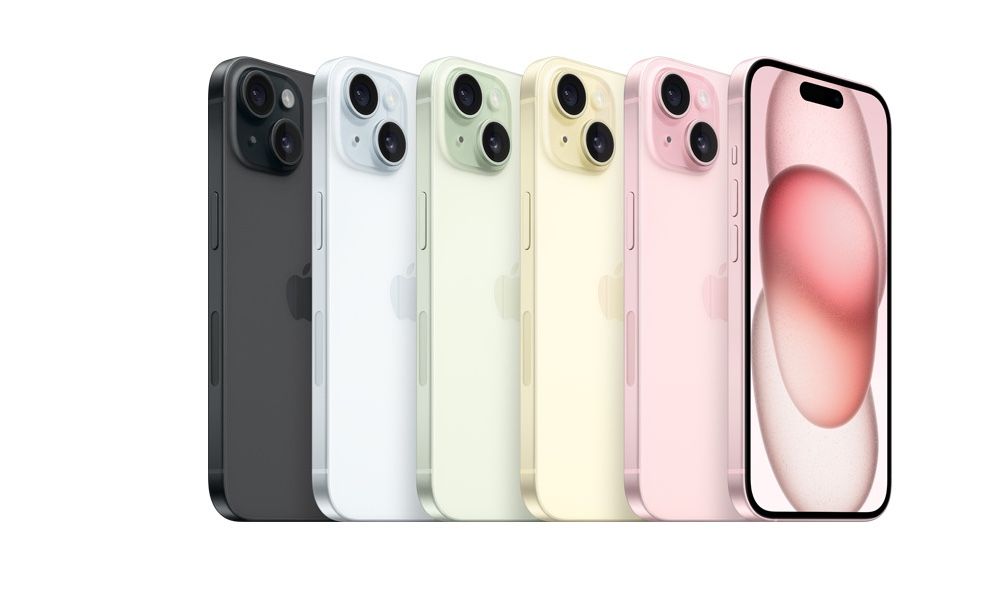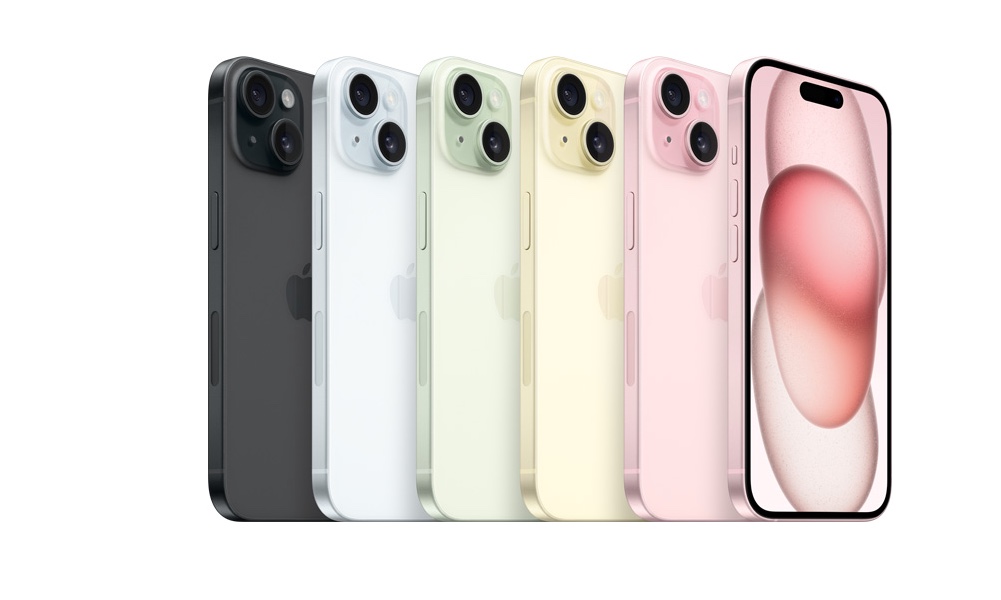 It's been a long time coming, but the iPhone 15 and the iPhone 15 Plus are now available. With all the improvements on the outside, there is also a hugely important factor that will help you decide which iPhone you should really get.
We're talking about the colors. After all, that's what you and everyone else are going to see when you take your iPhone out.
This year's colors are definitely interesting. Not only that, but Apple went with a different approach to the colors we already knew.
If you don't know which one to buy, here's everything you need to know.
These Are All iPhone 15 Colors Available
When it comes to a splash of color, the iPhone 15 and iPhone 15 Plus are your only options. Compared to the colors on the iPhone 15 Pro lineup, you get a much bigger variety to choose from. Not only that, but every color feels more "fun" than the Pro models.
With that said, this year, Apple chose to use less vibrant colors for this year's iPhone 15 and iPhone 15 Plus. The new iPhones don't look bad, but you can definitely tell the difference between the iPhone 15 and the iPhone 14. That's a good thing, as you wouldn't want to have the same look and feel as your older iPhone.
Here are the colors the iPhone 15 and iPhone 15 Plus come in this year.
Blue
Apple decided to use the word "blue" really lightly this year. You won't find the more saturated blue that you did on the older iPhone 12, for instance.
Instead, this is almost a white iPhone with a subtle shade of light blue. It doesn't look bad by any means but don't expect to get a deep or vibrant blue color.
Pink
Pink seems to be this year's marquee color. In addition to a new pink iPhone 15, the Apple Watch Series 9 also got a new beautiful pink finish.
Granted, pink isn't everyone's favorite, but this pink color does make your iPhone stand out. If you're not planning on using a case for your iPhone, and you want you and everyone to know you're rocking the new iPhone 15, then pink is the way to go.
Yellow
Like blue, we've seen Apple use yellow before. In fact, the company introduced a yellow iPhone 14 earlier this year.
We all know yellow is used to symbolize happiness and optimism, so if this is your favorite color and you want to share the good vibes with everyone around you, this is probably the iPhone to get.
Green
This year's green color is definitely not a personal favorite, but if you like it, you should definitely get it.
While it's not as vibrant as other green colors we've seen in the past, it's definitely a color we haven't seen in the past. So you couldn't really go wrong with the green finish.
Black
This year, black is the "serious" color for the iPhone 15 and iPhone 15 Plus. We say serious because the word "boring" would just be too mean.
Still, if you're someone who doesn't really like standing out from the crowd or you need to keep a formal look for work or school, this is the color to get. It's simple and elegant, and it goes well with any type of accessory you carry with you.
Should You Wait for a New iPhone 15 Color?
Apple has started a new tradition in recent years. In case you haven't realized, Apple now tends to release a new color option down the road for each year's base iPhone model.
Apple started this trend in 2021 with a purple iPhone 12, then again in 2022, when Apple launched new green colors for the entire iPhone 13 lineup. Then, this past spring, Apple revealed the new yellow color for the iPhone 14 and iPhone 14 Plus.
While this has happened enough to call it a trend, there are no guarantees it will happen again this year. Apple could choose to skip the new color this time around, and there aren't any rumors yet to reveal what this new color might be.
Still, if you aren't in a hurry to get a new iPhone and would prefer to wait and see if another color comes out, it's something that's worth considering.
Which iPhone 15 Are You Choosing?
The new iPhone 15 and iPhone 15 Plus colors are really great his year. While they might not look as vibrant as in previous years, you still get an elegant color that's now infused into the glass back of the iPhone — a first for the company.
The truth is that all of the colors available are great, and whether you choose to get one now or wait for the possibility of an exclusive new color in a few months, you won't regret your choice.