What Is 'Apple GPT?' Everything You Need to Know About Apple's Rumored AI Chatbot
The concept of Artificial Intelligence, also known as AI, has been around for years, but it's only recently that we've seen what it's really made of.
Thanks to powerful apps like ChatGPT, we've taken a look at what AI really is and how it can help us in our everyday life.
What's great about AI is how easy it is to use — and it's free, too. You can go to websites like OpenAI and instantly make use of one of the most powerful AI tools out there.
With such a huge success, it's only normal that we see big tech companies working hard to create their own AI-powered solutions. For example, Google is working on its own AI tool to power several new capabilities in search, Gmail, and Google Docs while Microsoft has already implemented AI in its Bing search engine.
What about Apple? The company is well-known for taking its time with new technologies, but it seems Apple is already working on ways to stay abreast of the AI trend.
Apple's very own AI chatbot, which some people are cleverly calling "Apple GPT," is coming, and it might be closer than you expect. Here's everything you need to know.
What Is 'Apple GPT'?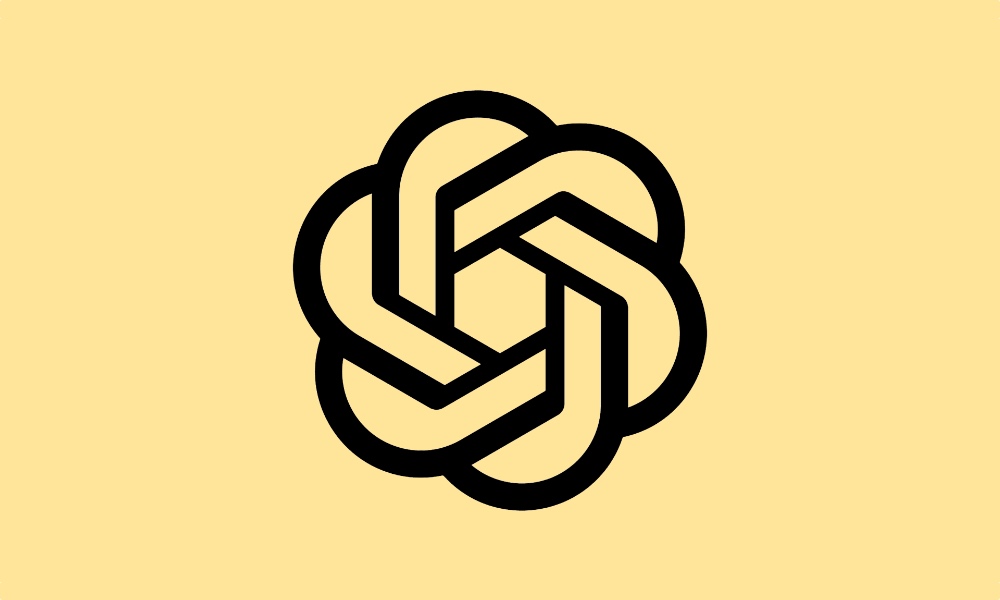 Recent rumors point out that Apple is already developing its very own AI chatbot. Think of it as a far more intelligent Siri.
As we mentioned, Apple GPT is the pseudo-name some people have given to Apple's AI technology. According to Bloomberg, it actually comes from engineers within Apple, but it's just an internal name — at least for now.
Based on rumors going around the web, Apple GPT started in 2022 and it's been tested by a team of Apple engineers. According to Tom's Guide, for security reasons, it's available only by special permission, and only a few people have been granted access to this new technology.
Needless to say, Apple wants to keep this as private and secure as possible. Apparently, the company has even banned other AI chatbots like ChatGPT within the walls of Apple to avoid any possible leaks.
How Would 'Apple GPT' Work?
It's still too early to know what Apple's plans are for its chatbot, but folks have been speculating on what would really make this new project take off.
Apple is known for combining new features with its other software and even hardware solutions, so we can expect that Apple GPT may work similarly to Siri — or maybe even become an underlying part of what powers Siri.
That is, you would probably be able to call Apple GPT to help you with other Apple apps. For instance, you might be able to open Apple TV and ask Apple GPT to find a great movie for you to watch based on a prompt you give it.
Or you could ask Apple GPT to find the perfect workout for you on Apple Fitness+. Who knows, Apple might even introduce new apps for stuff like cooking, so you get the best recommendations based on all your prompts.
We might also finally see the rumored Apple search engine that will make the most out of artificial intelligence to not only show you the results you want but actually give you an answer from the get-go.
There's no doubt the possibilities are endless, and since Apple always likes to make everything feel seamless, expect to see Apple GPT across all your Apple devices from the start. That's if the company actually releases it to the public, of course.
When Will We See Apple GPT?
There's no way of knowing when — or even if — Apple plans to release its new AI chatbot; however, there are already some rumors going around the web.
For instance, Bloomberg says that Apple plans to focus heavily on AI technology in 2024. If that's true, we might see the company launch Apple GPT as soon as next year.
Who knows, maybe the company will take the world by storm and release Apple GPT alongside its new and pricey Apple Vision Pro. Making AI exclusive to the new headset, even if it's just at launch, would definitely make it a more compelling purchase.
Of course, there's also the possibility that we see Apple GPT during next year's Worldwide Developers Conference (WWDC)..
Apple uses WWDC to unveil new software technologies to the world so both consumers and developers can get ready for them once they launch later in the year. It's possible that Apple could make the big reveal during its keynote.
Of course, this is purely speculation. At the time of writing, there isn't a specific release date for the so-called Apple GPT, but we wouldn't recommend holding your breath; a more recent report by veteran analyst Ming-Chi Kuo said that there is "no sign that Apple will integrate AI edge computing and hardware products in 2024."
Nevertheless, Apple undoubtedly wants to release its AI technology as soon as possible. Not only will this help the company financially, but it will also allow it to compete with other tech giants who are already using AI. So this hopefully means we'll see Apple GPT sooner rather than later.
What About Apple's Project Ajax?
Alongside the news of a new Apple GPT chatbot, there where also news of another Apple project called Ajax. While these projects might be related in some way, they are completely separate and different.
Rumors have it that Ajax is a new project that will help Apple create large language models, also known as LLM. These are some huge language models that can be taught and trained using different methods like self-supervised learning and semi-supervised learning.
It might sound very technical, but these types of large language models are what we know as AI chatbots. That's right, platforms like Chat GPT use LLM to be functional.
So there's a possibility that Apple's project Ajax is a platform the company plans to use to create or improve Apple GPT, albeit it can also use it for other stuff like creating AI-powered features inside iOS, macOS, or any other operating system the company is working on.
Apple GPT Is Coming
It seems Apple is focusing a lot on artificial intelligence. While the company might still be a bit behind with its AI chatbot, Apple is known for taking its time with new features. It won't release something until it can get it right.
That means the company will make sure Apple GPT works flawlessly by itself and with the Apple ecosystem before it launches it to the world.
However, if rumors are true, we might see a new AI chatbot from Apple soon. Not only that, but it'll be an AI chatbot that's a perfect fit for Apple users around the world.