Does the iPhone 15 Have a 120Hz Display?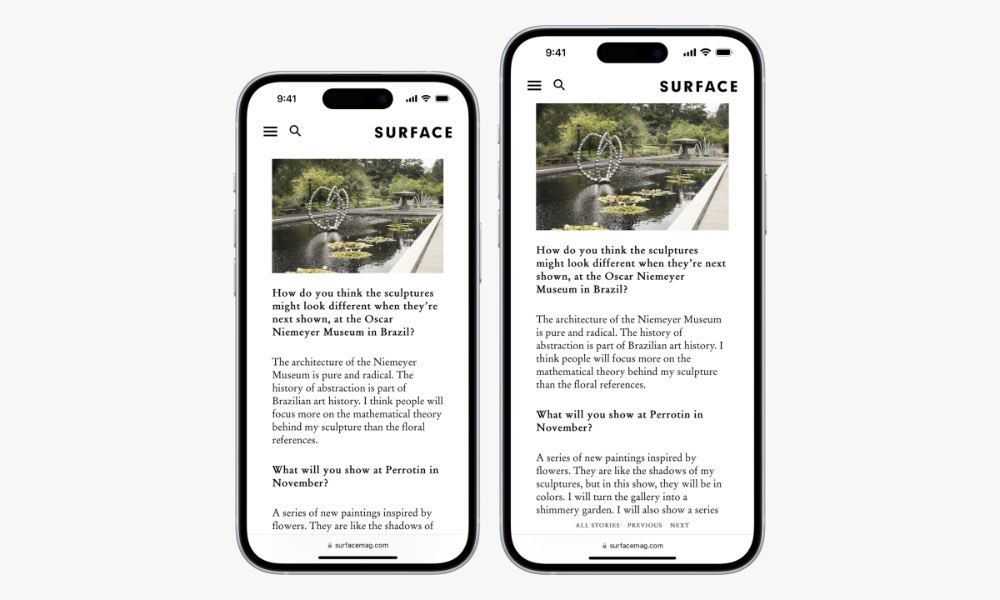 With the iPhone 15 just around the corner, you might be thinking of picking one up and wondering which one is the right model for you.
Luckily for most iPhone fans, this year's iPhone lineup is packed with a lot of cool and awesome features, and you won't regret buying any one of the iPhone 15 models.
However, if you're looking for specific features, you may need to get a specific iPhone 15.
One such specific feature is the 120Hz display. This is something that's nearly become a standard in the smartphone world, but does the iPhone 15 have it?
Does the iPhone 15 Have a 120Hz Display?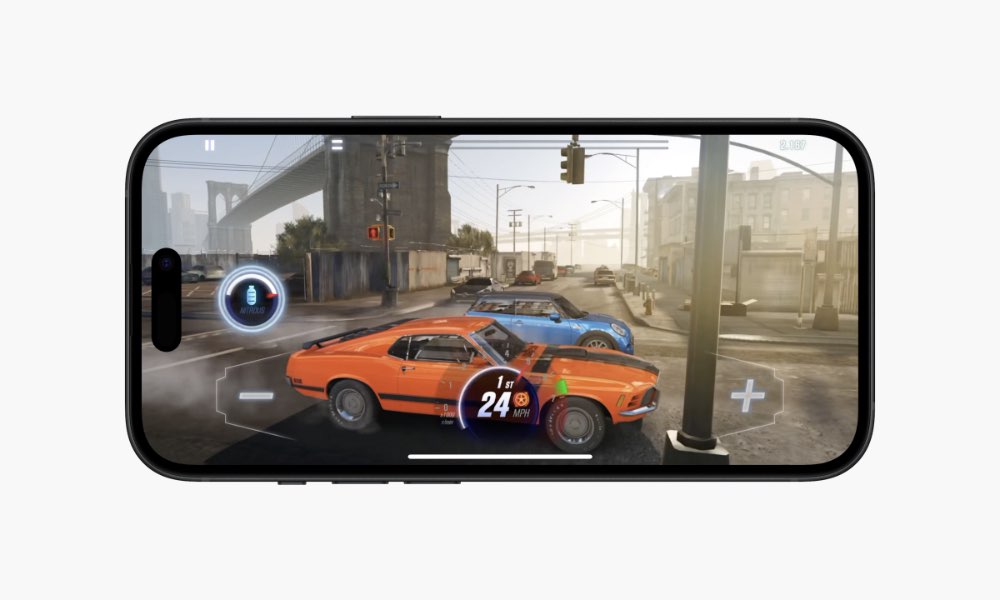 To put it simply, only some iPhone 15 models have 120Hz displays. So, if you're thinking of buying the base iPhone 15 and getting a display with a faster 120Hz refresh rate, we've got some bad news for you.
Only the iPhone 15 Pro and iPhone 15 Pro Max support 120Hz displays. To be precise, they have a feature that Apple calls "ProMotion."
This feature lets the iPhone actively change the refresh rate to fit your needs. For example, if you start browsing the web or playing a game on the iPhone 15 Pro, the device will automatically increase the refresh rate to 120 Hz.
On the other hand, if you aren't actively using it, the iPhone 15 Pro will drop its refresh rate to as low as 10 Hz to save battery life.
Thanks to ProMotion, the iPhone 15 Pro and iPhone 15 Pro Max display can go as low as 1 Hz, which is what lets you use the always-on display feature without killing your battery.
Choose the Right iPhone for You
As you can see, not every iPhone is built the same, and if you want a 120Hz display, you'll need to spend at least $999 for the iPhone 15 Pro.
Granted, not everyone needs a 120Hz refresh rate, and if you've never used ProMotion before, you probably won't notice the difference. If you're coming from an Android phone that supports faster refresh rates, like 90 or 120 Hz, or an iPhone 14 Pro, you probably will see a difference in the display, so it will be worth spending the extra money.