Kuo: Apple Reconsidering Lower-Cost Apple Vision Pro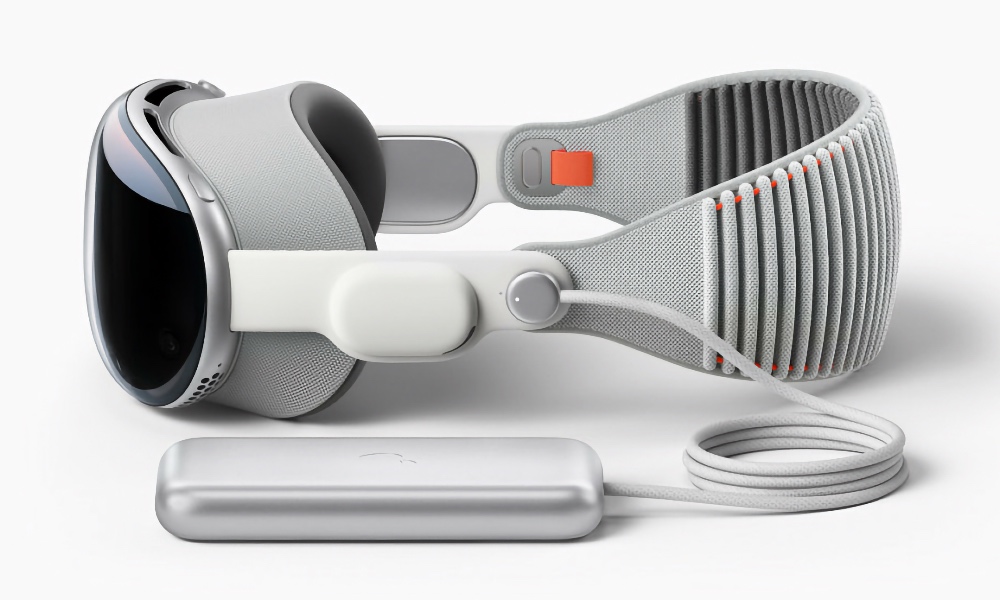 Apple industry analyst Ming-Chi Kuo said today that Apple may have canceled plans for a lower-cost version of its Apple Vision Pro headset. While we saw several rumors of a possible 2025 release of a cheaper model of the upcoming augmented reality headset, Apple may have dropped those plans.
Kuo does not provide a reason for the possible cancelation of the lower-cost headset. However, he does say that unless Apple is able to perform significant cost cuts for the device, it may not see significant growth in shipments of the headset in 2025.
Kuo expects to see Apple ship from 400,000 to 600,000 Vision Pro headsets in 2024. He also stated that while the Vision Pro will provide an "excellent experience," users may question why they need this product, meaning it may take "longer than the market expects" to become Apple's next headlining product.
Apple may have canceled the low-cost Vision Pro version plan (with market consensus expecting a 2025 launch). Unless Apple significantly reduces the price of Vision Pro, the anticipated significant shipment growth in Vision Pro shipments starting in 2025 may not materialize.Ming-Chi Kuo
Kuo expects to see a second-generation Apple Vision Pro begin mass production sometime in the first half of 2027 "at the latest." Kuo says it is possible that we will not see any Vision Pro hardware updates until then.
In February, Kuo said that there would be two versions of Apple's headset, claiming Apple was already working on a second-generation Vision Pro, as well as a cheaper version.
We've also seen reports from Bloomberg and other publications that Apple has plans for a more affordable Vision Pro headset. These reports make sense, as the first version of the Apple Vision Pro will start at $3,500, well out of the financial release of many Apple consumers.
While some rumors have indicated that Apple's budget-friendly model could be priced more in line with its iPhone lineup, Apple would need to do some serious cost-cutting to be able to pull that off. A more affordable Vision Pro model could sport lower-resolution displays and cheaper materials.
Bloomberg's Mark Gurman has said the $3,499 price for the headset is "at or near the cost to make it," meaning Apple likely won't see a profit from the first-generation model.
Gurman also suggested that a lower-cost "Vision" headset might have a simpler headband design and could require the use of AirPods to handle the headset's Spatial Audio. Apple could also remove the headset's 3D camera, much like Apple only uses its best cameras on the iPhone Pro lineup.
Soon after the Vision Pro's unveiling, Consumer Intelligence Research Partners (CIRP) said the new mixed-reality headset may prove to be a highly desirable product among Apple's dedicated younger customers. However, given the worsening economy, younger customers may not have enough money at hand to purchase a top-of-the-line Apple Vision Pro headset, meaning a cheaper version may be the only way for Apple to get its foot in the door with younger buyers.
[The information provided in this article has NOT been confirmed by Apple and may be speculation. Provided details may not be factual. Take all rumors, tech or otherwise, with a grain of salt.]