CIRP: Younger Apple Customers May Drive Apple Vision Pro's Success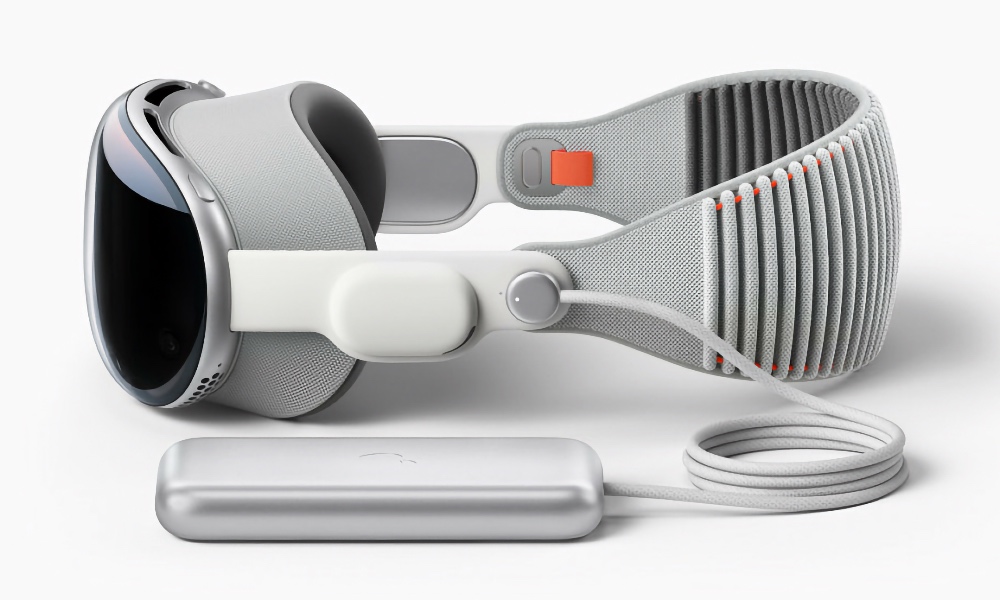 Earlier this week, Apple debuted its much-anticipated Apple Vision Pro mixed-reality headset. While Apple has a well-earned reputation for selling cutting-edge technology at premium prices, there are some observers that believe the Apple Vision Pro's base price of $3,499 may prove to be a bit too expensive for many of Apple's traditional customer base.
However, Consumer Intelligence Research Partners (CIRP) has released a new report about how the historic sales numbers of Apple's products indicate the new mixed-reality headset may still prove to be a highly-desirable product, thanks to Apple's dedicated younger customers.
CIRP points out that even though Apple products have consistently been sold at a premium price, the products are still highly popular and are widely adopted. It's a game of wait-and-see as to whether or not the Vision Pro will become the next big thing. We won't know for sure how well it will eventually sell until a quarter or two after it hits shelves early next year.
CIRP says its research shows that Apple customers generally own more than one Apple device. However, many observers are concerned that the headset's premium price may hurt its sales. CIRP decided to look at how Apple device ownership varies by age, hoping to better understand the possible sales of the new headset.
Sales of Apple products have long benefited from Apple's tight integration of hardware, software, and services. The CIRP report looked at the iPhone, iPad, and Mac over the years, as well as some related statistics about sales and ownership of the popular devices.
CIRP found that over 40% of Apple device users aged 45 years old and younger possess all three devices, indicating that younger customers continue to have a strong attraction and commitment to "living" in the Apple ecosystem.
However, among users aged 55 years and older, slightly less than 25% of that group own all three devices, showing a lower level of Apple device adoption.
It may seem logical that older (and likely more financially better off) customers would tend to buy into the Apple device ecosystem, thanks to the generally more expensive prices of Apple products. However, that's not how it works out.
Older customers are generally less familiar with modern technology than younger users, making them less inclined to dive into the Apple ecosystem by owning multiple Apple devices. However, the younger set tends to be totally comfortable with using multiple Apple devices and diving head first into the world of all Apple all of the time.
CIRP interprets this as an indication that younger Apple customers still have plenty of Apple-related purchases ahead of them, and they will continue to purchase new Apple products as they debut to the public.
Apple will most certainly refine the Vision Pro, and as the cost of making the device falls, that will undoubtedly lead to lower prices over the coming years. Any price reductions will make the headset more appealing to younger users, even though they don't currently possess the same buying power as older Apple users.
This indicates that if the Vision Pro headset can make it through its early years of availability, Apple's younger customers will likely be the driver of much of the sales and use of the mixed-reality headset.