Unreleased 15-inch MacBook Air Powered by M2 Chip Found in Dev Logs
Redesigned 13-inch MacBook Pro to Remain in Apple's MacBook Lineup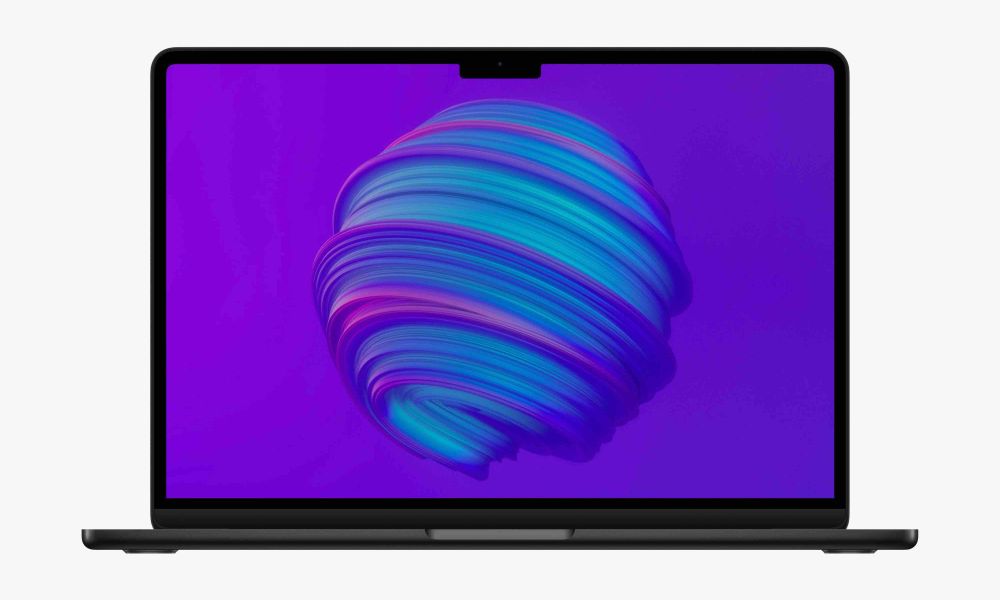 Bloomberg's Mark Gurman today reported that an unreleased 15-inch MacBook Air with a processor that is "on par" power-wise with the M2 chip has been found in Apple's App Store developer logs. The widely-rumored laptop is expected to be unveiled during Apple's Worldwide Developers Conference (WWDC 2023) in June.
Developer logs have in the past provided accurate information about M2 Macs and Mac Pro testing, along with the names of the first high-end M1 chips.
The chip powering the unreleased MacBook Air found in the logs is an 8-core CPU and 10-core GPU, which spec-wise is equal to the M2 chip. The laptop also boasts 8GB of RAM and a display resolution the same as the current 14-inch MacBook Pro. The laptop has a model identifier of "Mac 15,3" and runs macOS 14, which will also debut at WWDC, alongside iOS 17, iPadOS 17, tvOS 17, and watchOS 10.
While there have been conflicting reports as to which chip will power the 15-inch MacBook Air, the developer logs indicate that the upcoming 15-inch MacBook Air model will have the M2 chip inside.
Rumors about a larger MacBook Air have been circling the rumor bowl as far back as 2021. Recent reports say Apple suppliers are gearing up production of 15-inch display panels. Although it is unclear exactly when the laptop would hit shelves, it will likely be announced during WWDC, which kicks off on June 5. Mac announcements have been made at previous WWDC events, as Apple unveiled the 13-inch MacBook Air with the M2 chip during WWDC 2022.
Gurman also said the 13-inch MacBook Pro model will continue to be a part of Apple's MacBook lineup, and an updated model is on the way. Gurman didn't include any other details of the 13-inch MacBook Pro, so we don't know for sure if the laptop will also receive an external redesign and whether or not it will continue to be the last MacBook Pro model in Apple's lineup to include the much-maligned Touch Bar.
The last time the 13-inch MacBook Pro received an external makeover was back in 2016. It last received an internal update back in June 2022, when it was upgraded with an M2 chip, as well as high-impedance headphone support. While the 13-inch Pro's release date is unsure, a release later this year is likely.
Gurman says Apple is also working on a new 24-inch iMac, an updated 13-inch MacBook Air, and a Mac Pro tower powered by Apple Silicon.
Gurman said we can also expect to see the debut of updated 14-inch and 16-inch MacBook Pro models powered by M3 Pro and M3 Max chips sometime in the first half of 2024.
Apple is looking to new Macs to help it rebound from a bad first quarter of 2023. Analysts at IDC report that Apple's Mac shipment numbers dropped 40% year-over-year during the first quarter, despite its launches of the M2 MacBook Pro and M2 Mac mini. The Cupertino company was hit hardest of any computer makers during the quarter with its 40% drop in shipments, compared to the overall PC market where shipments shrank 29%.
This information first appeared on Mactrast.com