15-Inch MacBook Air Likely to Launch at WWDC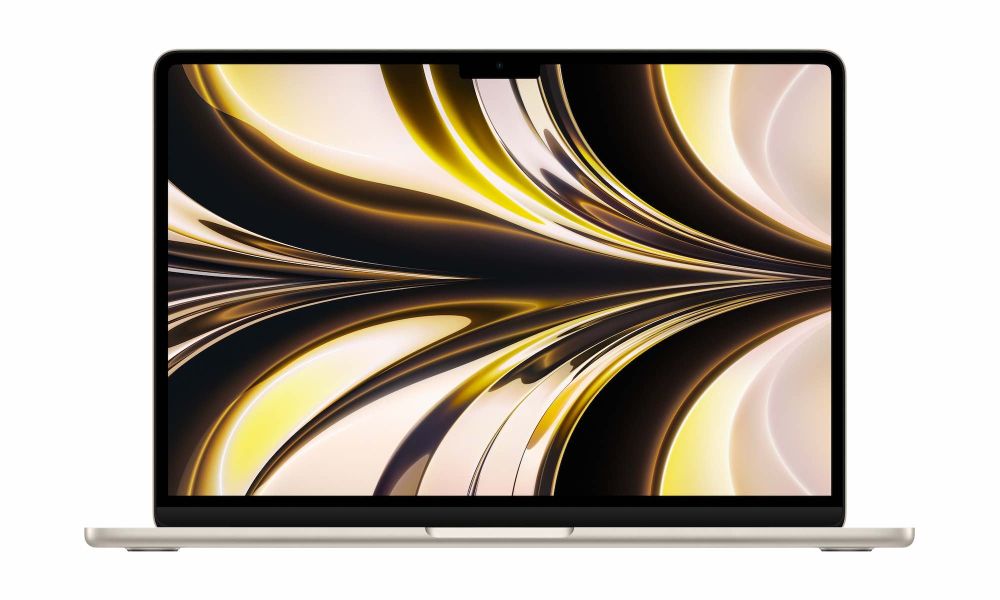 Display industry analyst Ross Young tweeted to his subscribers earlier today, saying that while he doesn't know the "precise launch timing," Apple's much-rumored 15-inch MacBook Air could be ready for launch as early as late April or early May. Young says display panel production for the new and larger MacBook Air kicked off in February, increased in March, and will likely increase again this month.
Young had previously said that we could see a possible April launch for the new 15-inch MacBook Air. However, he now apparently believes it will hit shelves a bit later than this month. Since it doesn't appear as if Apple will hold a spring media event this year, we'll likely see it debut in June at Apple's Worldwide Developers Conference (WWDC 2023). The new and larger laptop will be too big of a release for Apple to simply issue a press release announcing it on its Newsroom website.
WWDC 2023 kicks off on June 5. While it doesn't do it often, Apple has in the past debuted new devices at its WWDC keynote addresses. That means it makes sense for Apple to unveil the new 15-inch MacBook Pro during the June 5 keynote address, making it available in stores and online later in June.
The larger MacBook Air model is expected to have a design quite similar to the M2 MacBook Air model, which could also see a refresh as well. It has not yet been announced which chip will power the new MacBook Air. Apple could opt to use either the current M2 or current M2 Pro chips, or even the M3 chip if it is ready for a June launch.
Apple analyst Ming-Chi Kuo earlier this year said a 15-inch MacBook, likely powered by M2 and M2 Pro chip options, would debut sometime during the second quarter of 2023. Kuo said the new MacBook might possibly not carry the "Air" moniker.
Bloomberg's Mark Gurman in March said he is expecting to see the release of new 13-inch and 15-inch MacBook Air sometime during the late spring or early summer. Gurman was also not sure which chips the new MacBook Air laptops will be powered by.
Gurman did say that Apple could possibly turn to its as-yet-unannounced M3 chip (which will likely use TSMC's new 3nm chip fabrication process) to power the new laptop. The current MacBook Air uses Apple's M2 chip, which is fabricated using a 6nm fabrication process.
Gurman said a 15-inch MacBook Air powered by the M2 chip would quickly become outdated once the M3 chip debuted.
While we don't know an exact launch timeframe, the 15-inch MacBook Air should be ready for a launch in June, settling into the MacBook Air lineup alongside the current 13.6-inch model.
We've seen numerous rumors about the new MacBook Air, with some saying the larger laptop will boast a 15.5-inch display, which would make it slightly larger than the discontinued 14.5-inch MacBook Pro. This would make the new MacBook Air an excellent option for MacBook users looking for a larger screen, but that doesn't wish to spend the money for a MacBook Pro.