The Rumors Were Wrong | Apple's iPhone 15 USB-C Port is 100% Industry Standard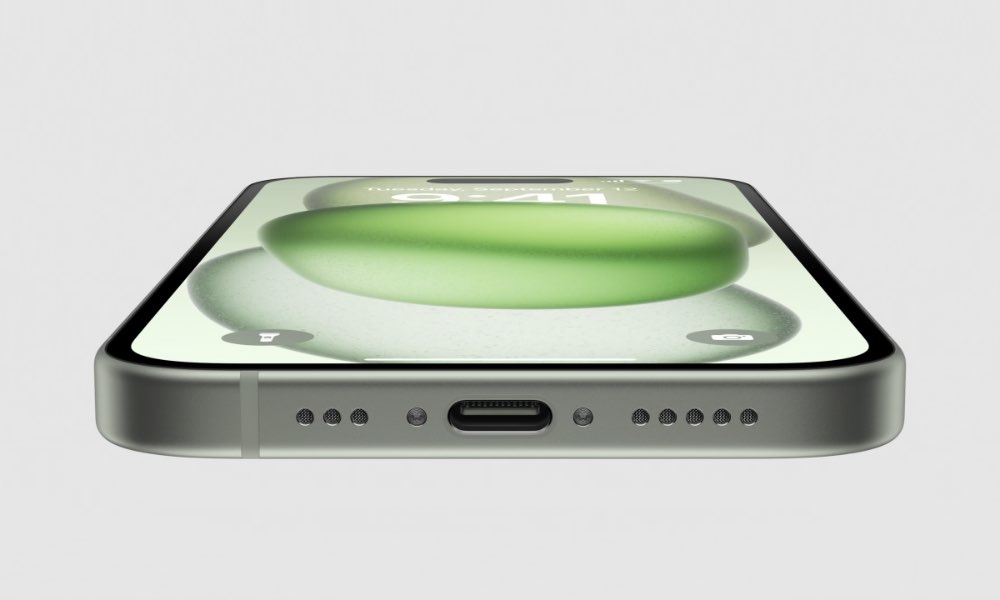 Earlier this week, Apple unveiled its iPhone 15 lineup, and as expected, all four iPhone 15 handsets made the transition from Lightning to USB-C ports and cables.
Apple was widely expected to make this move, due at least in part to the new regulations recently put in place by the European Union and other countries that required electronics manufacturers to use a standardized USB-C port on their devices and accessories.
Since the USB-C rumor was basically believed to be true by most observers, the rumor mill moved on to the details of the switch to USB-C, including the manner in which Apple would implement the USB-C port. Many of the rumors centered on whether or not Apple would limit the data and charging speeds if users tried to use cables and chargers that were not certified by Apple's Made for iPhone (MFi) program.
Many rumor mongers believed that if iPhone 15 users did not use certified cables or chargers, the accessories would be limited to basic functionality, such as 480 Mbps USB 2.0 transfer speeds and slower charging speeds. Officially licensed Lightning cables use a tiny controller chip that verifies the cables' authenticity. In some cases, users with non-certified cables will see error messages and refuse to work properly.
However, as pointed out by ArsTechnica's Andrew Cunningham, Apple has been shipping fully standards-compliant USB ports in its Macs and iPads for several years. I can testify to this, as I have used third-party chargers for my 2018 MacBook Pro since the day I bought it, and they happily suck down the juice from the chargers with no complaints.
Cunningham goes on to say that it turns out that the USB-C ports on this year's iPhone lineup are totally industry-standard and work just fine with all existing USB-C and USB-PD (Power Delivery) compliant cables, chargers, and accessories, just like Apple's iPads and Macs. You won't get USB 3 speeds from the iPhone 15 and iPhone 15 Plus, but that's a limitation of the port, and true whether you use an Apple cable or not. On the other hand, you won't have to buy an Apple USB 3 cable to get the 10 Gbps transfer speed the iPhone 15 Pro models are capable of.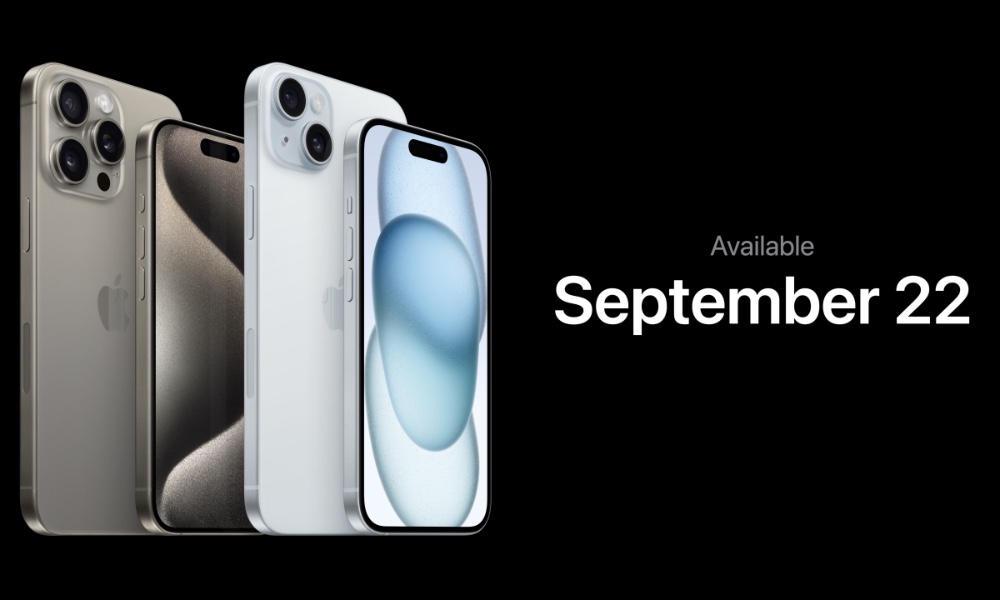 Once the iPhone 15 lands in the hands of users and reviewers, we'll find out for sure how the iPhone 15, iPhone 15 Plus, iPhone 15 Pro, and iPhone 15 Pro Max will act once various things are plugged into them. However, as noted by Cunningham, all of Apple's official USB-C chargers, cables, and accessories have all had their compatibility information updated to include all iPhone 15 models. Included in the update are third-party chargers from sources like Mophie and Belkin, all of which have been on the market since long before the iPhone 15 lineup's debut.
While it is almost certain that Apple will offer some type of licensing program for iPhone-compatible USB-C cables, chargers, and accessories, the Apple-certified products will not be required to take full advantage of USB-C-based charging and data transfers.
Rumors such as this one were believable in the first place due to Apple's history of using its own proprietary cables and accessories, which have kept people coming to Apple's door for the accessories. Apple has in the recent past stopped including headphones and cables in the box with the iPhone. While Apple has pushed this as part of its efforts to become carbon neutral and to protect the environment, they will still be pleased as punch to sell you these items in separate packaging.
So, don't throw away your USB-C cables and chargers, as they'll work just as well with the iPhone 15, iPhone 15 Plus, iPhone Pro, and iPhone Pro Max as they already do with your iPad and Mac.