TestFlight Update Brings Support for visionOS Apps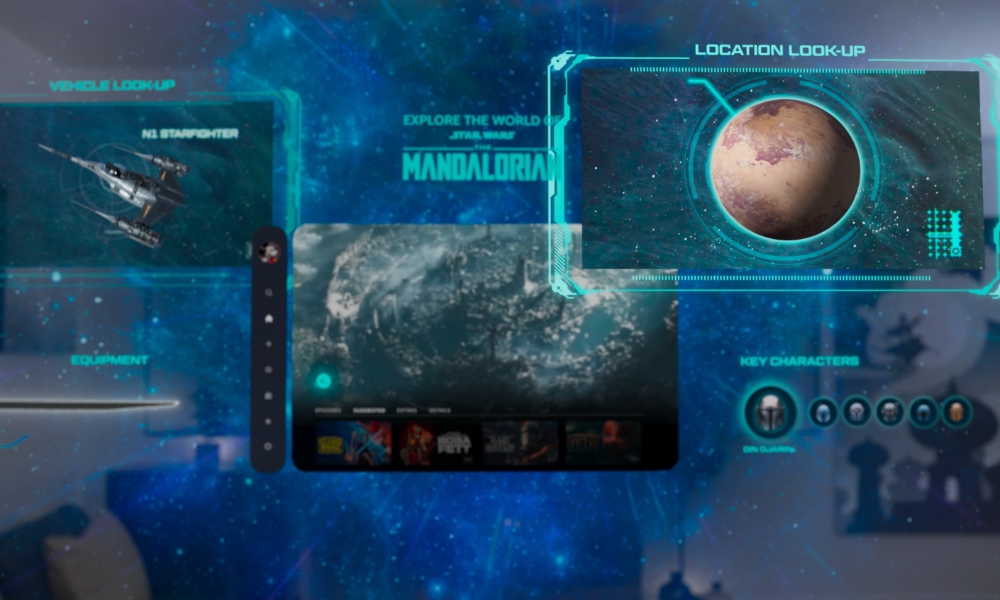 Apple on Thursday released an update for the TestFlight app that provides support for apps developed for the first visionOS beta. This will allow developers to soon begin beta testing apps developed for use with the Apple Vision Pro headset.
"TestFlight now supports visionOS apps for internal and external testing, as well as testing iOS and iPadOS apps on visionOS," says Apple's developer update.
While developers do not yet have access to an Apple Vision Pro headset for testing, Apple has plans to provide Apple Vision Pro developer kits later this month. Developers will need to apply to receive a kit, at which time they likely will be required to buy a pre-release Apple Vision Pro headset. The purchase price will likely include access to developer labs, technical support, beta software, discussion forums, and many other resources.
Apple last offered a developer kit when it unveiled the first Mac mini that was powered by Apple silicon in 2020. The "Developer Transition Kit" (DTK) was provided to ease developers' transitioning from the Intel processors previously used in Macs to the M1 Apple silicon chip. Apple sold the Mac mini computers to developers for $500. However, developers were required to return the units once the testing program ended.
For development purposes, these DTK Mac mini units were actually powered by the same A12Z chip used in Apple's 2020 iPad Pro; the real M1 chip didn't appear until Apple officially released the first Apple silicon MacBook Air later that year.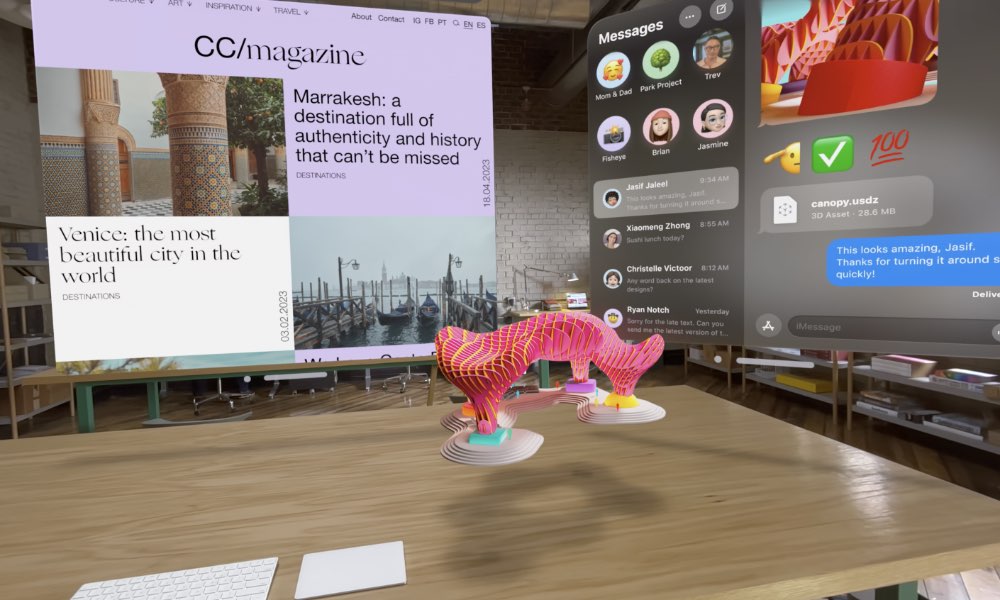 Apple is also planning to open Apple Vision Pro developer labs in Cupertino, London, Munich, Shanghai, Singapore, and Tokyo where developers can get additional help with their visionOS apps.
Apple released a visionOS software developers kit last month that allows developers to design app experiences for users that will be available across numerous categories, such as gaming, design, productivity, and more.
Starting this month, developers can port their 3D apps and games created with Unity to Apple Vision Pro, allowing them to take full advantage of the Vision Pro headset's capabilities.
visionOS boasts a three-dimensional interface that makes digital content appear to be present in the real world. It allows users to adjust apps to any size, while also allowing them to place apps wherever they'd like in the headset's virtual space. Users will use a combination of their eyes, hands, and voice to browse through apps, tap their fingers to select, flick their wrist to scroll, and use their voice to dictate to apps.
Users can adjust the level of immersion in visionOS, and can either view content that appears to be available in their actual surroundings or use a virtual environment that makes the real world disappear. visionOS will include several environments that can be used as a backdrop, and wearers will be able to control the environment immersion with just a twist of the headset's Digital Crown.
In addition to visionOS, the update of TestFlight also brings support for the Xcode 15 beta for macOS Sonoma, tvOS 17, iOS 17, iPadOS 17, and watchOS 10.
Developers that are interested in designing new apps for Apple Vision Pro can visit developer.apple.com/visionos for more information.