How to Patch iOS 16.5 Without Breaking Facebook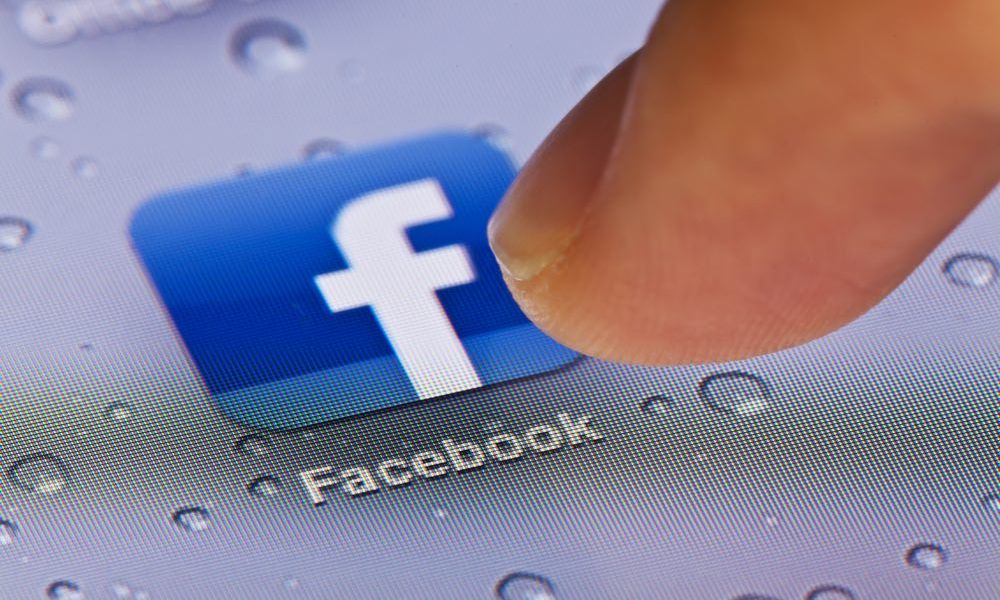 Last month, Apple released iOS 16.5.1, a critical update that fixed two significant security issues that were already being exploited in the wild, while also fixing a glitch that caused Apple's Lightning to USB 3 camera adapter to stop working. If you still need to download the update, you should do so immediately to patch these flaws.
Just be careful with what you install, though. Yesterday, Apple fixed another important security vulnerability when it released a subsequent iOS 16.5.1 (a) Rapid Response update but broke something else in the process. Read on for details on what to install and what to do if your update has broken your social media.
What's in iOS 16.5.1?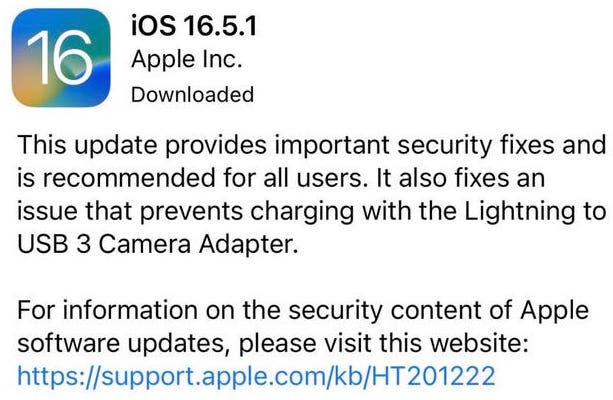 Apple typically doesn't release the intimate details of what it fixed, but that's where the security industry steps in. The security researchers at Kaspersky have identified at least one "Zero Click" vulnerability in iOS 16.5 that was already being exploited in the wild. The patch closes two security issues in Webkit, the software engine that drives the Safari web browser. At least of the flaws was a Zero click vulnerability that can be exploited without any input from the user.
Apple also closed a flaw that was found in the iPhone kernel. Sophos' security team member Paul Ducklin states this kernel issue allows attackers to bypass many security controls built into iOS. It's a dangerous vulnerability affecting the core of the operating system.
Charging error with Lightning to USB 3 adapter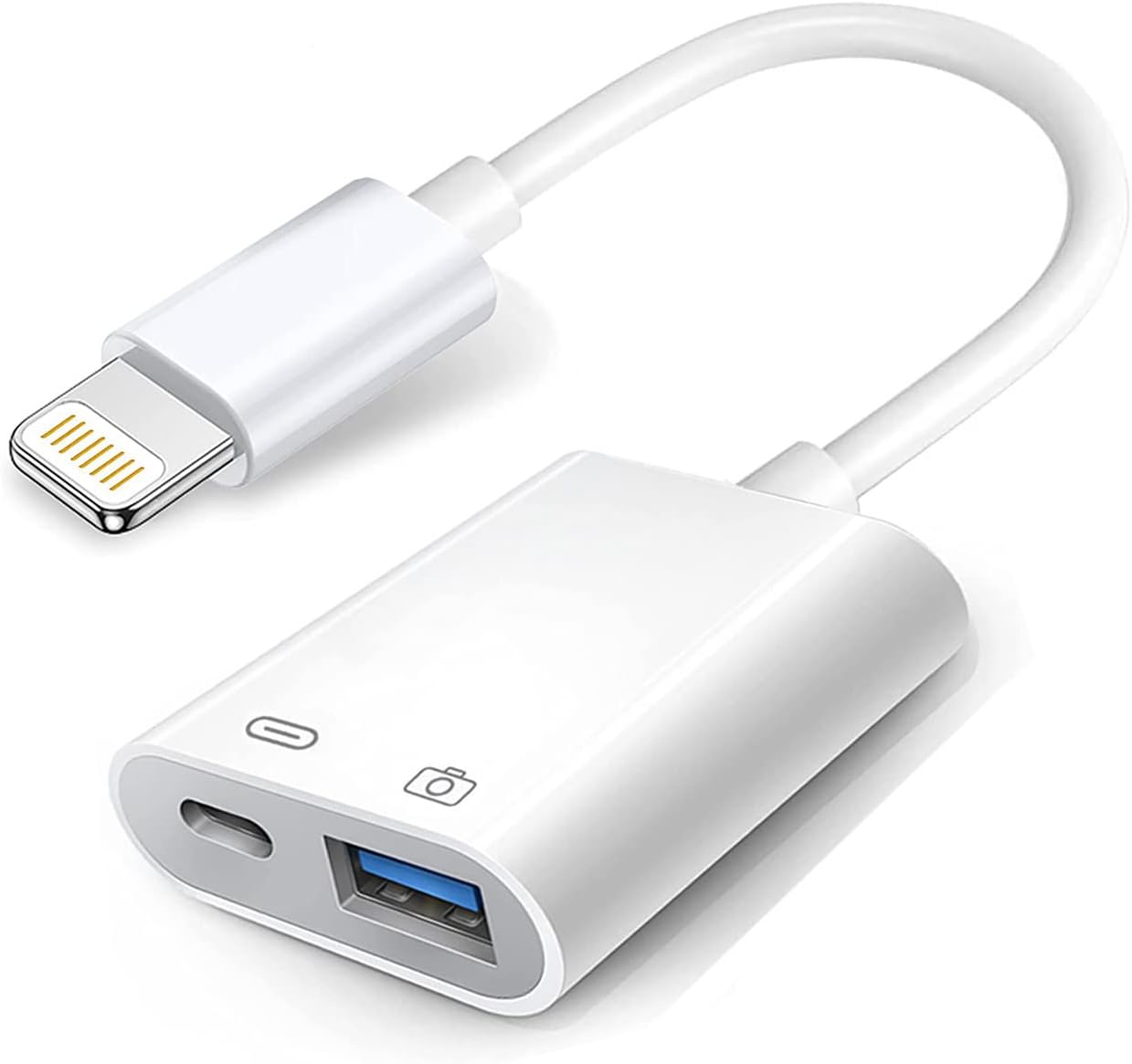 Another fix in iOS 16.5.1 address the company's Lightning to USB 3 camera adapter. This accessory connects digital cameras, memory cards, and more to your iPhone or iPad. Apple's iOS 16.5 update caused the accessory to stop working, according to widespread reports on Apple support forums, Reddit, and more. The Lightning to USB 3 would no longer power accessories connected to its ports when connected. The update was a software glitch and did not physically damage the accessory. Apple's iOS 16.5.1 update fixes the error and restores functionality to the camera adapter.
Problems with Facebook or other social media?
If you have an issue with Facebook, Instagram, or Zoom, check your security settings. Apple recently released a rapid security response (RSR) to patch an exploited security flaw in iOS. The 16.5.1 (a) patch had an unexpected side effect. It broke websites like Facebook, Instagram, and Zoom, among others.
Apple instructs affected customers to remove the patch by going to Settings > About > iOS Version, then tapping "Remove Security Response." Tap Remove to confirm. Apple also announced it will soon release iOS 16.5.1 (b), addressing this security hole without breaking other applications.
Update 7/17/2023
Apple released RSR iOS 16.5.1(c). We can confirm that the most stable and correct rapid security response to install if you're running iOS 16.5.1 is version (c). More information can be found in this post.