Apple's VP of Health About The Future of Apple Watch, Apple's Health Initiatives, and More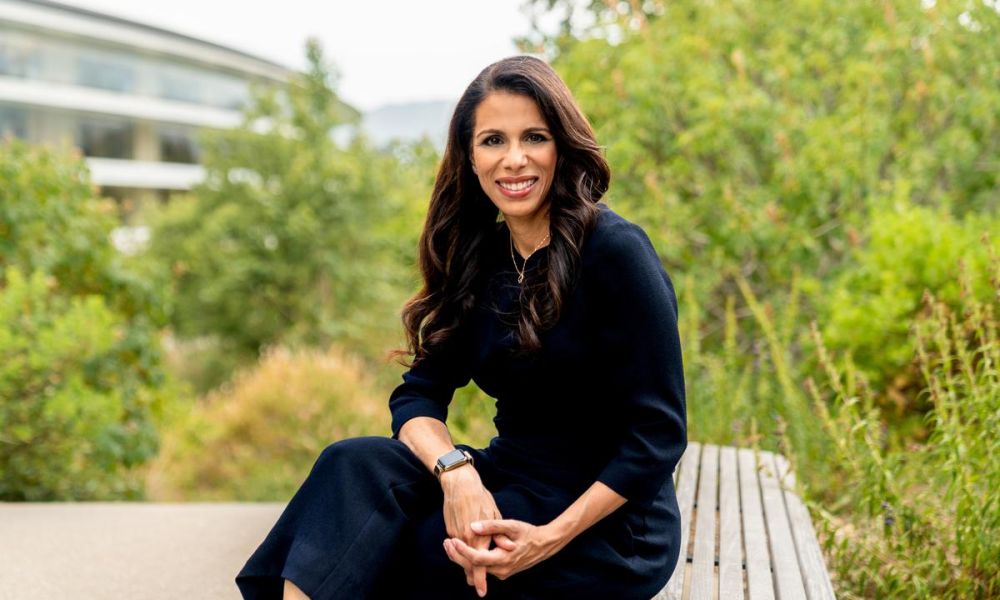 Apple vice president of health Sumbul Desai recently visited India and while there, sat down for an interview with the Indian publication Businessline. During the interview, Desai discussed Apple's glucose monitoring on the Apple Watch, health initiatives, the company's dealings with Indian researchers, and more.
Over the last few years, Dr. Desai has appeared at Apple's events, introducing new Apple Watch health features, including the Watch's oximeter and body temperature sensors. Desai also heads several of the Cupertino company's healthcare initiatives, such as medical research partnerships and product development.
When asked if Apple would be bringing blood sugar tracking sensors to the Apple Watch, Desai responded that such features are "really important areas, but they require a lot of science behind them."
Bloomberg's Mark Gurman recently said that Apple has hit a milestone in making its noninvasive blood glucose monitoring technology work properly. And, while he believes the Apple Watch maker is still years away from bringing the feature to the Apple Watch, progress is being made.
Apple has created a functioning prototype of its noninvasive blood glucose monitoring. However, the task at hand now is to shrink the hardware to make it fit inside the Apple Watch. (Noninvasive blood glucose monitoring makes use of a laser, which shines a light under the skin to determine the concentration of glucose in the body.)
Desai was also quizzed about Apple CEO Tim Cook's comments that Apple's biggest contribution will be in the health space, and what that meant to the company.
Desai said Apple is "laser-focused" on continuing to build on the work that the company has done, and is focusing on bringing more awareness and empowerment to each individual. She said the company is looking to make users healthier and feel like they're empowered to make decisions about their own health care. "There's nothing more impactful than that," she said.
Desai also said that Apple focuses on "the customer as the individual" and the company wants to "empower an individual to be holistic about their health" by providing actionable insights. Desai also said that the company will need to change the behavior of both physicians and people and that we are at the "beginning" of health tech.
She also discussed the privacy of users' health data, saying, "We live and breathe privacy." She continued, saying being first to market wasn't as important as ensuring privacy features. even if that means taking more time for developing the feature.
Desai also talked about Apple's partnering with researchers based in India. She says some of the best researchers are in India, making them part of Apple's world-class research community, and expressed enthusiasm about "really amazing opportunities" in India, which she considers as her second home.
When asked about whether Apple would "democratize" the availability of health tools for the larger population, Desai pointed out that Apple does not deliver healthcare, but instead makes attempts to diversify its device line-ups, such as "SE" devices that are more accessible.
Desai also discussed other subjects with the publication, including how the Cupertino firm makes decisions on what project to work on, and more. The full interview is available on the Businessline website.
An earlier version of this article was published by Mactrast.